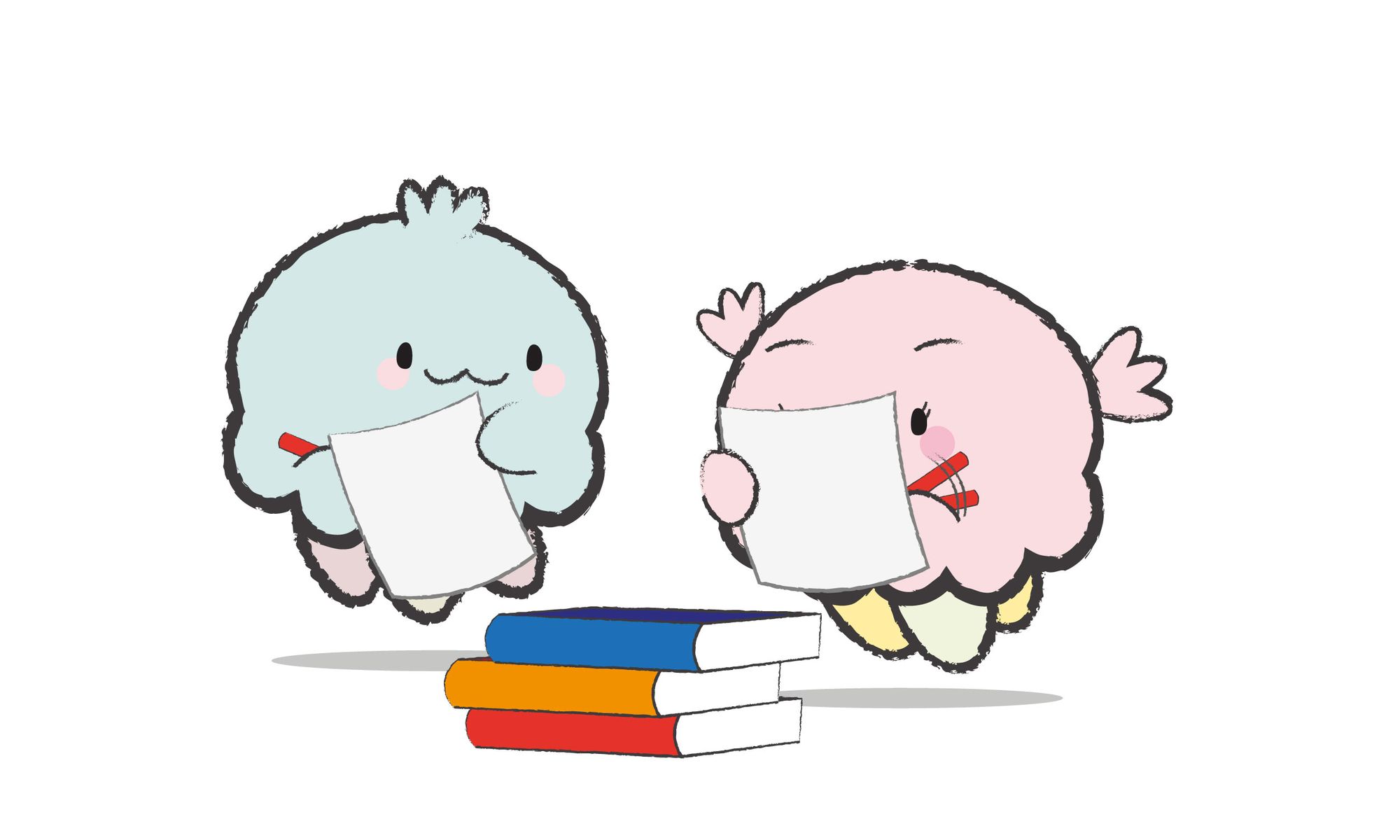 Get your students thinking outside the box and exercising their creative muscles with these 10 engaging and effective ways to encourage creativity in your English language arts (ELA) lessons:
Incorporate art into your lessons: Encourage students to illustrate their writing or create visual representations of literary elements, such as character traits or themes. For example, they could make a collage or mind map to show how different themes develop throughout the text. This process can help students visualise and understand how various themes and parts of the text relate to each other and how they contribute to the work's overall meaning.
Try transforming literary text: Have students rewrite a book chapter into an original simple skit and act out a scene. Alternatively, have them write a poem about a theme or character in a book. This can be a fun and creative way to explore any text.
Use music to inspire creativity: Play music and have students write extended lyrics or create a poem inspired by the song. Encourage them to think about the themes and emotions expressed in the song and how they might relate to their own life experiences or perspectives.
Try creative book reviews: Encourage students to create their own simple "book reviews" in videos, podcasts, or written pieces. This activity can help students develop critical thinking, writing, and communication skills. It can also be a creative and highly personalised way to share their thoughts and opinions about the books they are reading.
Organise a "storytelling" workshop: Introduce students to different storytelling techniques and structures, such as the hero's journey, three-act structure, or the use of dialogue and descriptive language. Encourage students to brainstorm ideas for their own original stories.
Create original word games: Have students create their own word games to help them learn and review vocabulary words or themes from a book or unit of study. Some ideas could include crossword puzzles, word searches, hangman and word unscrambler.
Put together a class "story swap": Have students pair up and share any meaningful stories about their lives. Then have them pen each other's story and tell it to the class. Students can learn to think critically and communicate their opinions about different cultures and backgrounds in a respectful and thoughtful way.
Encourage your students to start a zine: Zines (pronounced "zeens") are small, self-published, handmade magazines or booklets that individuals or small groups usually create. Discuss the themes and ideas they wish to work on for their zines and let them amaze you with the product of their self-expression.
Writing Challenge on Storybird: Encourage your class to start their creative writing journey by partaking in the different writing challenges available on the online art-inspired creative writing platform called Storybird.
Use creative writing prompts: Provide your students with open-ended prompts and encourage them to use their imaginations to develop original stories, screenplays, fictional news articles or poems. Check out the interesting ready-made activities below:
Ready-made creative writing prompt ideas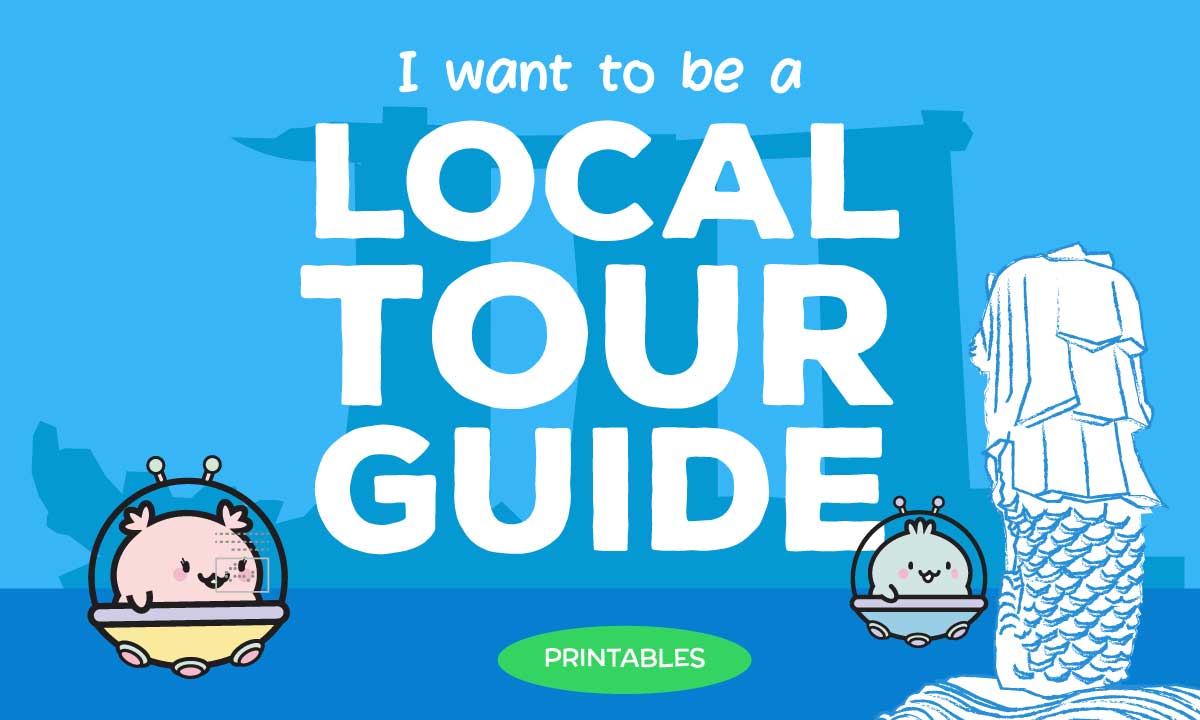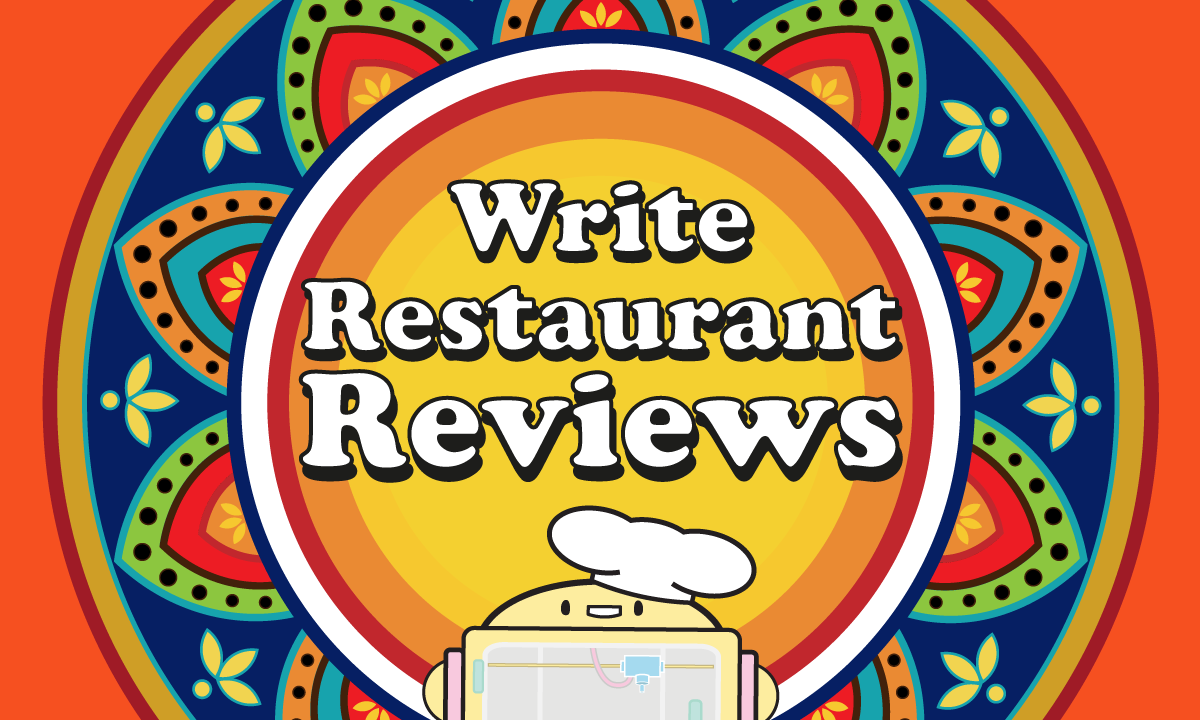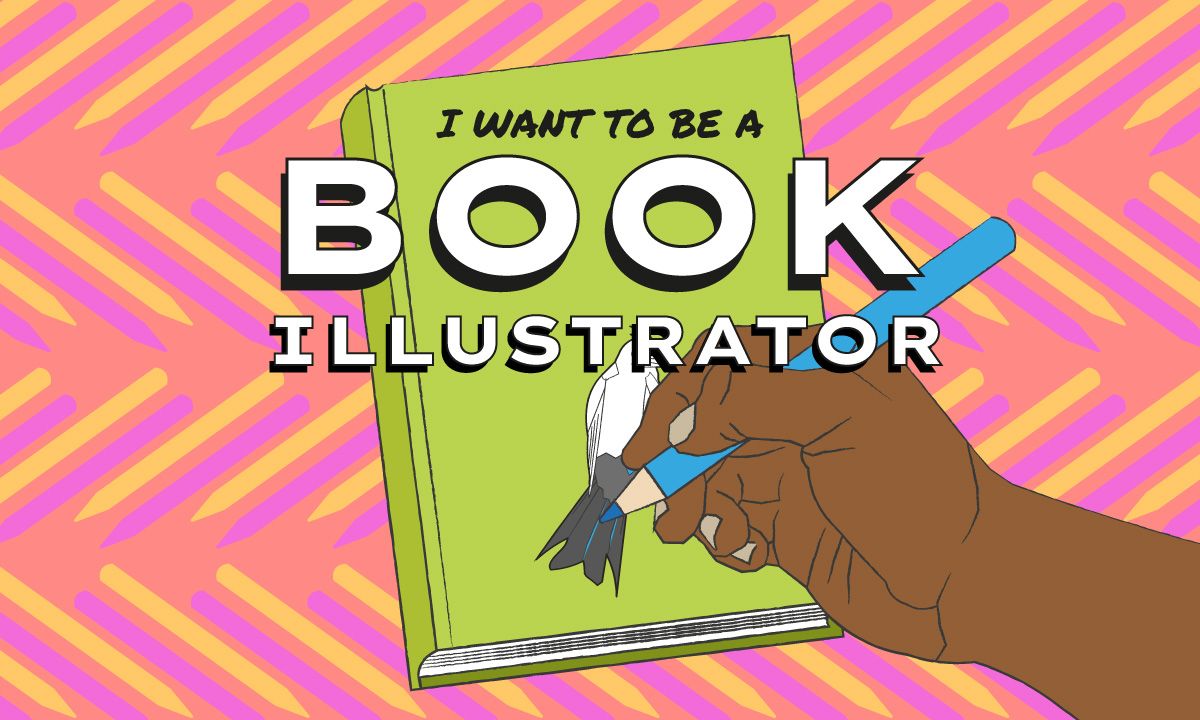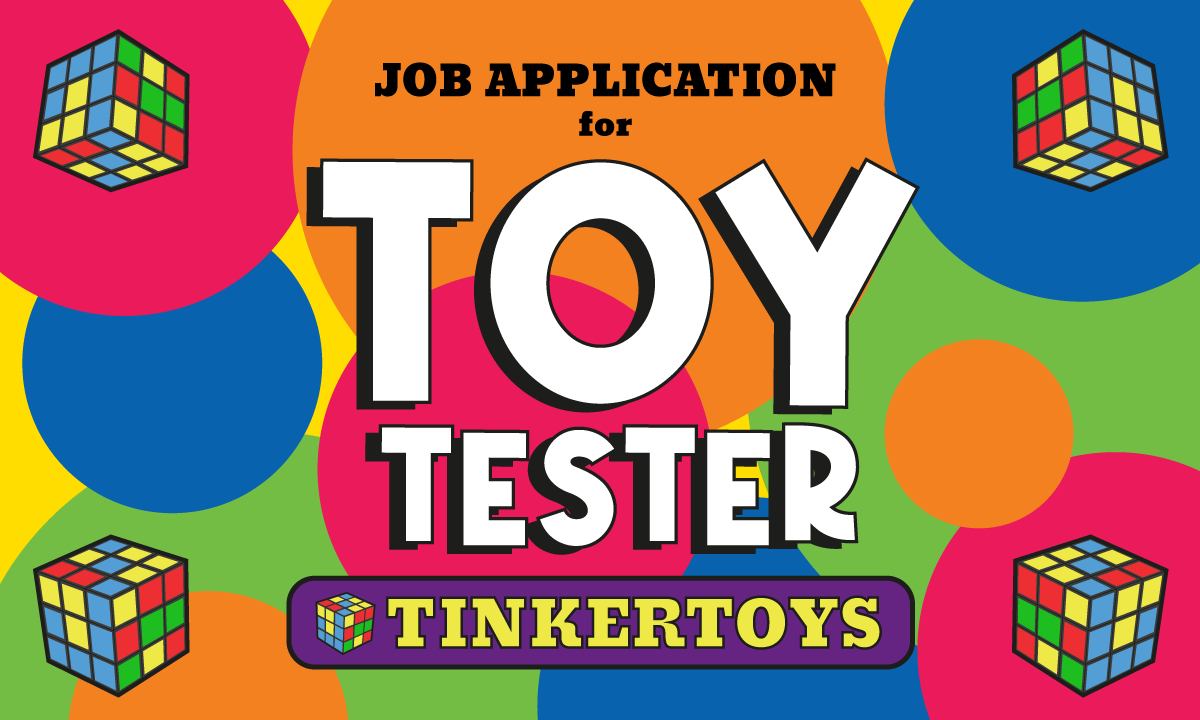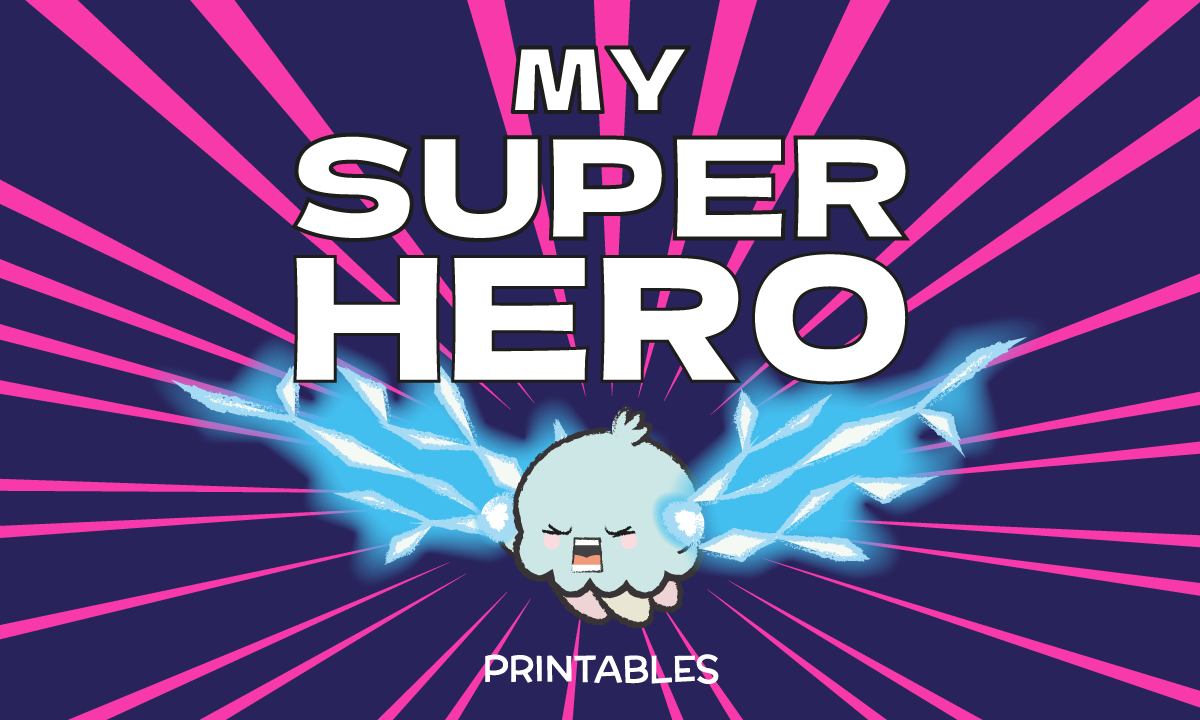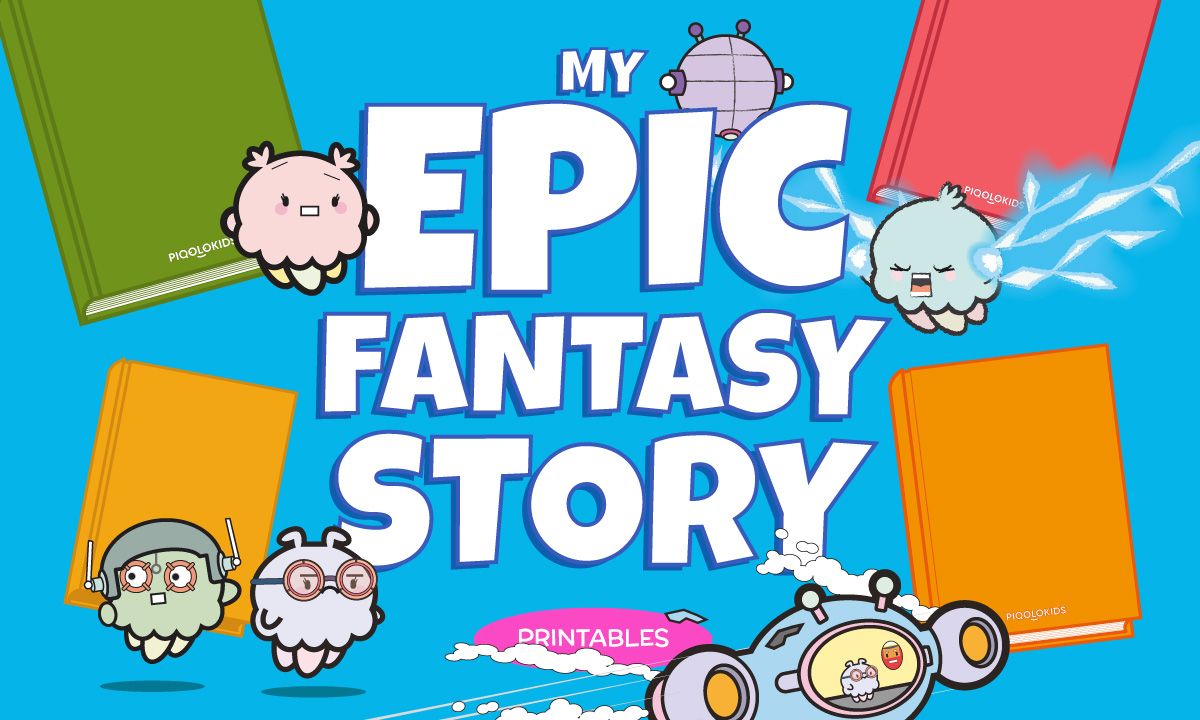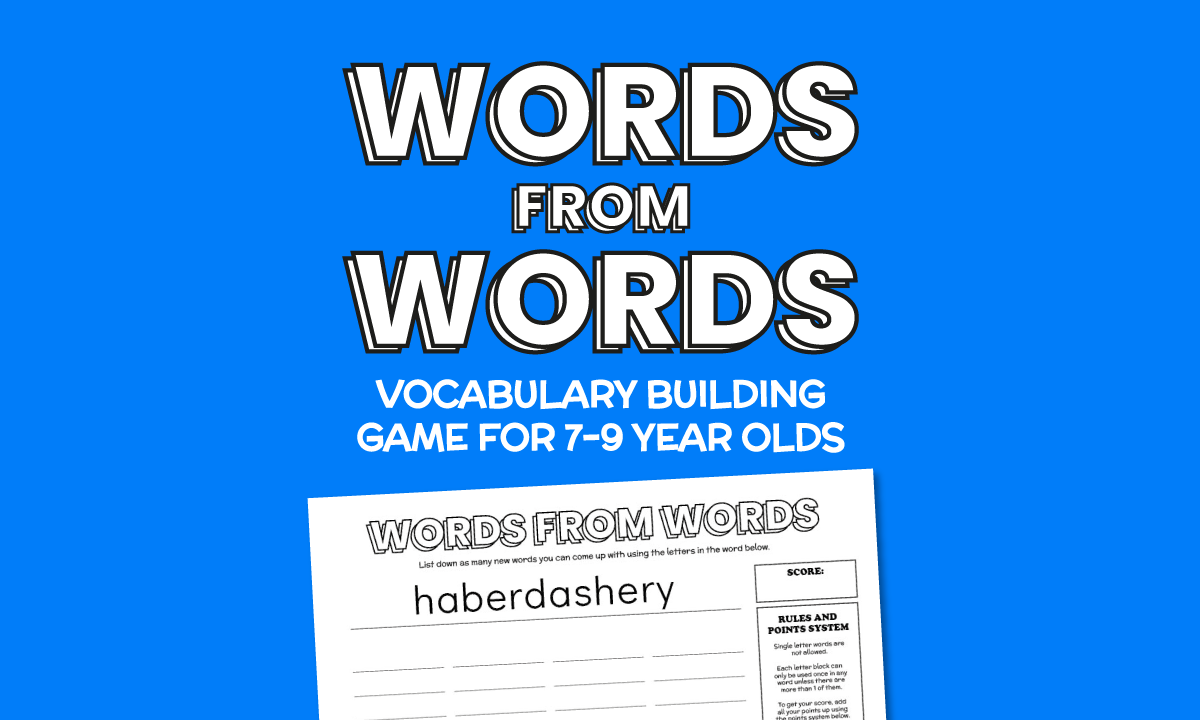 ---
In conclusion
You can nurture your student's creativity and encourage them to think outside the box. These activities will keep your students engaged and motivated and help develop their critical thinking and communication skills. So let's try some of these ideas and see how your students respond. You might be surprised by the creativity and originality of your students.
---
Our K-3 Creative Activity Printable Bundle
Boost your lesson plans with our innovative collection of printable activities for the year. "Over 100 projects with more than 400 printable sheets" to spark imagination and foster creativity in your classroom for the whole year.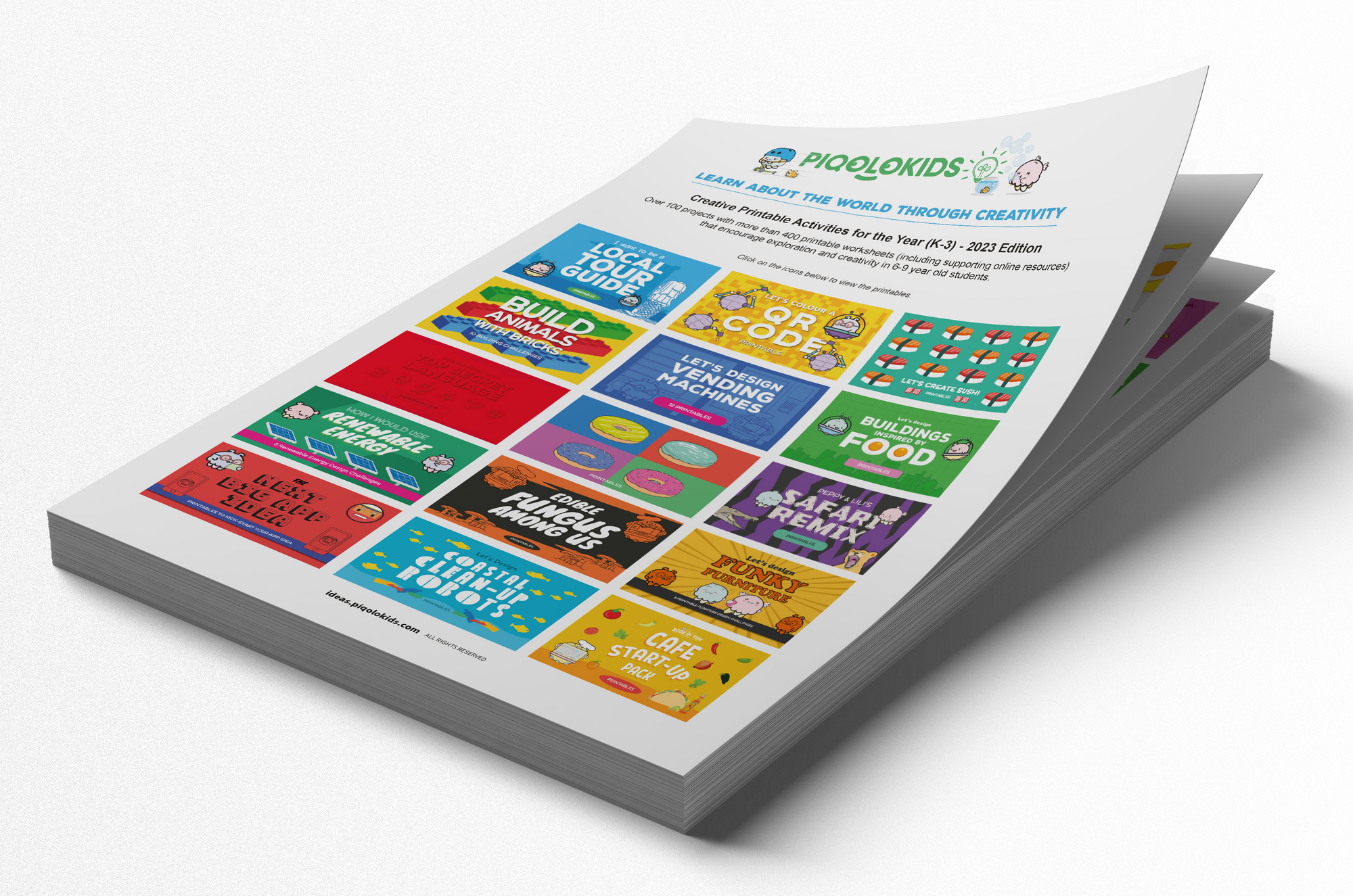 PBL and Genius Hour Supplement Printable Bundle (K-3) - 2023 Edition
This creative activity bundle is jam-packed with over 100 projects with more than 400 printable activity sheets for 6-9 year olds. With a focus on creativity and hands-on learning, this bundle is perfect for keeping little learners engaged, designing and creating for an entire year.
An excellent resource for teachers, subs, parents and caregivers looking for fun and creative activities to keep kids busy and learning. It's perfect for use in the classroom, at home or on the go. With so many activities to choose from, kids will never be bored!
DIGITAL ONLY PRODUCT i.e. PDF format.
Over 100 projects with more than 400 printable sheets.
Printable sheets mainly black & white.
Includes links to supporting online resources.
File size: 166.5 MB / 518 pages.
BUY at $18.99
---
Or join our Premium Subscription to access all the printable worksheets in the bundle and more for only $3/month.
---
Share this Teaching Resource
---
‌