IDEAS @ Piqolokids is an online resource for printable worksheets and ideas that encourage creativity and exploration in 6 to 9 year old children.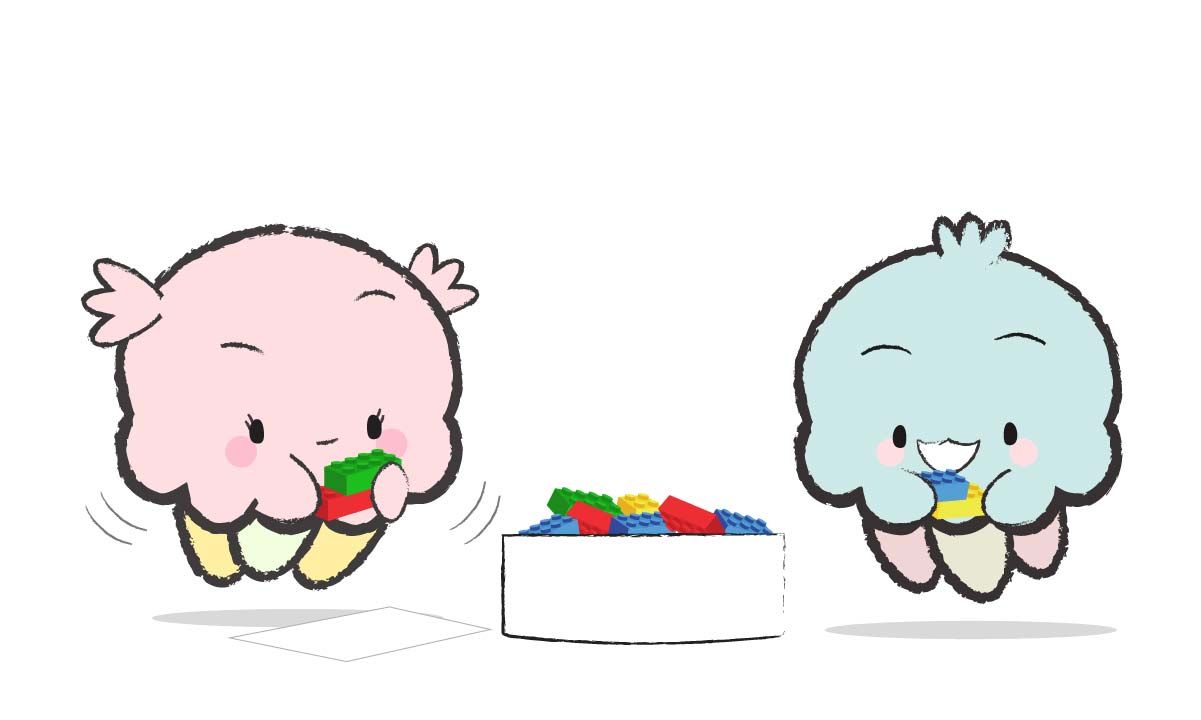 What we cover
Our printable worksheets nurture creativity and the spirit of exploration through these areas of interest:
Science & Technology
Social Studies
Nature & Wildlife
History & Landmarks
Arts & Culture
Events & Festivals
Food & Cooking
Project Based Learning
and more...
Our readers and users
The recommended age is 6 to 9-years-old (K-4) but we have seen younger and older kids enjoying our activities and printable worksheets.
---
Product Philosophy
Explorative and creative play is the most important, natural and accessible way to promote meaningful experiences in children.
Effective activities that support curiosity, exploration, play and creativity do not need to be expensive or technology heavy.
Curiosity enables children to lean into uncertainty with a positive attitude.
---
About Piqolo Kids
Piqolo Kids is an early-learning publishing start-up. We support busy teachers and parents by providing them with meaningful, creative, affordable resources to engage their young learners. Our printed and digital activity ideas are appropriate for both in-class and activities outside the home or school.
Our goal is to help cultivate passionate, independent, questioning, observant, logical and open little learners or P.I.Q.O.L.O. learners! We do so by helping to convert everyday environments and moments into new learning opportunities.
Thank you for joining us on this journey!
Sincerely,

---
About Author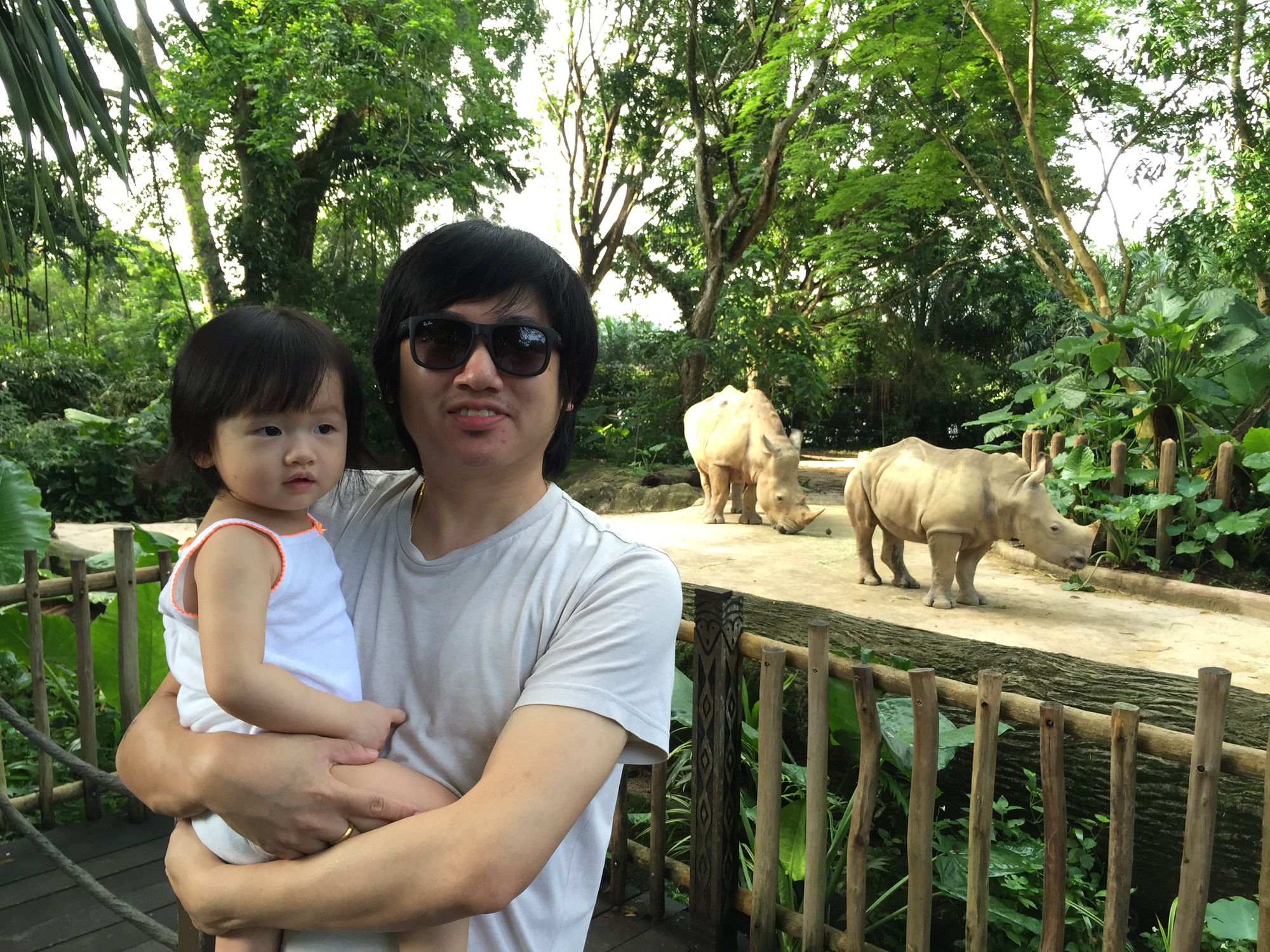 Wan Tsau is a self-taught comic artist and graphic designer. He is the creative lead at Piqolo Kids. Before entering the children's publishing world, he worked in business development and partnerships notably in the education, online advertising and green technology sector. He holds a Bachelor degree in Economic & Social Sciences and Master degree in International Business & Law from the University of Sydney, Australia.
Wan Tsau lives in Singapore with his wife and three children.
---
Our K-3 Creative Activity Printable Bundle
This creative activity bundle is jam-packed with over 100 projects, including more than 400 printable activity sheets, specifically tailored for 6-9 year olds.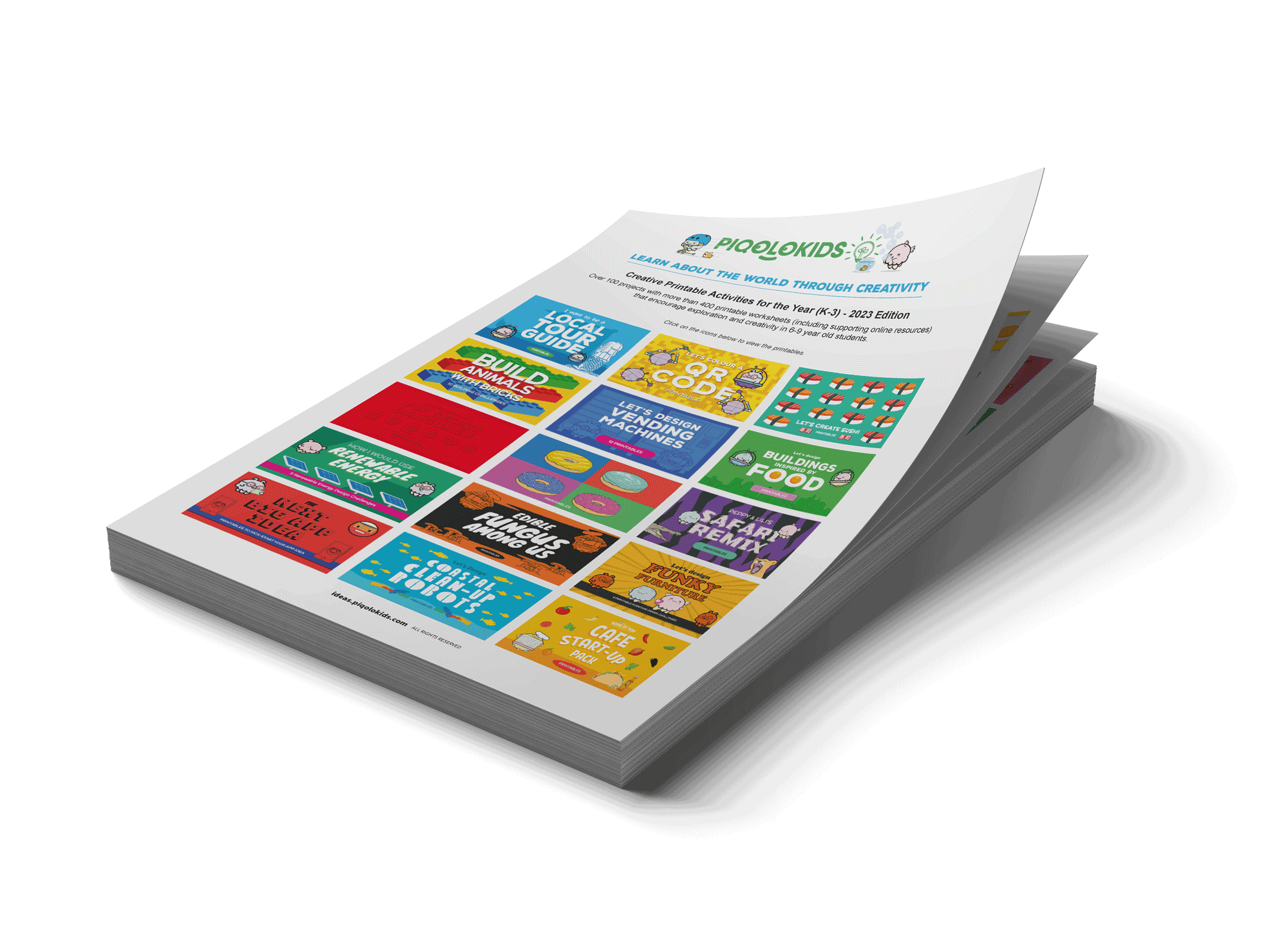 Creative Printable Activities for the Year (K-3) - 2023 Edition
This creative activity bundle is jam-packed with over 100 projects with more than 400 printable activity sheets for 6-9 year olds.
DIGITAL ONLY PRODUCT i.e. PDF format.

Over 100 projects with more than 400 printable sheets.

Printable sheets mainly black & white.

Includes links to supporting online resources.

File size: 166.5 MB / 518 pages.
BUY at $29
---
Meet the Crew
Our printable worksheets are based on the characters of our Peppy & Lili's Earth Missions Book Series.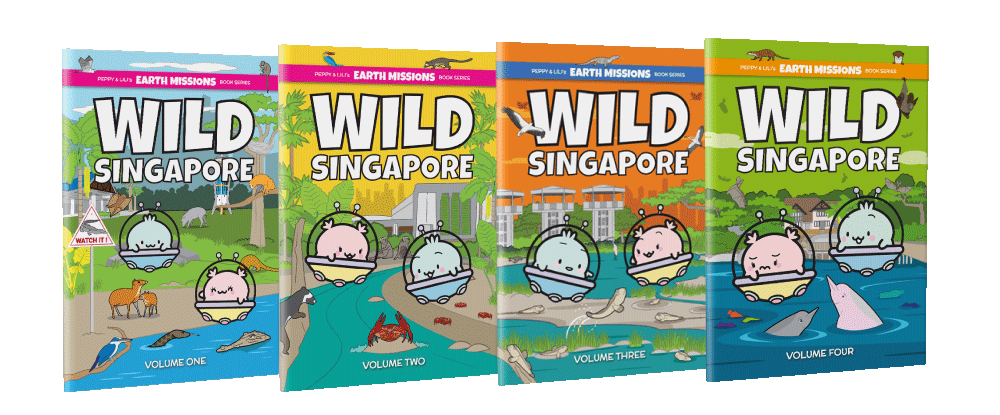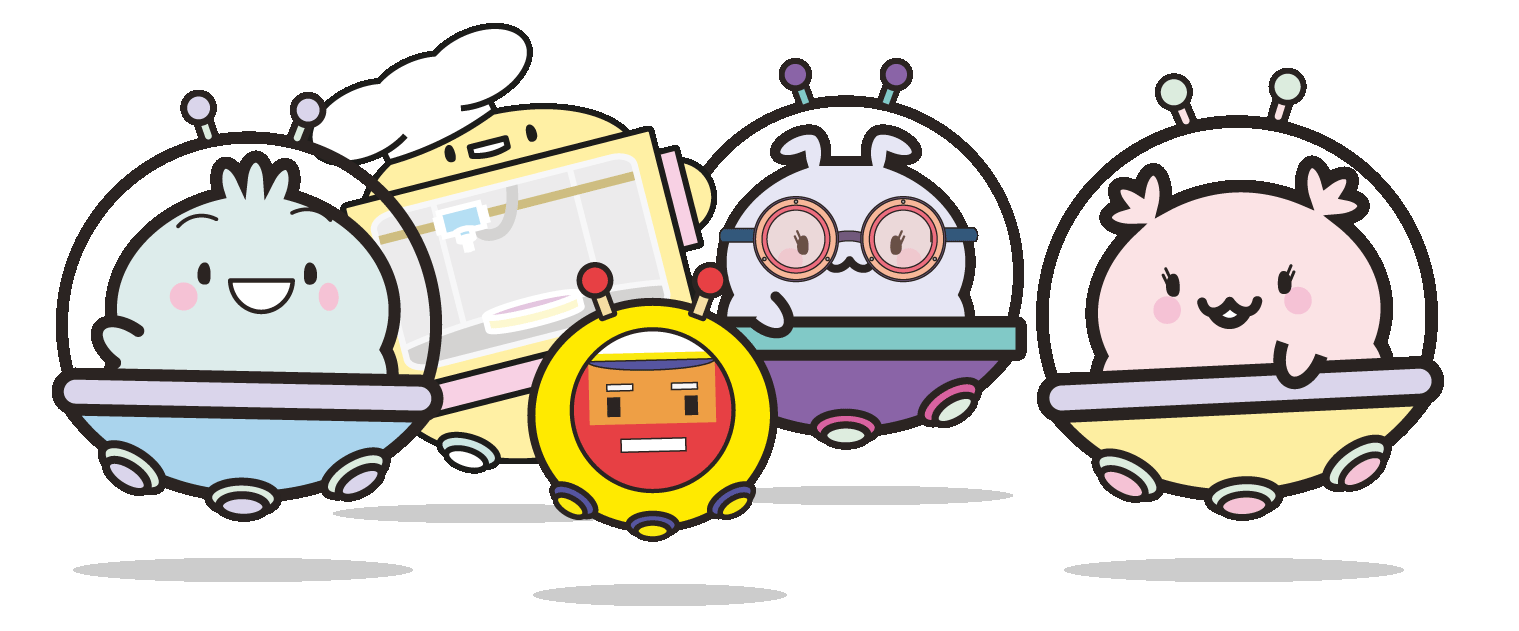 Share this Teaching Resource