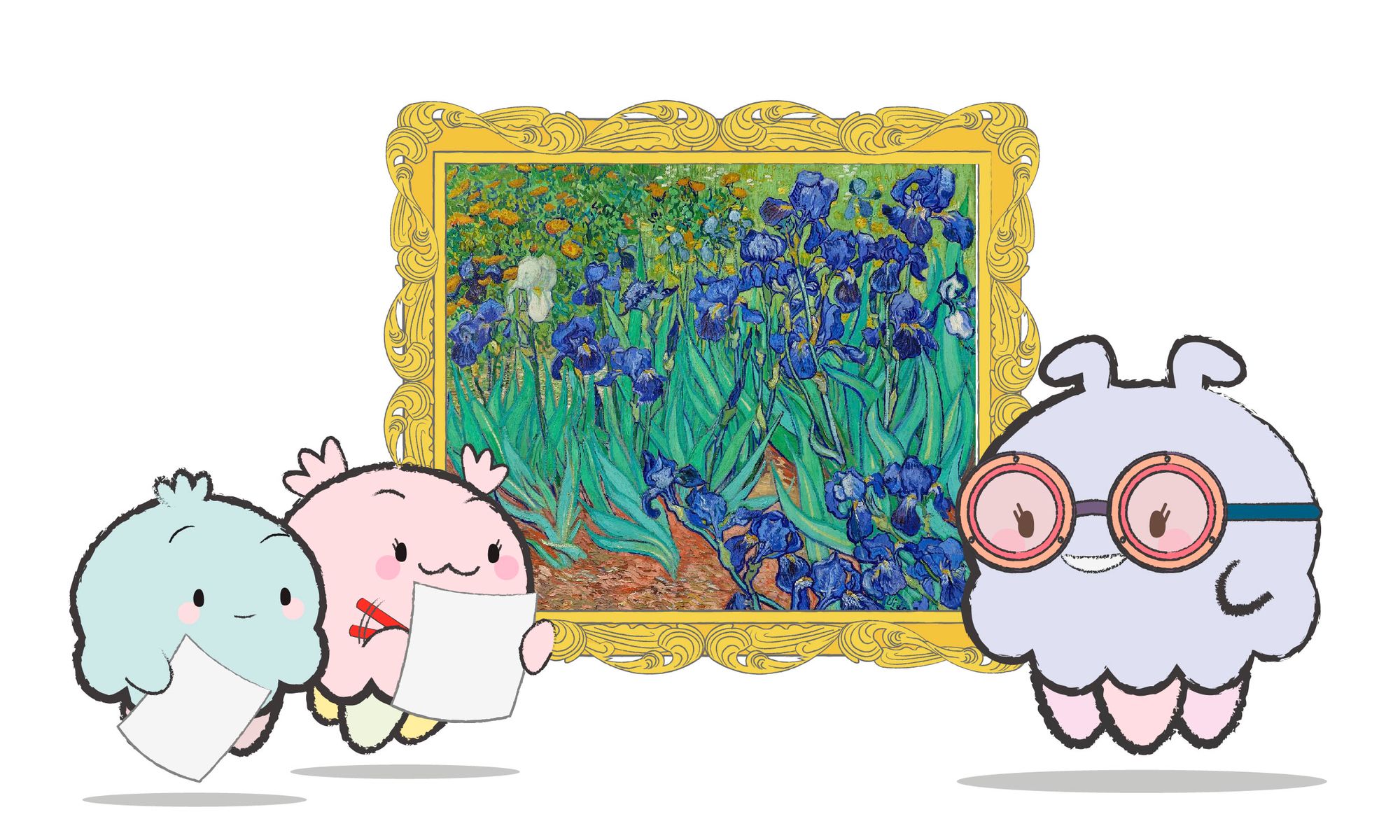 Teaching art history to kids can be a fun and rewarding experience for both teachers and students. Many elementary teachers overlook the importance of art in history lessons, but it can provide a unique perspective on how people lived and expressed themselves in the past. By integrating art history into their classes, teachers can help their students understand the context and meaning behind famous paintings and sculptures and how they relate to significant historical events.
Here are some ideas and opinions from the web about teaching art history and its importance in enhancing learning:
---
Art as a Window to the Past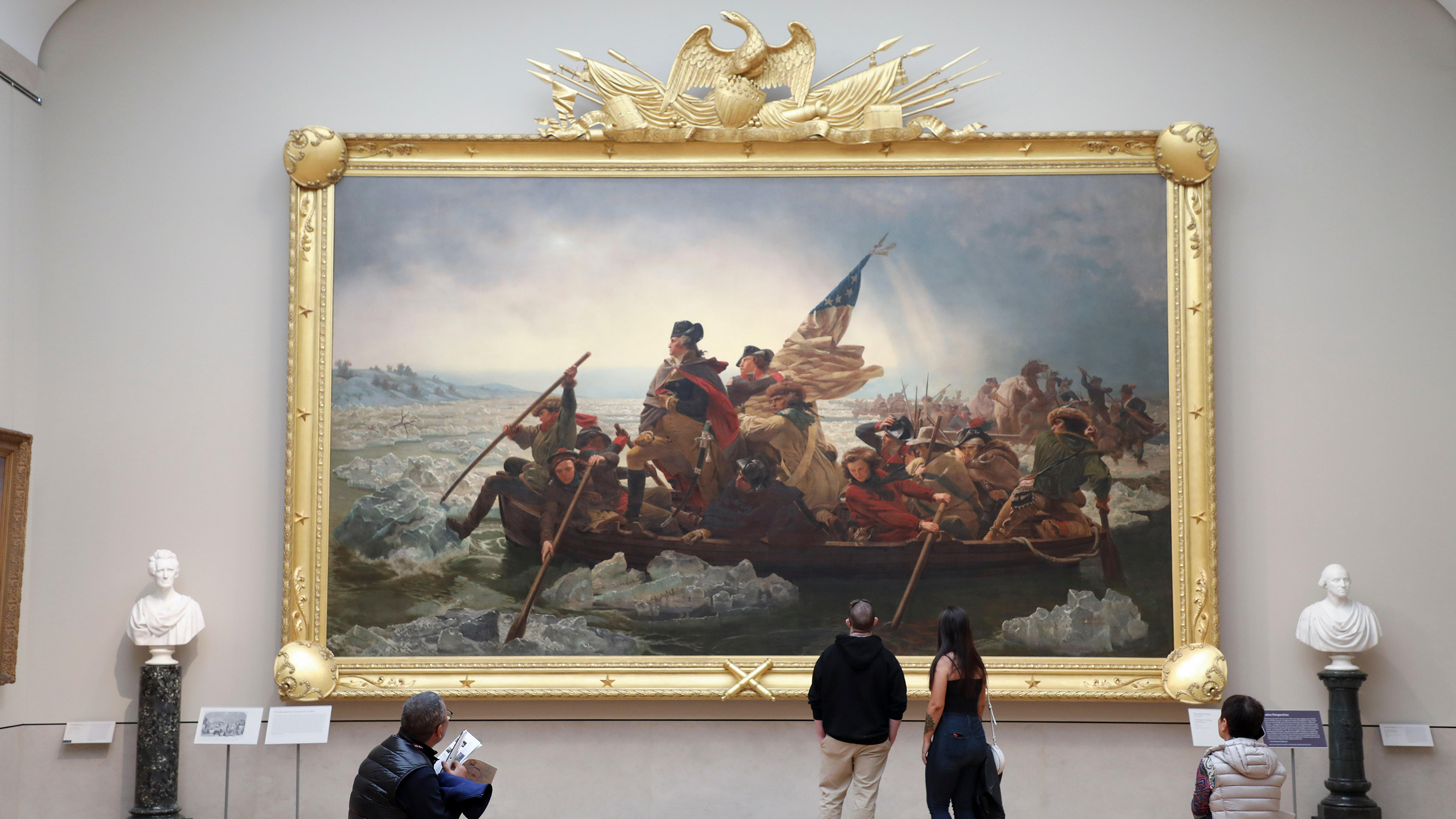 Art is an essential and sometimes overlooked tool in teaching history. By analyzing paintings, drawings, and photographs, students can gain a deeper understanding of historical events and the people who lived through them. In addition, art can communicate a wealth of information, from the values, beliefs, and culture to the emotions and experiences of the artists.
As a teaching tool, students can engage with history more creatively and multi-dimensionally, unlocking new insights and perspectives.
💡
"By making observations, asking questions, and sharing connections between art and history, students gain knowledge about history." - Ron Litz, seventh grade teacher.
Classroom Tip: Choose two art pieces from different historical periods, and have students compare and contrast them. This activity can help them understand the similarities and differences between cultures and historical periods.
---
Learning About the World Through Observing Art
Art history also helps students develop empathy and creates a sense of connection to people and cultures from the past. It encourages discussion, helps students understand the messages conveyed by images, and fosters curiosity about the world. Ultimately, art helps students understand themselves and the world around them more profoundly and meaningfully.
💡
"Art is not alone in a vacuum; it is part of the world." - Cindy Ingram, creator of Art Class Curator.
Classroom Tip: Use art as a way to introduce new cultures and historical time periods. Here's are a few fun examples: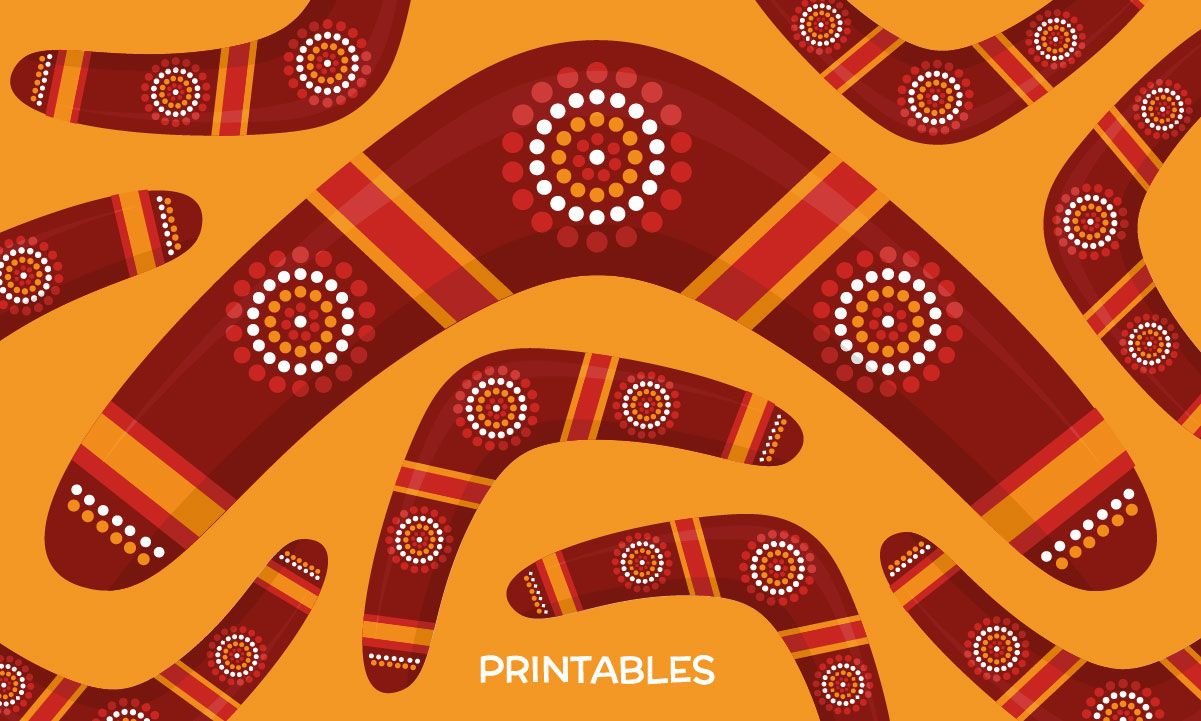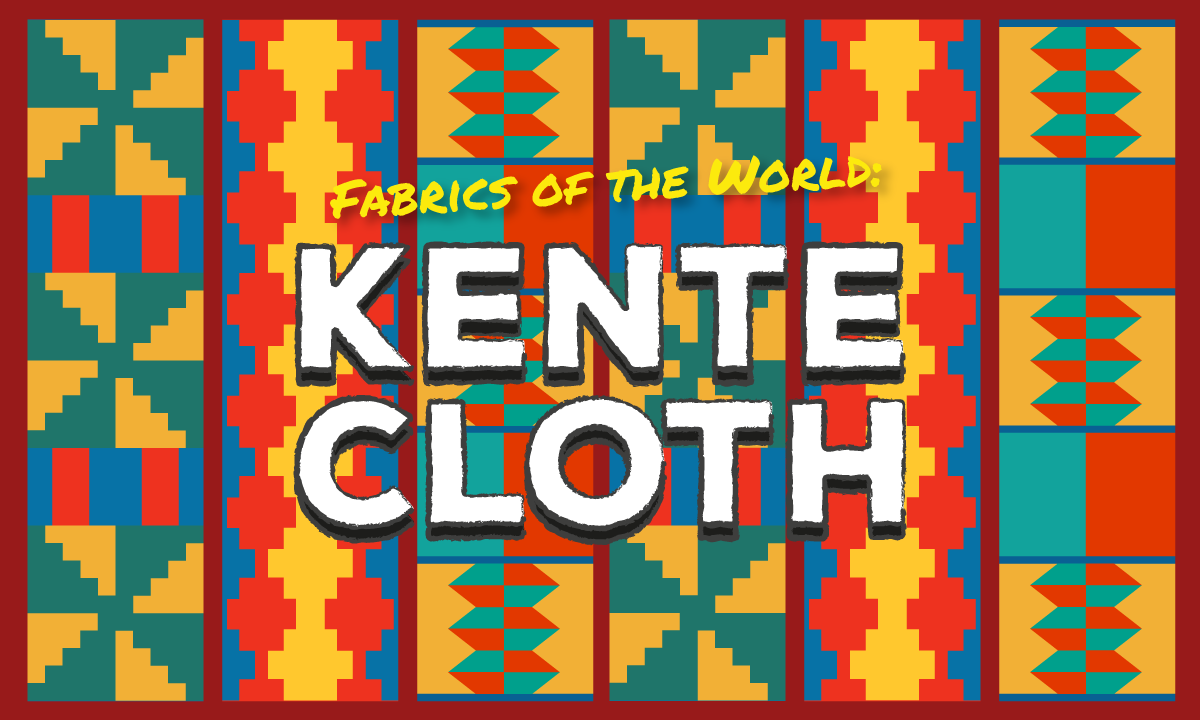 ---
A Guide to How to Talk to Kids About Art
When discussing art with elementary kids, keeping their interests and abilities in mind is essential. Start with basic concepts and vocabulary, and build on those as you progress. Use visual aids, such as pictures or videos, or visit the local art museum, to help bring art to life and keep students engaged. Always encourage students to ask questions, share their thoughts and opinions, and validate their responses to help build confidence.
Click here to read more about effective ways to introduce and talk to elementary students about art.
💡
"It's a way to really allow children to connect to what they see, but also give them sort of a confidence in what they know." - Chloe Hayward, education manager, The Studio Musuem.
Classroom Tip: Don't be afraid to get creative and make it fun by incorporating music, creative writing or art projects into the lesson.
---
Additional Resources
---
Conclusion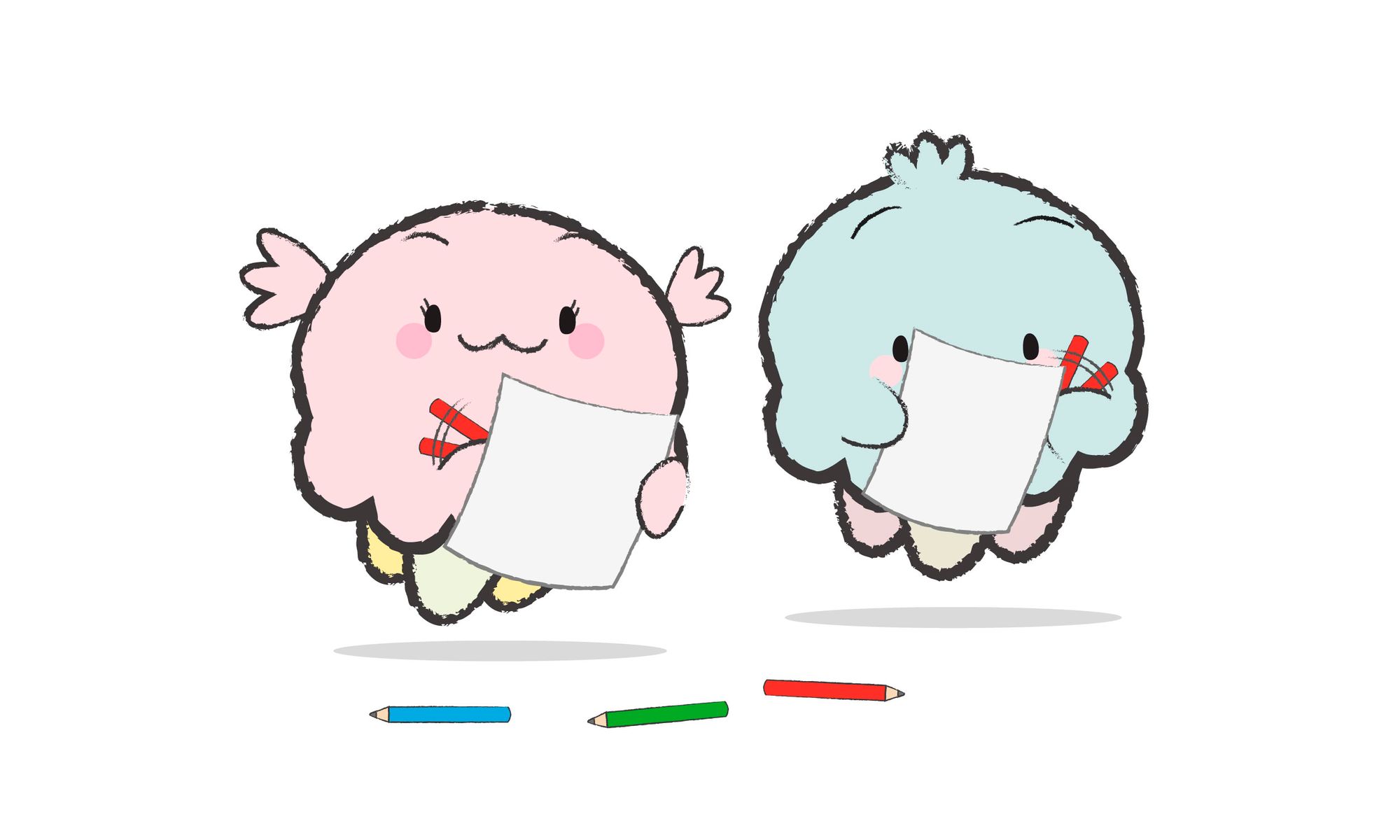 By incorporating art history into their lessons, teachers can give students a deeper understanding and appreciation of history and the world around them. Art serves as a window into the past, offering a glimpse into the culture, society, and historical events of a particular time-period. By studying art, students can gain a different perspective on history and develop critical thinking skills as they analyze and interpret the artwork.
Finally, art can also spark creativity in students, encouraging them to reflect and express their thoughts through their artistic creations. Overall, integrating art history into elementary curriculum can contribute to a well-rounded education that nurtures a deep understanding and appreciation of history.
---
Share this Teaching Resource
---
Our K-3 Creative Activity Printable Bundle
Boost your lesson plans with our innovative collection of printable activities for the year. "Over 100 projects with more than 400 printable sheets" to spark imagination and foster creativity in your classroom for the whole year.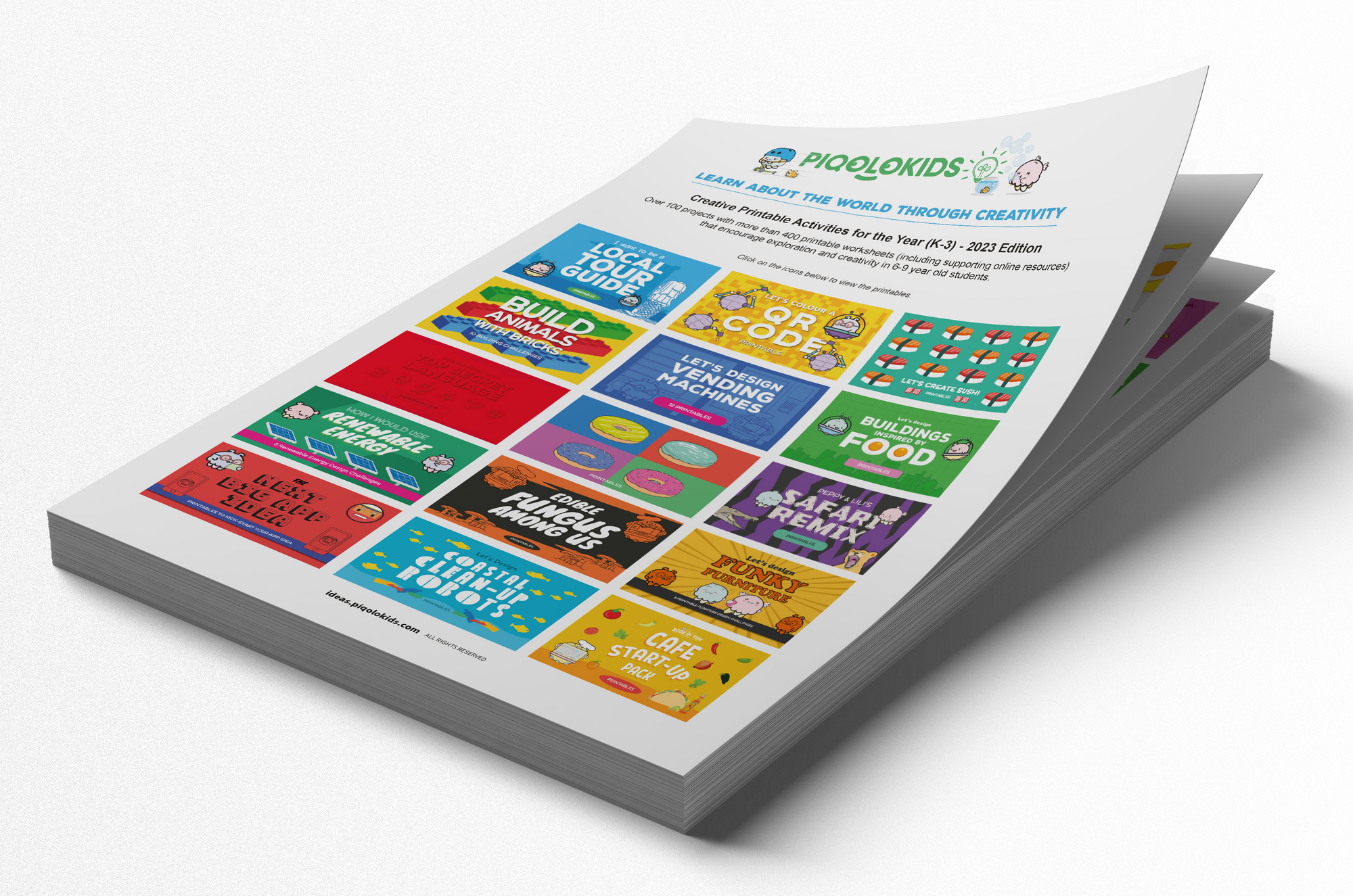 PBL and Genius Hour Supplement Printable Bundle (K-3) - 2023 Edition
This creative activity bundle is jam-packed with over 100 projects with more than 400 printable activity sheets for 6-9 year olds. With a focus on creativity and hands-on learning, this bundle is perfect for keeping little learners engaged, designing and creating for an entire year.
An excellent resource for teachers, subs, parents and caregivers looking for fun and creative activities to keep kids busy and learning. It's perfect for use in the classroom, at home or on the go. With so many activities to choose from, kids will never be bored!
DIGITAL ONLY PRODUCT i.e. PDF format.
Over 100 projects with more than 400 printable sheets.
Printable sheets mainly black & white.
Includes links to supporting online resources.
File size: 166.5 MB / 518 pages.
BUY at $18.99
---
Or join our Premium Subscription to access all the printable worksheets in the bundle and more for only $3/month.
---