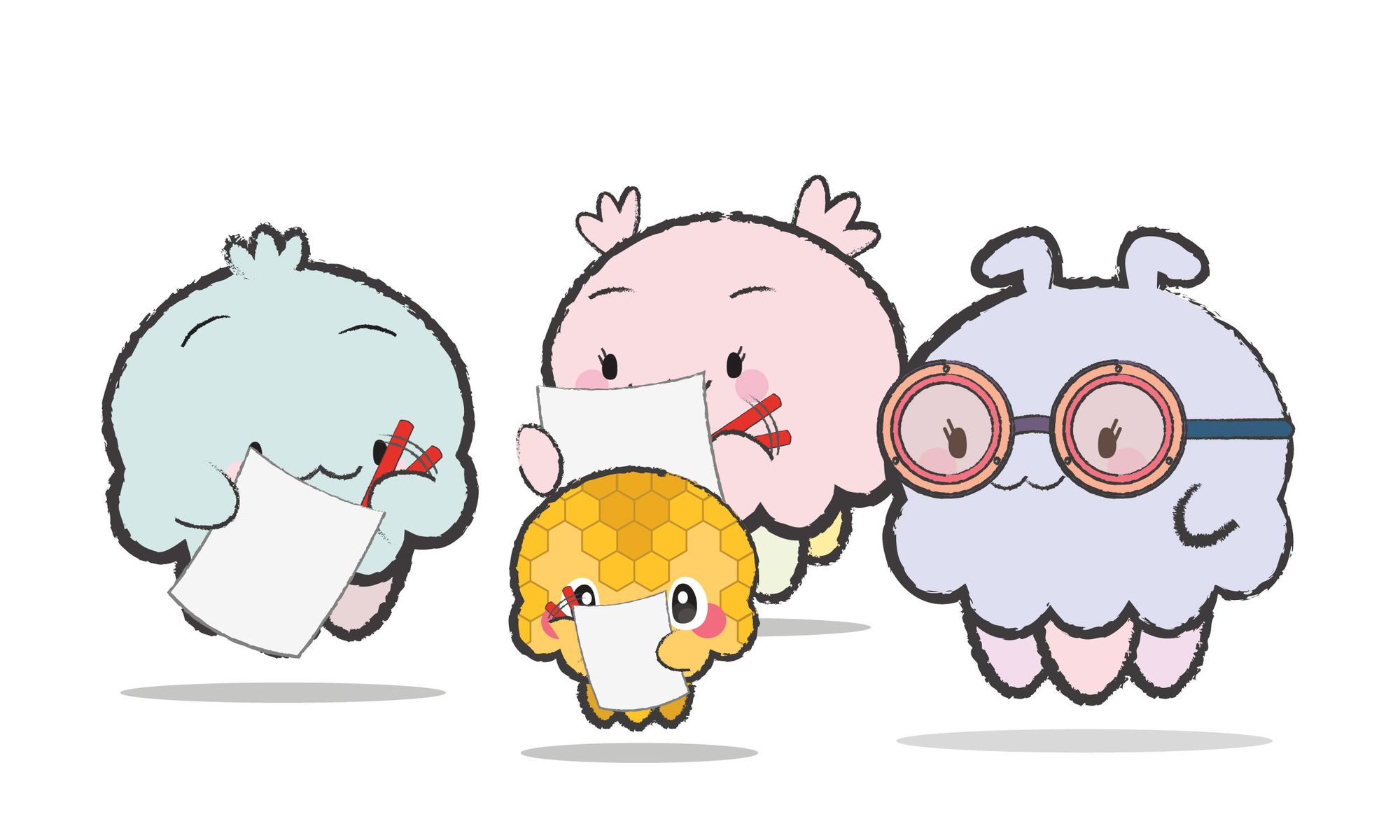 The importance of inclusiveness in the classroom cannot be overstated. Inclusive classrooms celebrate all students' unique perspectives and ideas, regardless of race, gender, cultural background, or other identities. Teachers can create an engaging atmosphere where everyone feels respected and heard by providing a safe and welcoming learning environment.
Diverse and inclusive learning environments can profoundly impact students' academic and personal growth. It allows them to gain a more nuanced understanding of the world around them and become more empathic and respectful of other people. One powerful tool for promoting inclusiveness in the classroom is creativity.
Here's why creativity is key to building an inclusive classroom:
---
Creativity Promotes Open-Mindedness and Respect for the Different and Unfamiliar
Creativity helps to promote open-mindedness by encouraging students to explore different perspectives, cultures, and modes of expression. By engaging in various creative activities, students can develop an appreciation for diversity and an understanding of the importance of being open-minded. This can have a positive impact on the classroom dynamic, helping students to form meaningful connections with one another and to build a more inclusive learning environment.
💡
Being more open minded means being more open to different ideas, cultures, points of views, modes of expression and styles, and most importantly realising that our view point may not always be right.
---
Creativity Allows for Self-Expression
When students are encouraged to be creative, they are given the opportunity to express themselves in unique and individual ways. This can be particularly valuable for students who struggle to express themselves verbally or feel marginalized in a traditional classroom setting. Through creativity, students can share their thoughts, emotions, and experiences in a non-threatening and empowering way that feels safe and making the classroom more inclusive.
💡
In a survey of 1000 US educators, 66% belief that creativity allows students to express themselves.
---
Creative Environments Allow for Greater Collaboration
Students can use teamwork to bridge gaps between diverse backgrounds and foster an environment of collaboration-based success. Through planning and allocating roles within a group setting - such as a set designer or composer - students learn the importance of relying on one another to achieve their shared goals. Partnering up is excellent for building bonds with classmates and provides them with invaluable insight into how they can work together towards big objectives.
💡
Collaboration is a powerful instructional tool to help students think beyond themselves and learn in deep and meaningful ways.
---
Conclusion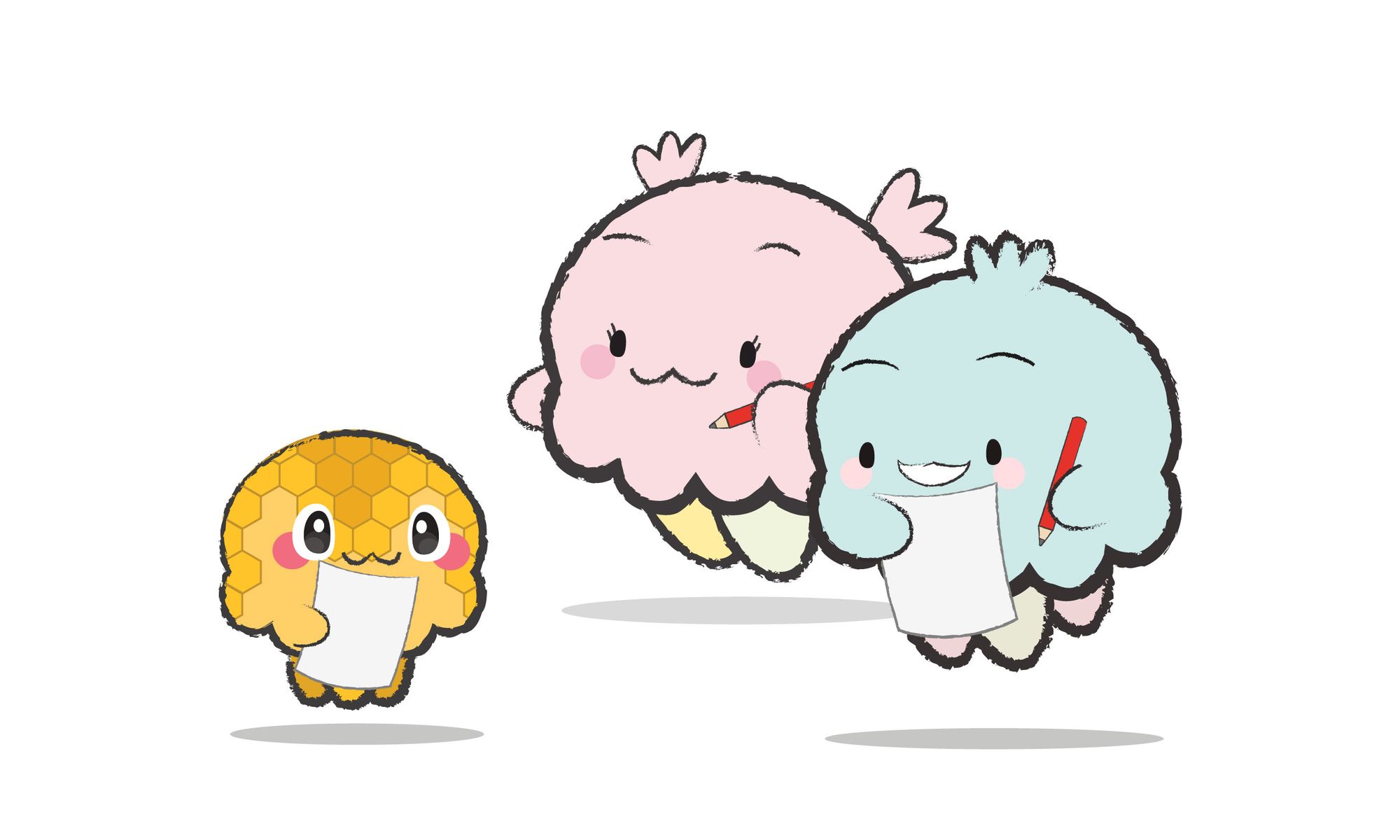 In conclusion, creativity plays a crucial role in building an inclusive classroom. By promoting open-mindedness, allowing students to express themselves freely and feel valued, fostering critical thinking and collaboration, and breaking down barriers, a creative approach to education can help to create a dynamic and supportive learning environment for all students.
Whether through art, music, writing, or other forms of expression, creativity provides a unique and powerful tool for promoting diversity, equity, and inclusiveness in the classroom. By embracing creativity, teachers and students can work together to build a more inclusive, supportive, and inspiring learning community.
---
Our K-3 Creative Activity Printable Bundle
Boost your lesson plans with our innovative collection of printable activities for the year. "Over 100 projects with more than 400 printable sheets" to spark imagination and foster creativity in your classroom for the whole year.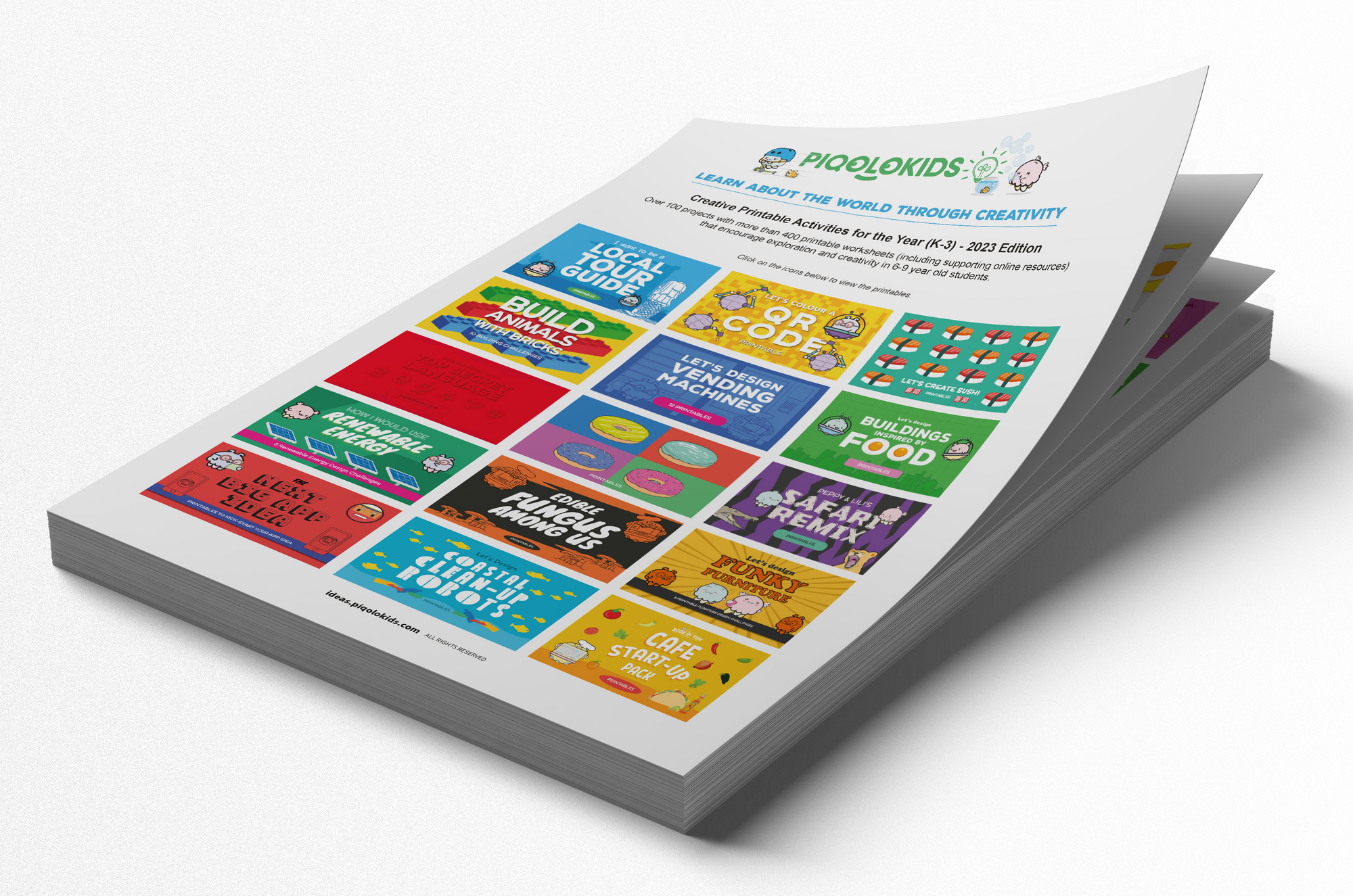 PBL and Genius Hour Supplement Printable Bundle (K-3) - 2023 Edition
This creative activity bundle is jam-packed with over 100 projects with more than 400 printable activity sheets for 6-9 year olds. With a focus on creativity and hands-on learning, this bundle is perfect for keeping little learners engaged, designing and creating for an entire year.
An excellent resource for teachers, subs, parents and caregivers looking for fun and creative activities to keep kids busy and learning. It's perfect for use in the classroom, at home or on the go. With so many activities to choose from, kids will never be bored!
DIGITAL ONLY PRODUCT i.e. PDF format.
Over 100 projects with more than 400 printable sheets.
Printable sheets mainly black & white.
Includes links to supporting online resources.
File size: 166.5 MB / 518 pages.
BUY at $18.99
---
Or join our Premium Subscription to access all the printable worksheets in the bundle and more for only $3/month.
---
Share this Teaching Resource
---