It's "Back to School" season for many of us. The first few weeks of classes can be very exciting but also unnerving for students. Experts say it's very normal to have a whole range of emotions and feelings about going back to school. A good way to ease the nerves and make a smoother transition is to organise a few fun ice-breaking creative activities.
Here are some fun new creative printable worksheets for your students and kids to kick off the new school season!
---
Word Blocks: Vocabulary Game (FREE)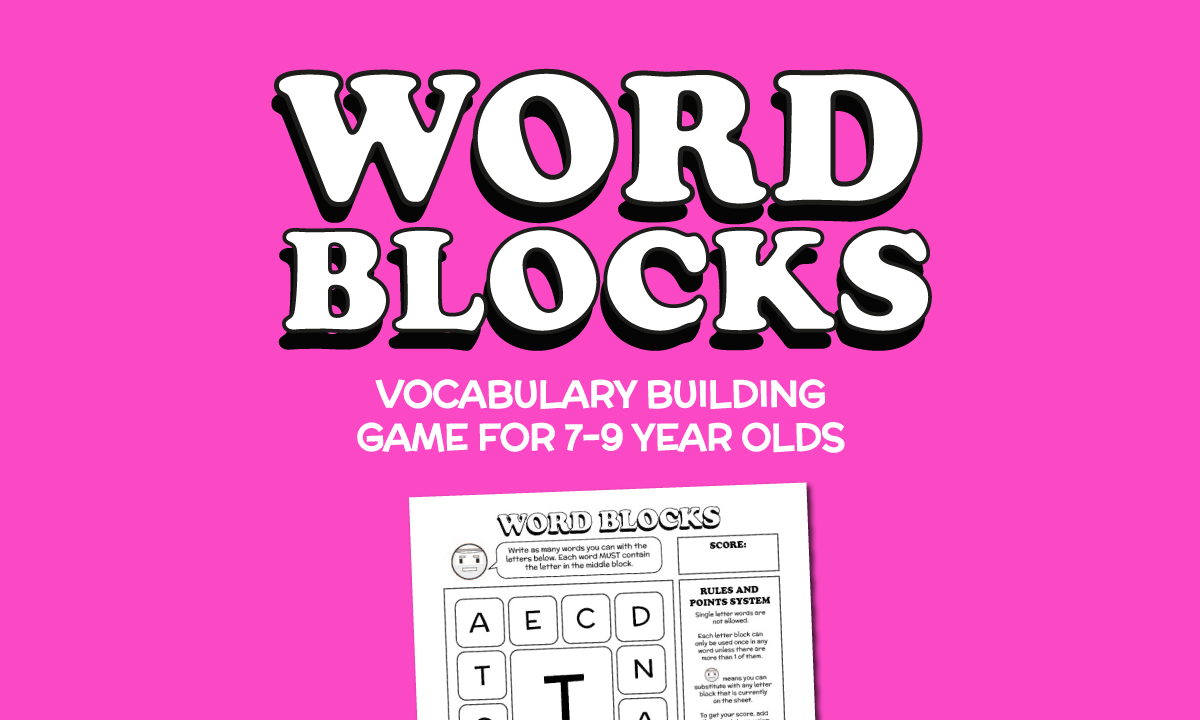 💡
Age: 7 to 9 year olds, Activity Time: 1-2 hours, Items Needed: Writing pencils
Introducing Word Blocks, a fun vocabulary building game for elementary students between 7 to 9 years of age. In this activity, your students will build and list down words using a finite number of letters in the printable worksheet.
This printable worksheet can be a played as a group activity in school or at home with family and friends.
---
My Desert Survivor Island Wishlist (FREE)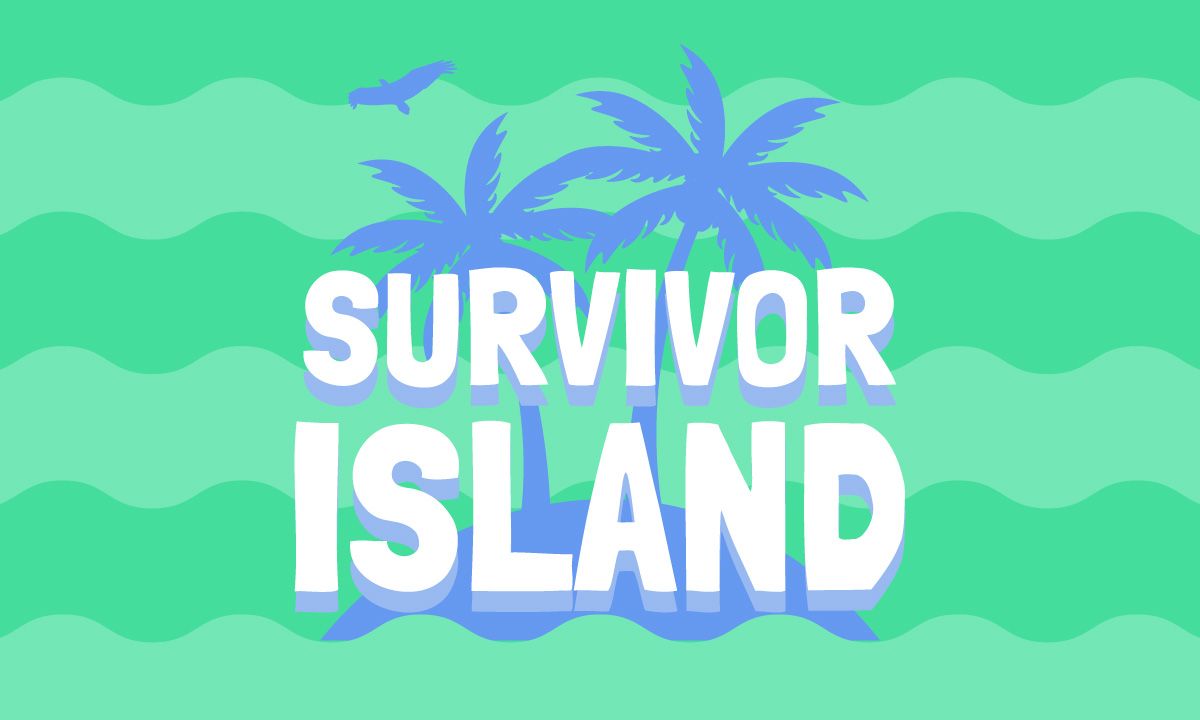 💡
Age: 6 to 9 year olds, Activity Time: 1-2 hours, Items Needed: Writing pencils
You're granted ten desert island survival wishes. How would you go about deciding what you want? Let your students dive into this creative printable worksheet set. You'll be amazed with what they will think of!
This fun group activity will not only help to break the ice during the first few weeks of school but encourage creative thinking and critical decision making.
---
My First Kanban Board (FREE)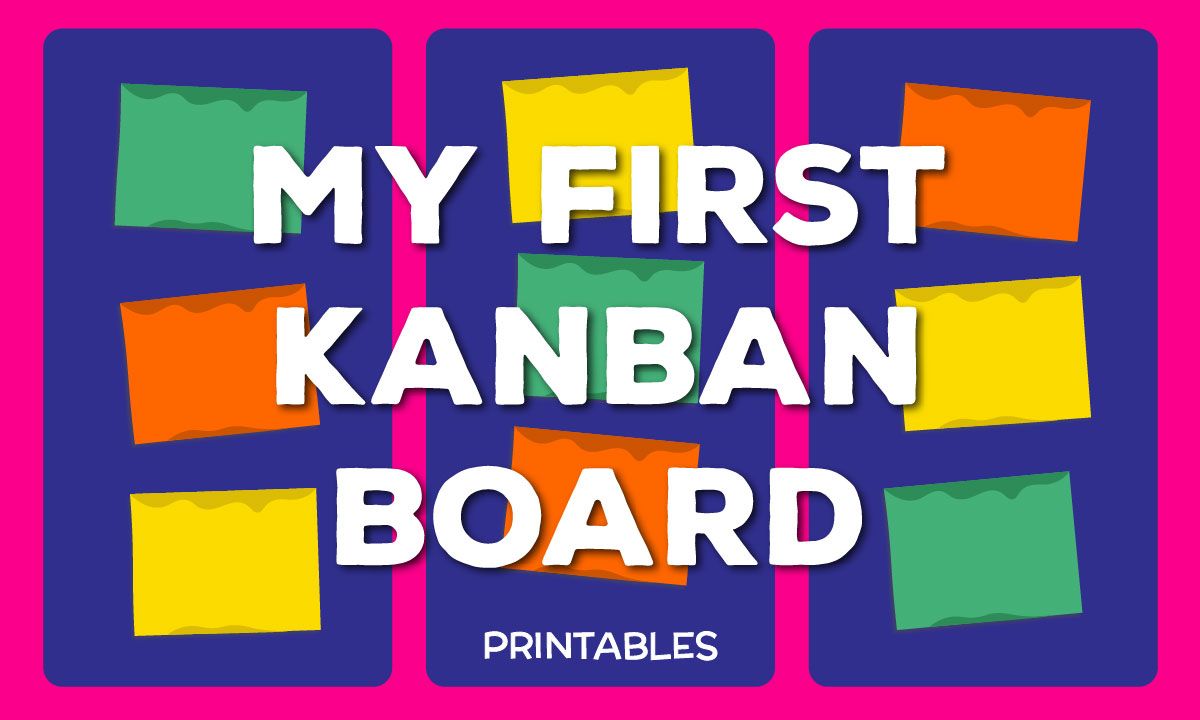 💡
Age: 6 to 9 year olds, Activity Time: 1-2 hours, Items Needed: Writing pencils/pens and different coloured Post-it notes.
Helping kids get organised for school can be tricky. This is where "Kanban" comes in. At its very essence, Kanban is a visual tool or system to track tasks and progress. It helps its users get more organise and stay on course.
It will encourage your children or students to stay mentally more organised, build a routine and relieve "back to school" anxiety. Hopefully it will also free up more time for fun things!
---
Design Your Own Zoo (PREMIUM)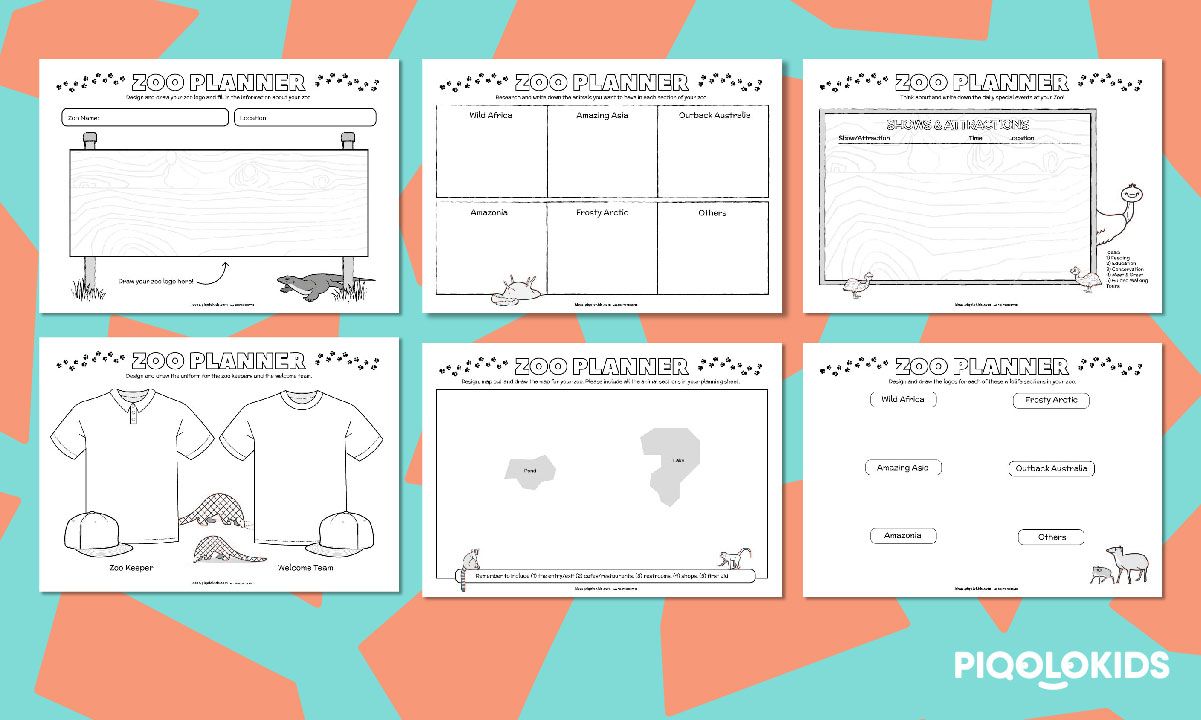 This STEAM inspired 6 page printable creative book report project pack is a great way to kick off creative science learning for your students and kids.
Zoos bring together visitors of all ages and help to educate and create awareness about conservation issues around the world. This creative printable challenge is a fun way for your students to design a zoo of their dreams using art, science and a whole lot of imagination.
---
Thank you for being part of our growing community :)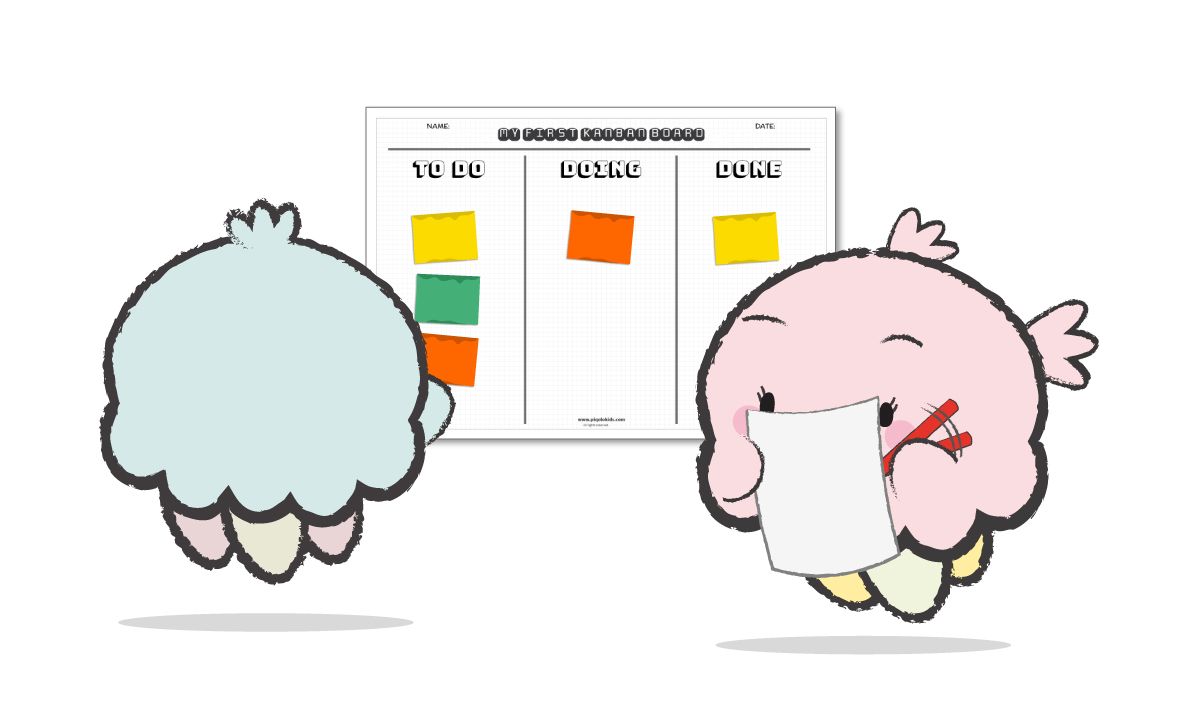 We've reached a milestone of a humble 120 global members this week :) Thank you so much for being part of this journey.
We hope you enjoy our printable worksheets as much as we have creating them. If you do, we hope you could please share this email to as many family and friends as possible?
Enjoy and may your September be a creative one!
Sincerely,
WT