Children learn best when they are able to interact and participate meaningfully in the discovery of new ideas and information. What do we mean by interacting and participating meaningfully?
Essentially it means:
They are able to see and understand the "real world" connections in what they learn.
They are encouraged to make their own observations, investigate and form their own opinions.
They are provided with a supportive environment to ask questions.
They have unhindered access to student-led, teacher-facilitated discussion groups.
Our work at Piqolo Kids have been to support meaningful student learning experiences through our carefully curated topics and printable worksheets. The real magic happens when children and students have access to the things mentioned above.
Here are some highlights of our latest learning activity ideas:
---
Junior Entomologist: We Love Insects (PREMIUM)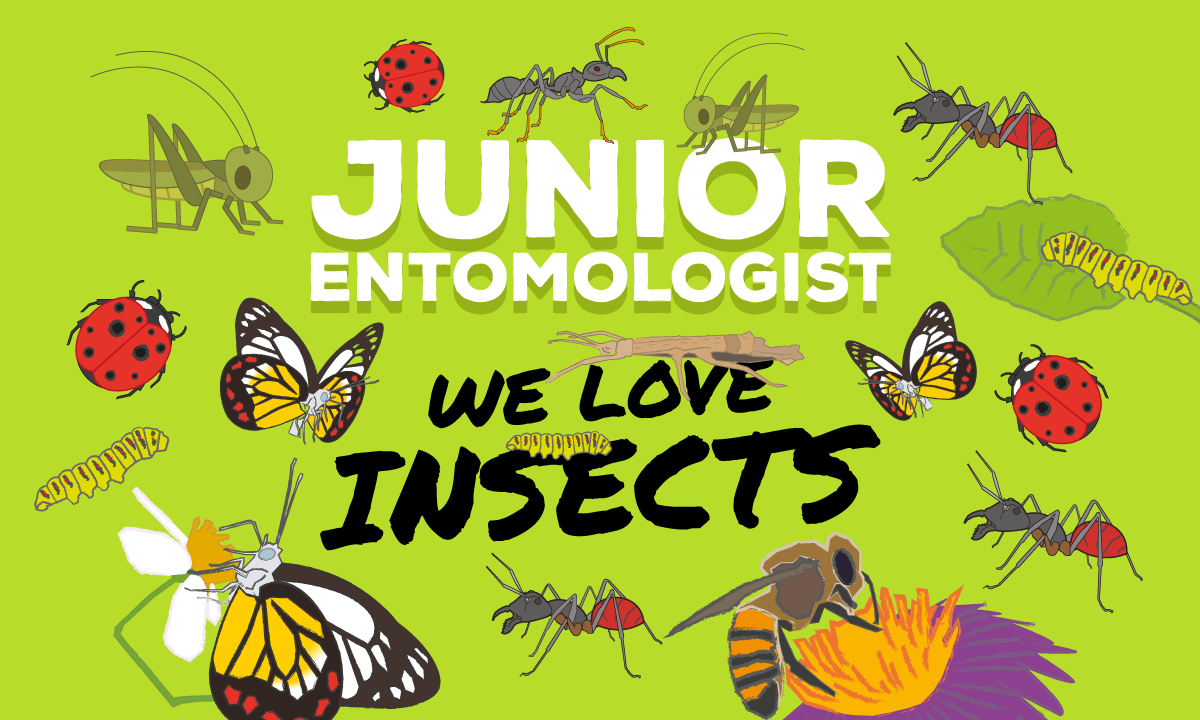 💡
Age: 8 to 9 year olds, Activity Time: 6-8 hours, Items Needed: Colouring and writing pencils.
Kids love insects! They're everywhere and they're super fascinating. Insects are the most diverse group of animals on Earth with over a million known and recorded species living among us.
This creative project based learning (PBL) challenge is a fun printable worksheet set to encourage young children and students to find out more about the field of Entomology and take a deeper look at the study of insects.
---
Fabrics of the World: Kente Cloth (PREMIUM)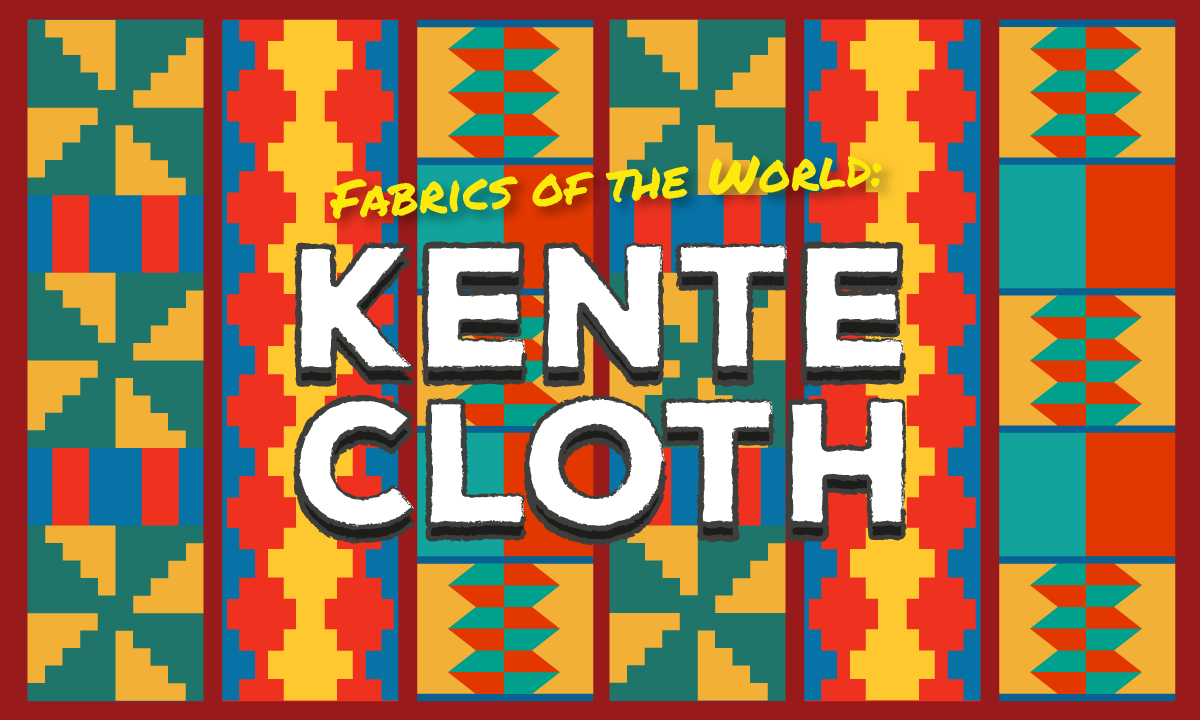 💡
Age: 6 to 9 year olds, Activity Time: 1-2 hours, Items Needed: Colouring pencils.
The West African people have been weaving textiles for thousands of years. The Kente cloth which comes from modern day Ghana and is a living example of this age old handicraft tradition.
This creative design challenge is a fun printable activity to explore the rich traditional fabric weaving culture of the Ghanaian people.
---
My Taste Journal (FREE)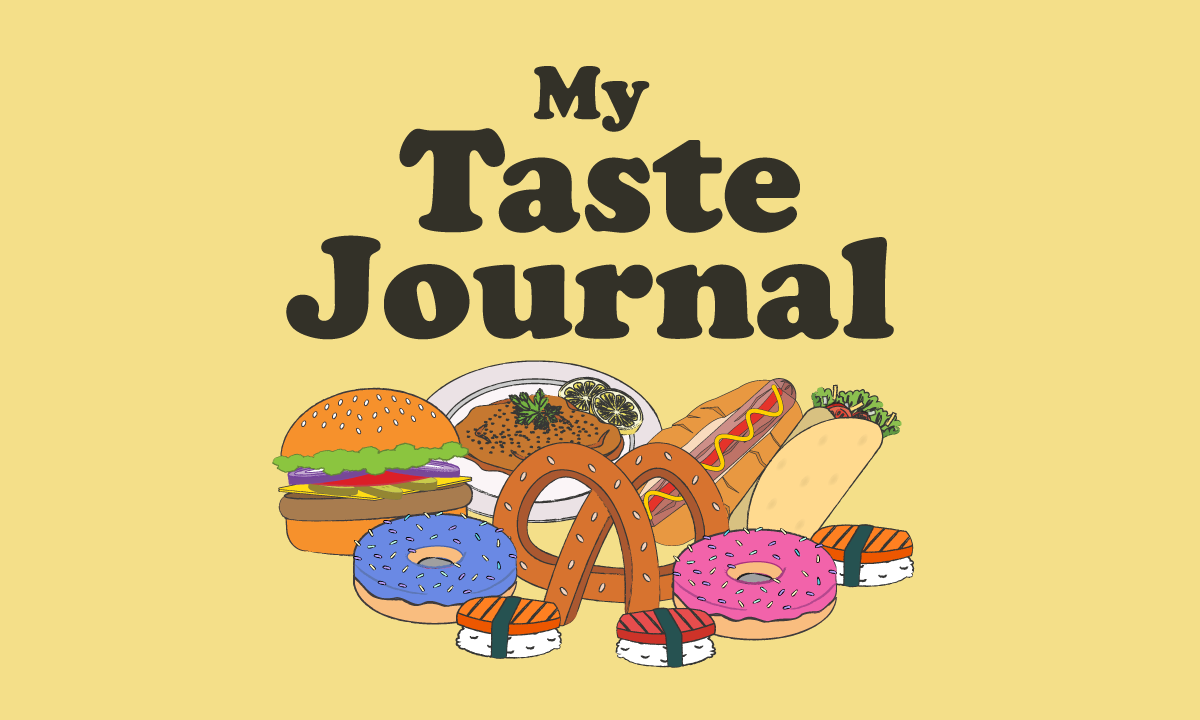 💡
Age: 6 to 9 year olds, Activity Time: On-going, Items Needed: Writing pencils.
In this activity, your child will learn more about the human biology of taste and the different taste qualities we can sense. They will also learn to understand their own taste preferences by journalling the different tastes they experience over a month.
---
Weird Wonderful World of Jellyfish (FREE)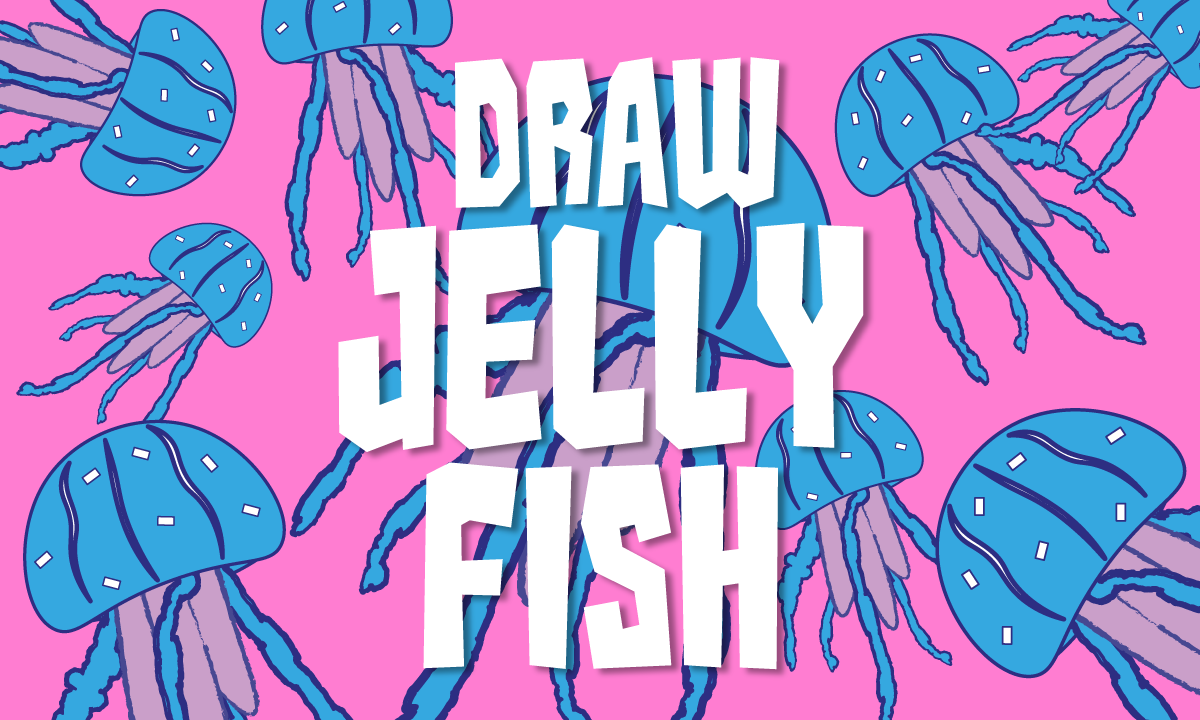 💡
Age: 6 to 9 year olds, Activity Time: 1-2 hours, Items Needed: Colouring and writing pencils.
Did you know that November 3rd is World Jellyfish Day?
In this activity, your child will learn about one of the oldest animals on the planet, the jellyfish or sea jellies. Your child will spend time hunting down facts about jellyfish and also draw some!
---
Printable Worksheet Creation Request (FREE)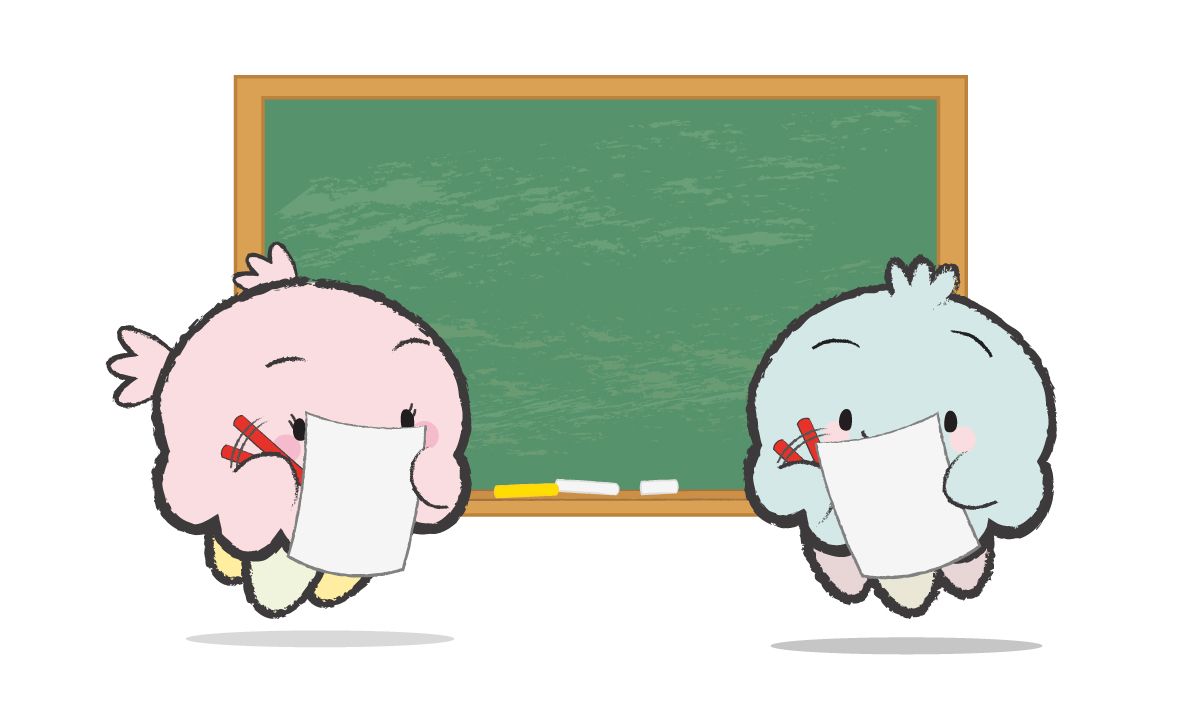 If you need assistance to create customised creative printable worksheets or project-based-learning materials for your students, we would love to help! Please fill in the Google form via the link below.
Please note this is only available for subscribers of our website only. We will try to accommodate all requests and contact you via email if/when your printable worksheets have been completed.
---
Thank you for being part of our growing community :)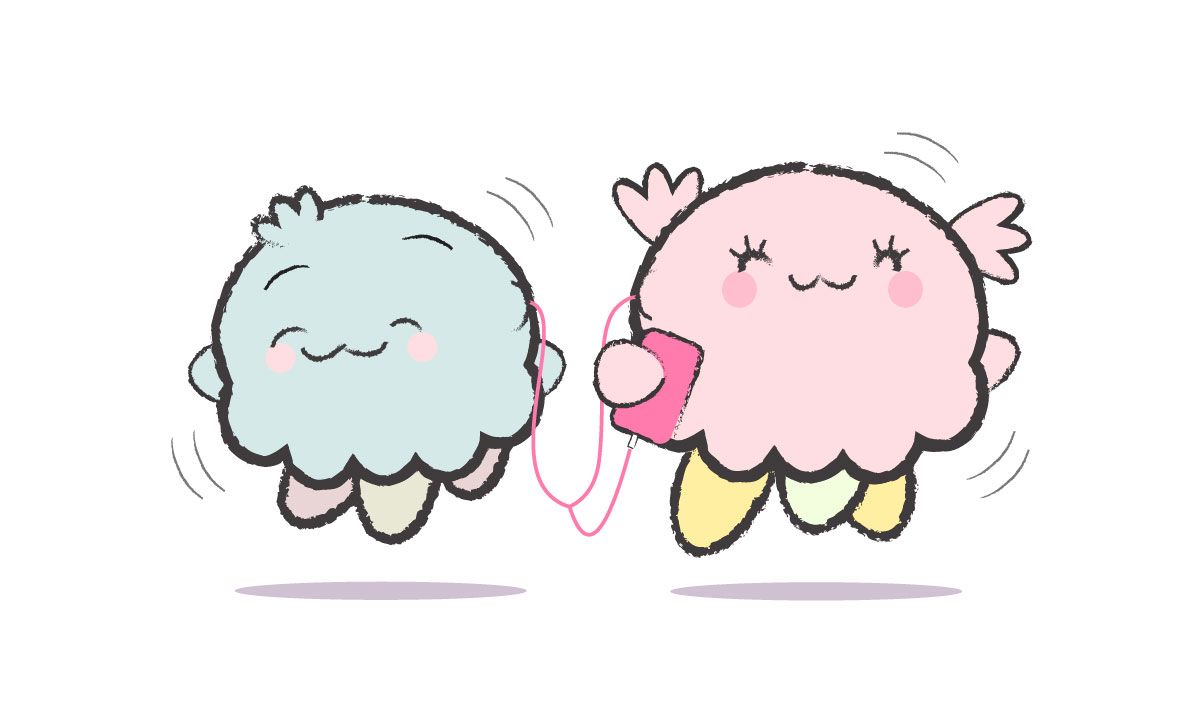 Yay! We're now a small but growing learning community of 250 global members :)
A warm welcome to all our new members and my sincerest gratitude to our highly supportive existing members. Let's kick-start November together with some creative learning!
Sincerely,
WT