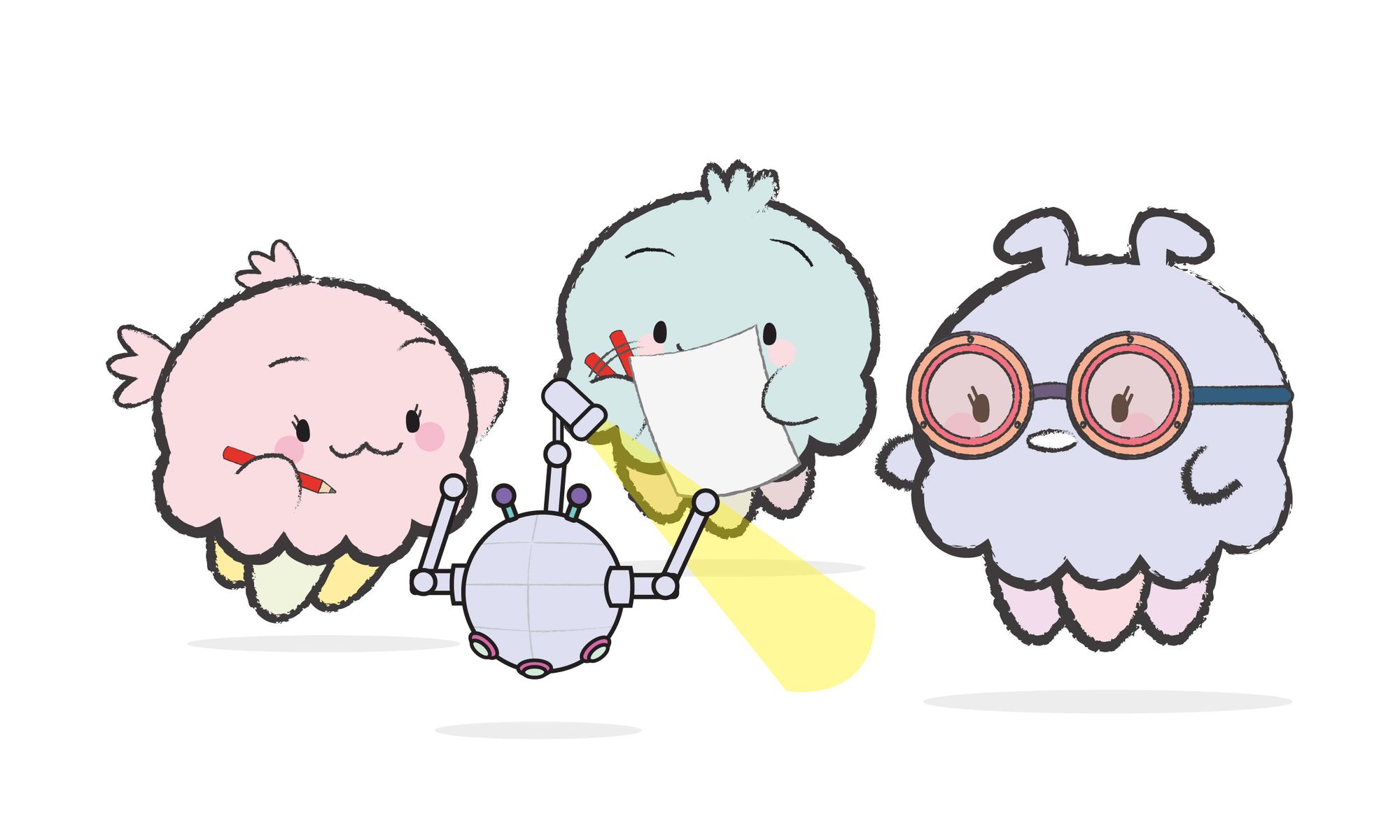 As an elementary school teacher, you have a unique opportunity to shape the minds and imaginations of your students. While traditional teaching methods, such as lectures and textbook lessons, can be effective, they may not always engage your students or foster their creativity.
Instead, consider incorporating unconventional teaching strategies to help bring creativity to life in your classroom. These curated ideas and suggestions from the web offer a fresh and innovative approach to learning that can inspire students to think critically, collaborate, and explore new ideas:
---
Place-Based Learning: The Classroom Beyond the Walls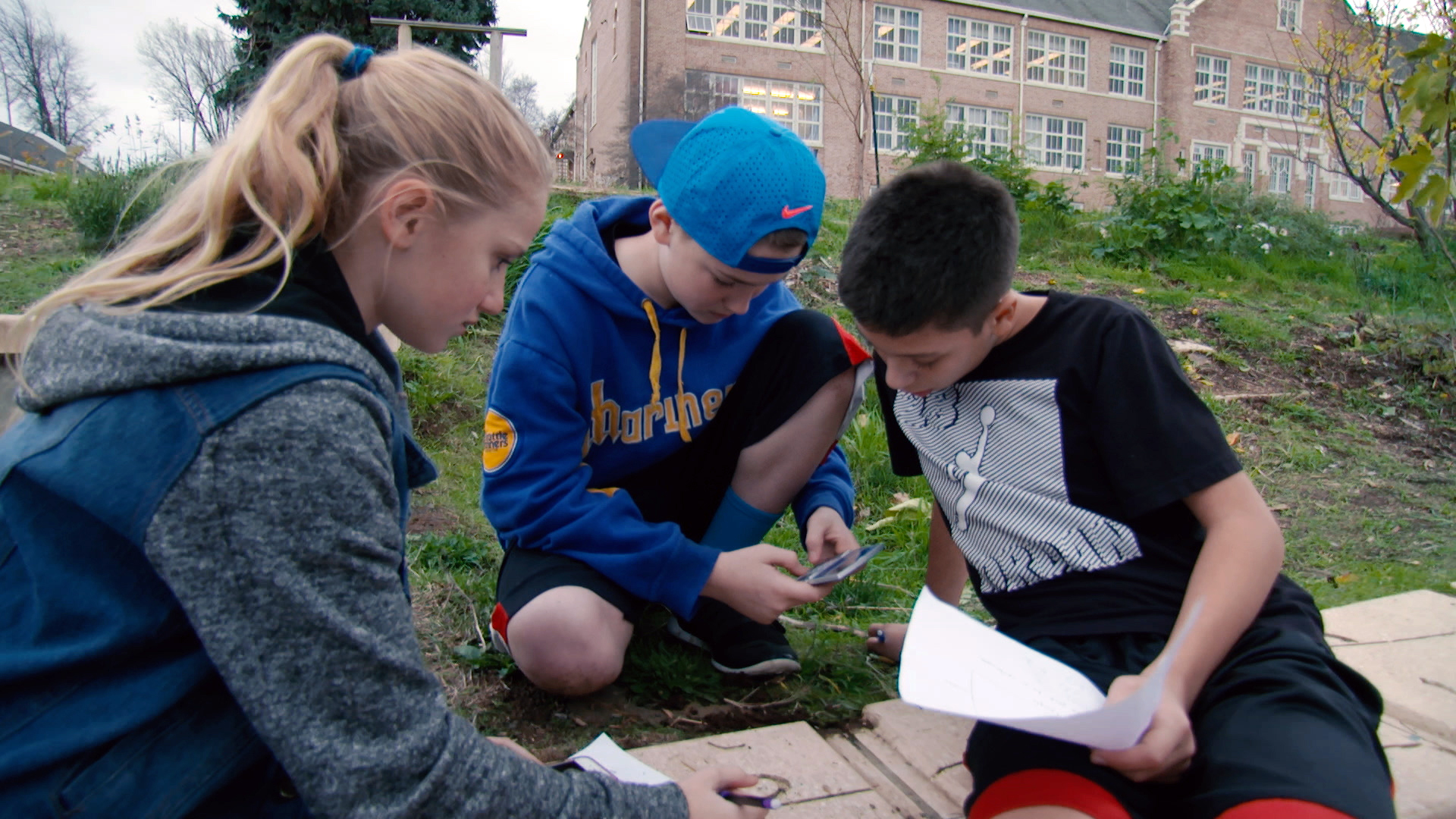 Place-based learning ignites creativity in students by immersing them in their community and surrounding environment. This approach to education encourages students to explore the unique culture, history, and people that make up their community and see their work's impact on the world around them.
Through place-based learning, students develop essential skills such as communication, inquiry, and environmental interaction while gaining a deeper understanding of themselves and their unique place in the community and the world. The key to successful place-based learning is tapping into the inspiration within each student's community and using it to spark their imagination and fuel their creativity.
💡
Place-based learning engages students in their community, including their physical environment, local culture, history, or people.
Classroom Tip:
Start small: Pick one or two accessible areas in your community to focus on, such as a park or historical site, and use that as a starting point for your learning activities.
Get to know the community: Research and learn about your community's history, culture, and resources. Involve students in this process by asking them to gather information from people they know.
Foster partnerships: Reach out to local organizations, businesses, and community leaders to provide further information.
---
The Flipped Classroom: Maximizing Learning Time
The Flipped Classroom approach to education is a creative blend of in-person interaction and independent study. By introducing students to course material at home through pre-recorded videos and other technology-based tools, the Flipped Classroom frees up valuable in-person classroom time for hands-on exploration and creative problem-solving.
With background knowledge and questions already in hand, students can delve deeper into the material, collaborate with peers and teachers, and apply their newfound understanding in exciting and innovative ways. This dynamic approach to learning fosters greater creativity and critical thinking as the face-to-face interaction is focused on observations, investigations and discussions.
💡
A flipped classroom is structured around the idea that lecture or direct instruction is not the best use of class time. Instead students encounter information before class, freeing class time for activities that involve higher order thinking.
Classroom Tip: Make sure the resources to be used at home are accessible to all of your students. Also provide basic guidelines on note-taking and perhaps providing them with a "driving question" DQ.
---
Challenge-Based Learning: Fostering Creativity Through Real-World Challenges
Challenge-based learning (CBL) offers a unique and engaging approach to learning by solving real-world challenges. This hands-on, collaborative framework involves identifying big ideas, asking good questions, discovering and solving challenges, and gaining in-depth subject area knowledge. By working together, students develop 21st-century skills such as problem-solving, critical thinking, and collaboration and can share their insights with the world.
CBL involves experimentation, failures, and successes, leading to a deeper understanding of the subject matter and the consequences of actions. Urgency, creativity, passion, and ownership are often missing in traditional school environments. However, when integrated through CBL, they result in a dynamic and engaging learning experience for all participants.
💡
The CBL framework fuels collaboration to identify big ideas, ask thoughtful questions, and identify, investigate and solve challenges.
Classroom Tip: Encourage your students to identify and brainstorm potential challenges in your community or the wider world. Consider topics they can relate to and care about, such as the environment and education. Here are some online resources on big global problems:
---
Game-Based Learning: Play, Explore, Study, Build
Game-based learning has become an increasingly popular approach to education in recent years. This teaching method utilizes the inherent appeal and enjoyment of playing games to engage students in learning. By incorporating game elements such as competition, challenge, and reward, students are motivated to actively participate and learn in a fun and effective way.
Video games are not the only form of game-based learning. For example, board games can also teach math skills through dice, while card games may teach historical facts using trivia-style games. Game-based learning allows students to practice and reinforce skills in an enjoyable, low-stakes environment, making it an excellent method of building confidence and developing 21st century skills, such as collaboration, problem solving, communication, and critical thinking.
💡
Games can kickstart learning, but students need to learn how to apply those skills to the analog world as well.
Classroom Tip: Choose games that align with learning objectives. In terms of digital solutions, this often means selecting the type of platform which allows sufficient customisation to align the gaming experience with your learning objectives and curriculum. Here are some options for you to consider:
---
Project-Based Learning: Student Centred Hands-on Experiential Learning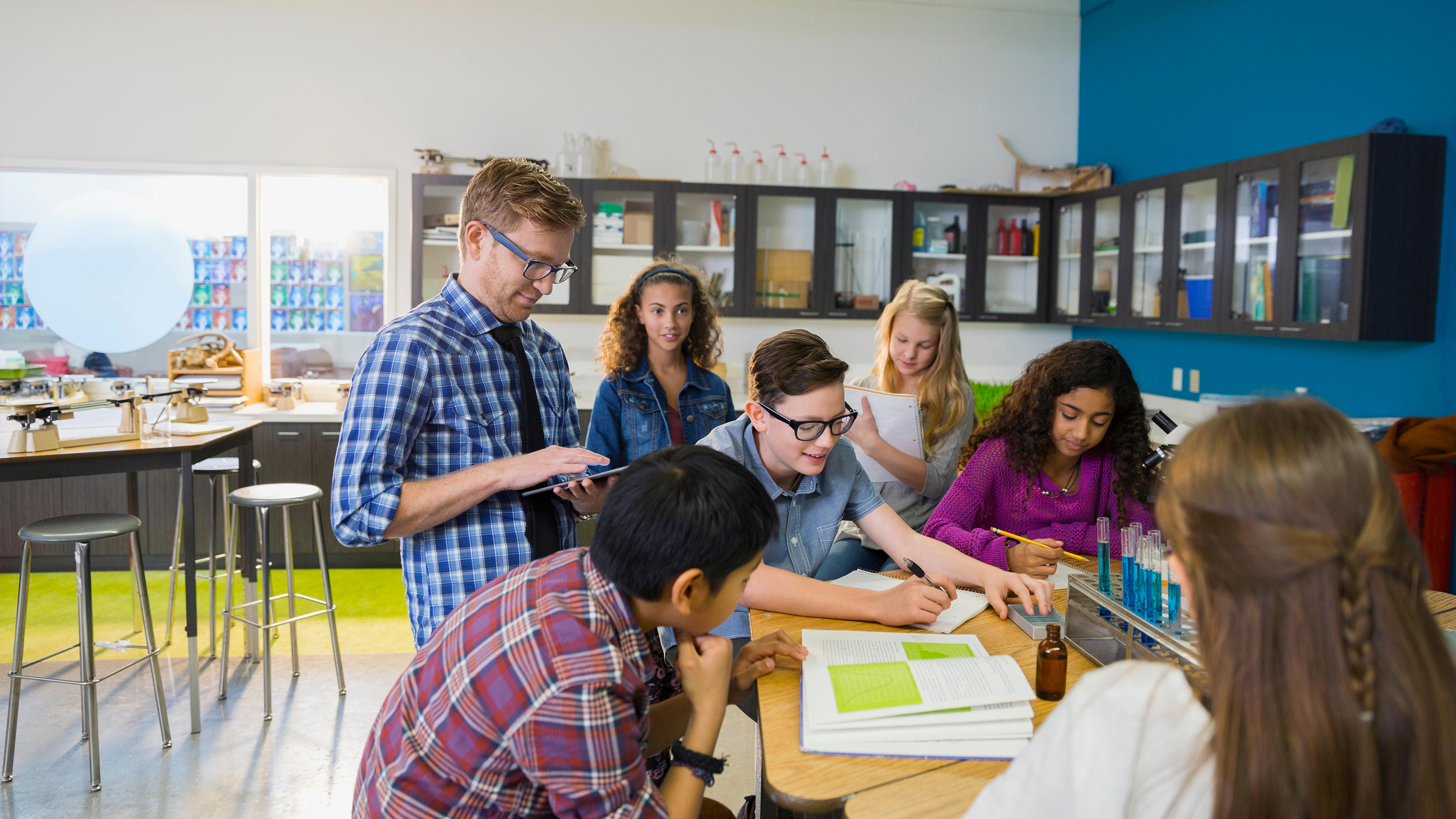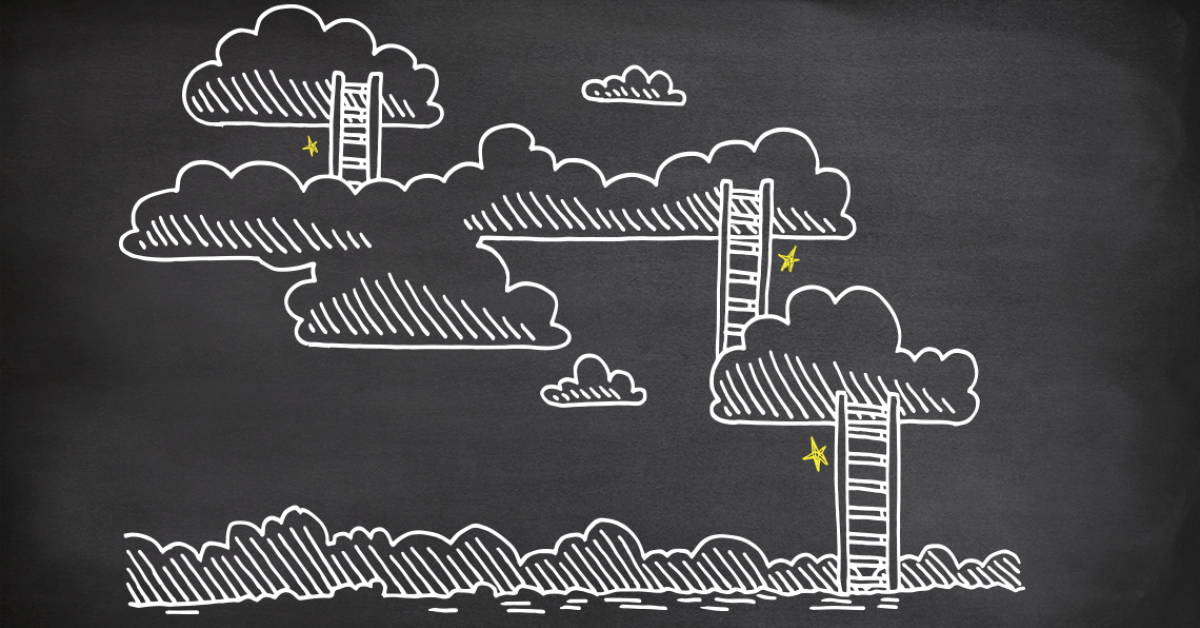 Project-Based Learning (PBL) is a teaching approach that centers around students actively engaging in real-world and personally meaningful projects. The program empowers students to learn by doing and provides opportunities to develop critical thinking, problem-solving, communication, and collaboration skills.
Students are more likely to engage in the learning process and remain motivated when they work on projects relevant to their interests and passions. In addition to exploring complex concepts, PBL provides students with opportunities to connect those concepts with their lives and the world around them. The result is that students are more likely to retain information and develop a deeper understanding of the subject matter.
Classroom Tip: Make it fun: Projects are meant to be enjoyable, so try incorporating play, humour, and creativity into your projects.
Here are some fun project-based learning ideas for elementary classrooms: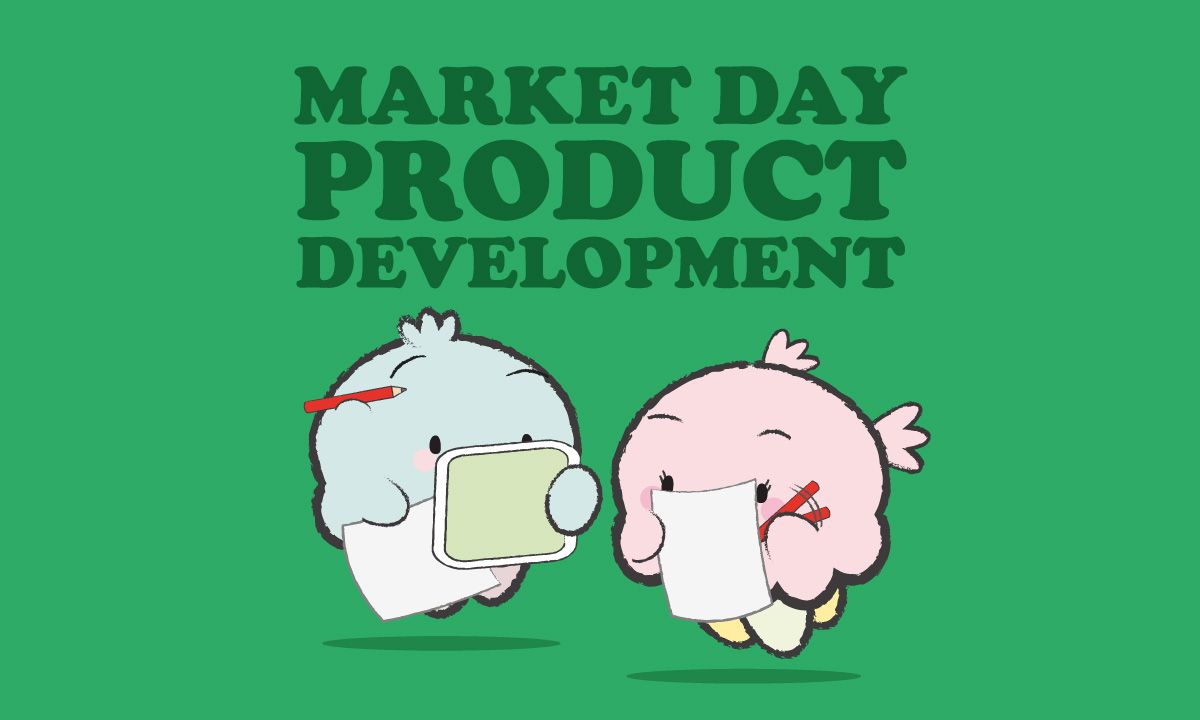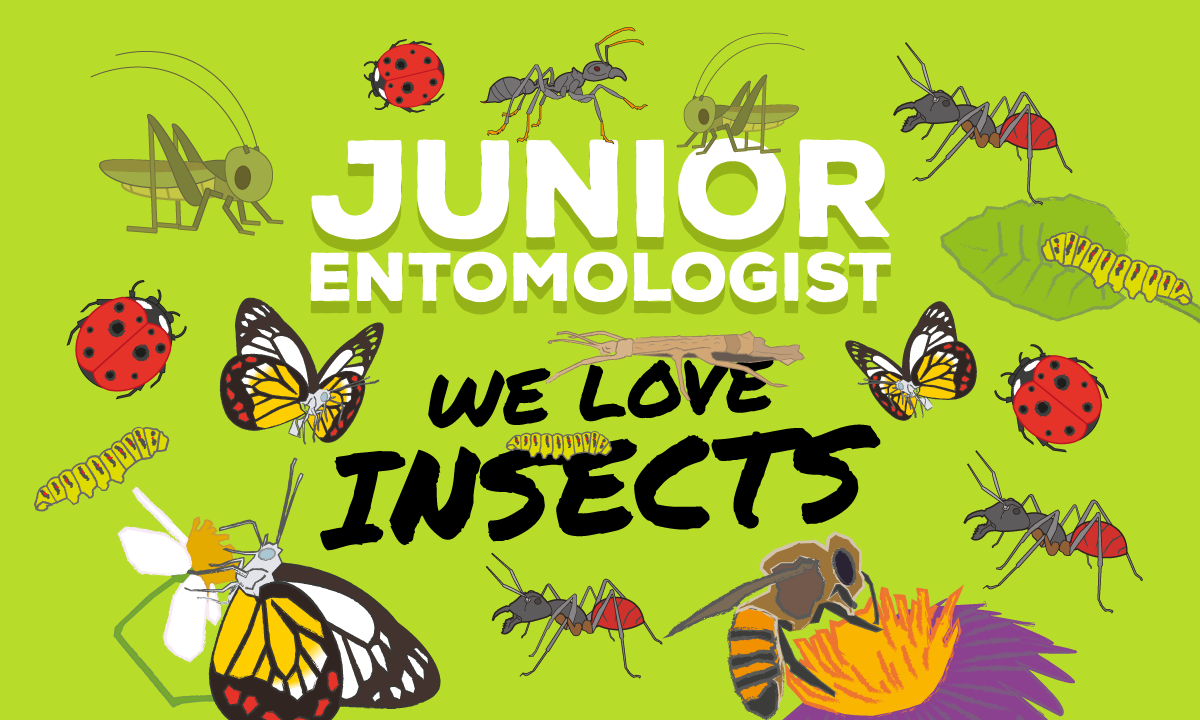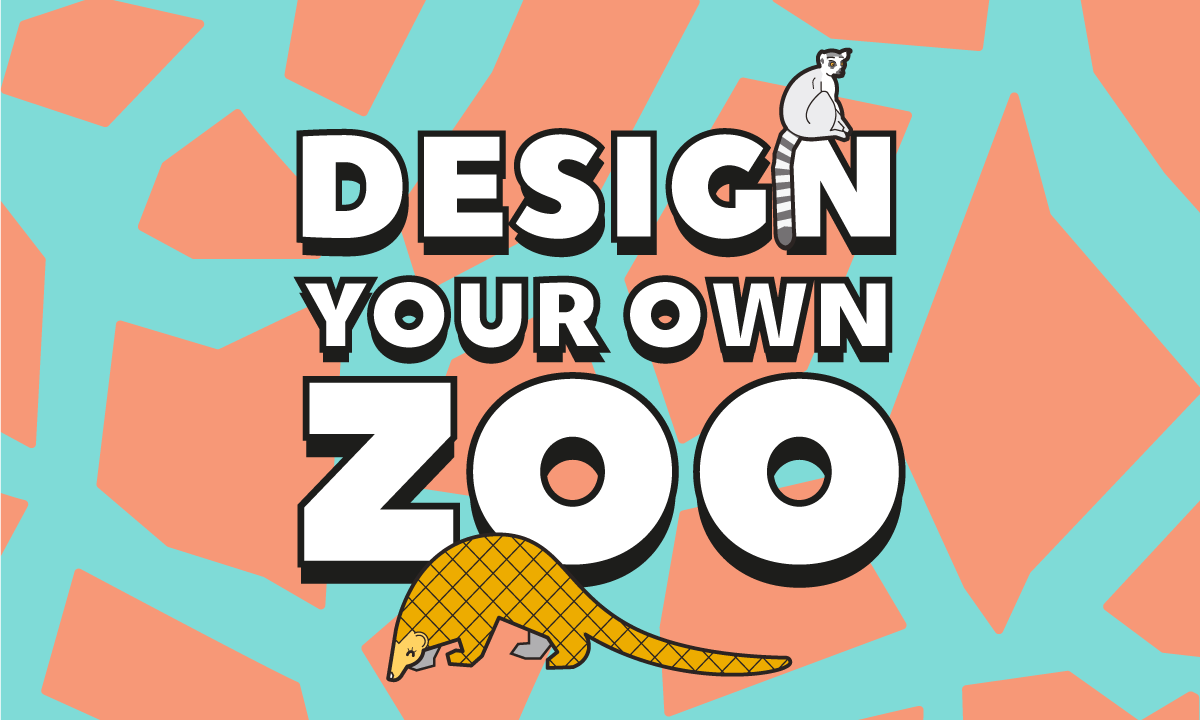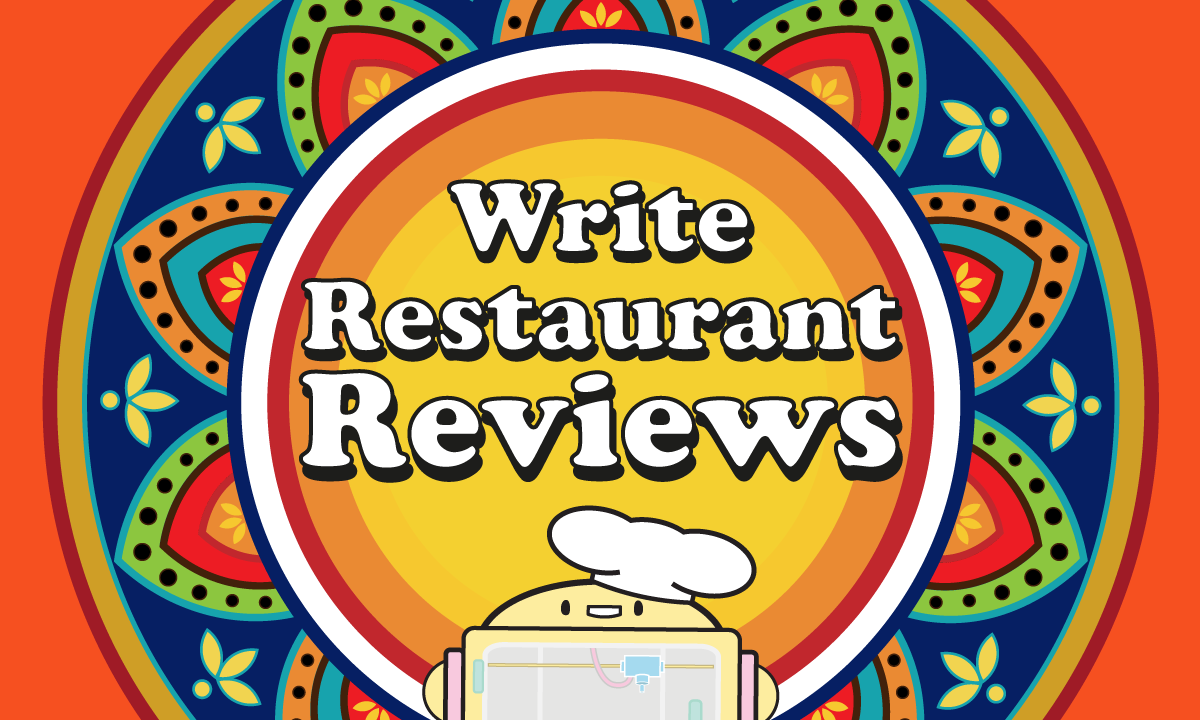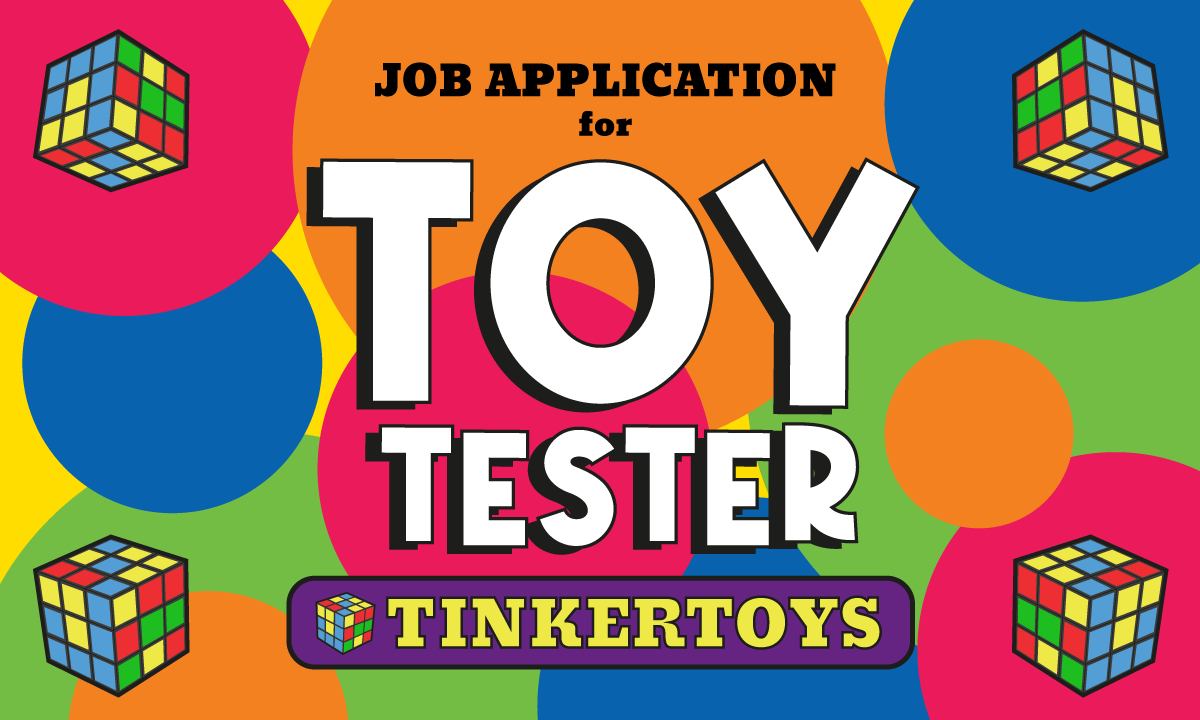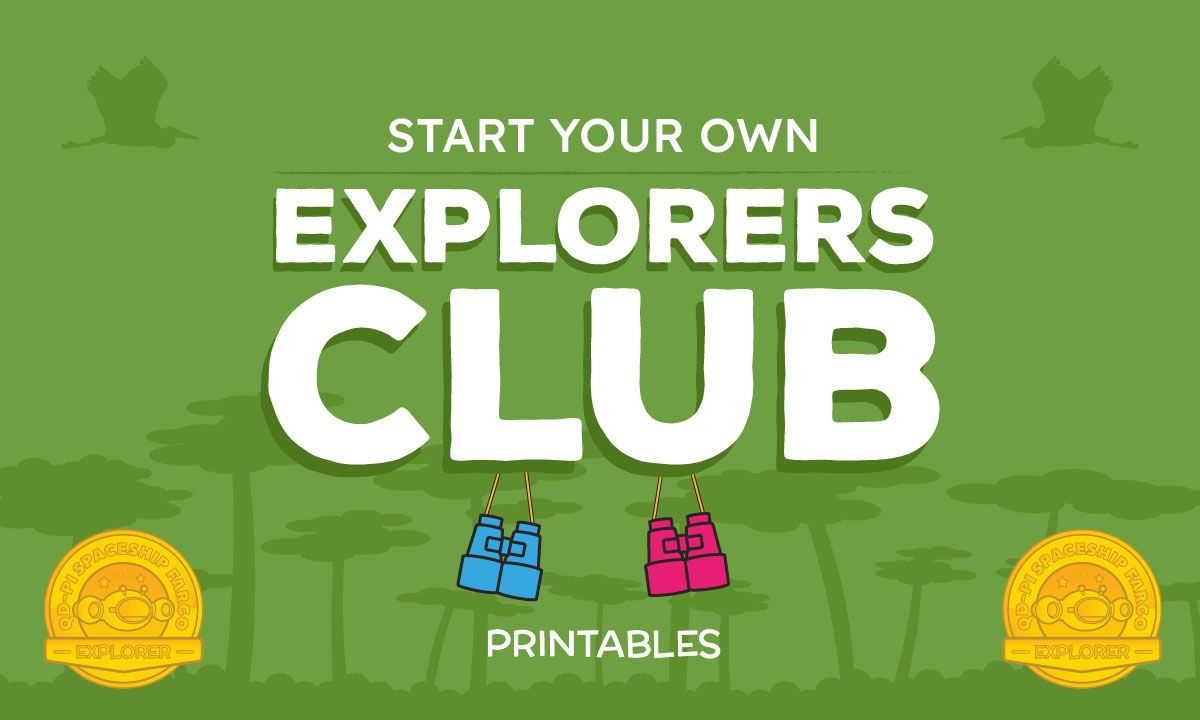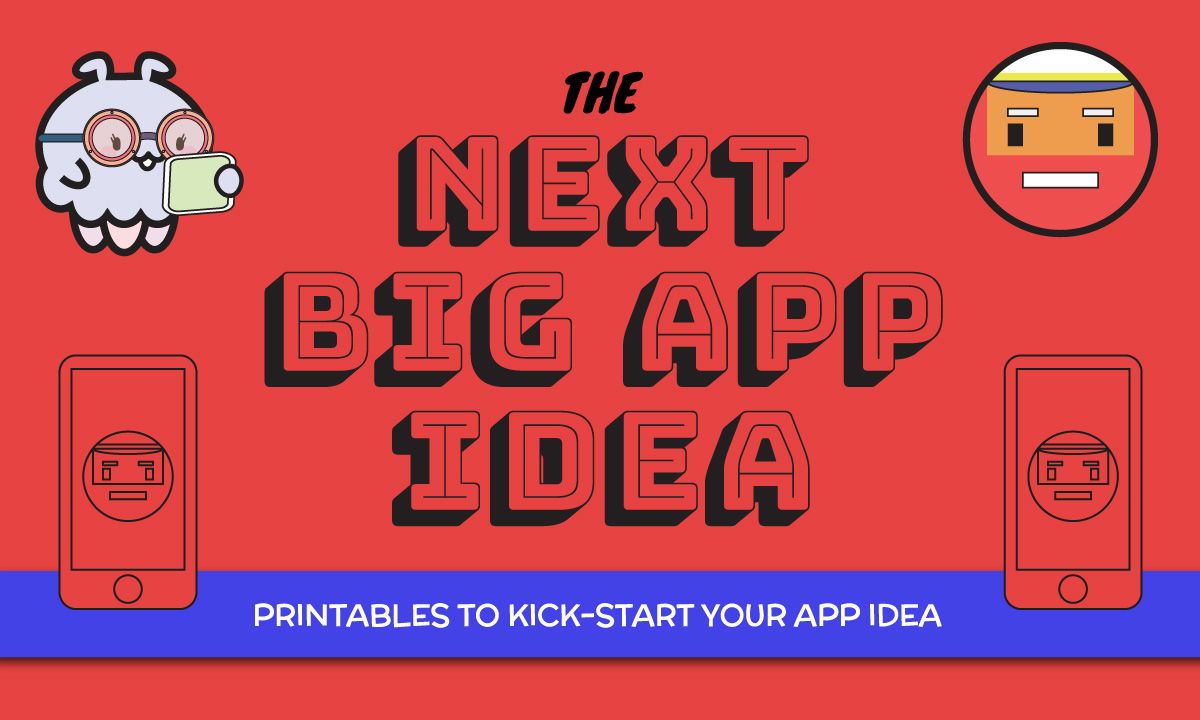 ---
Conclusion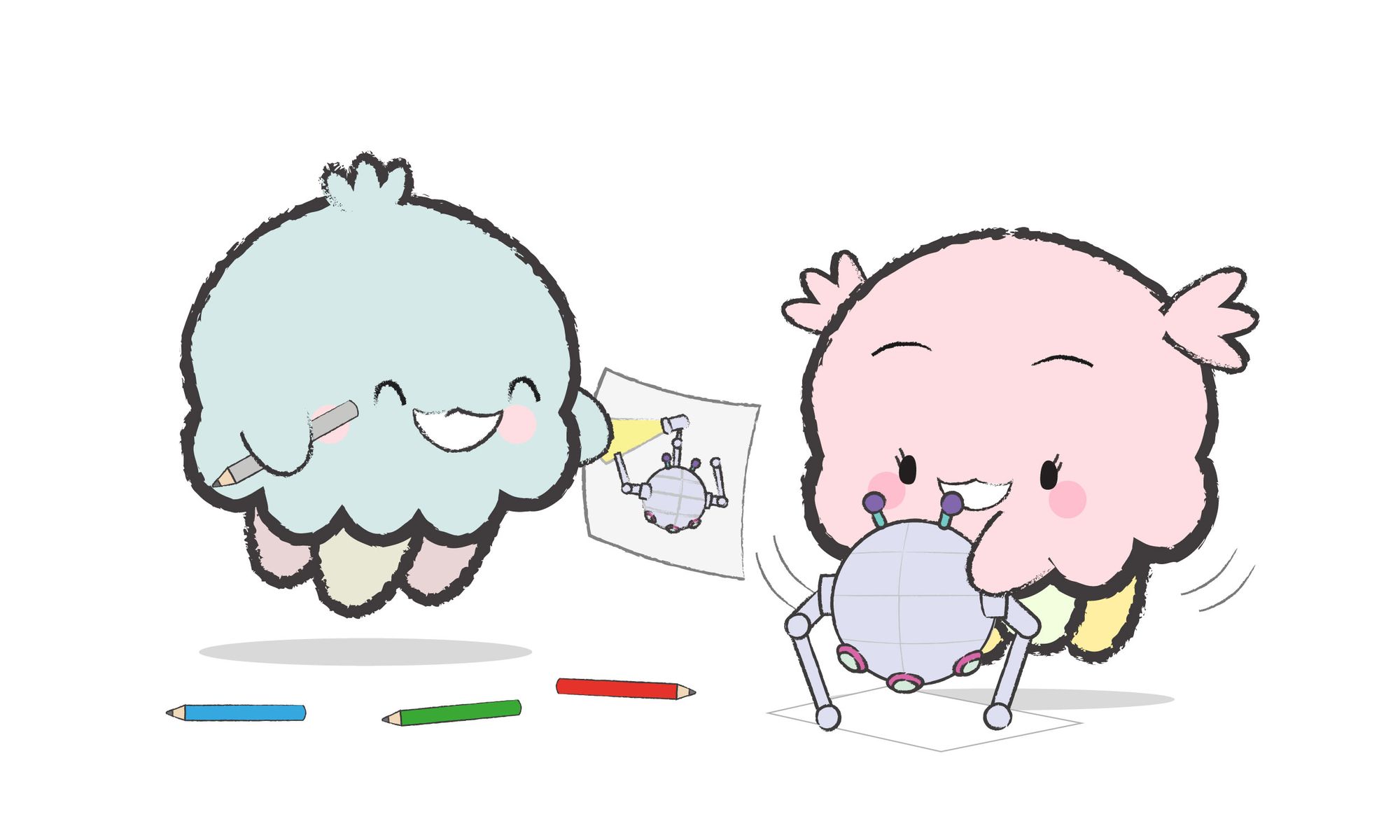 By embracing unconventional teaching methods in the elementary classroom, you can create an engaging and dynamic learning environment. These methods can help students build confidence, expand their creativity, and develop important life skills. So if you're ready to bring creativity to life in your classroom, start exploring these innovative teaching strategies today!
---
Share this Teaching Resource
---
Our K-3 Creative Activity Printable Bundle
Boost your lesson plans with our innovative collection of printable activities for the year. "Over 100 projects with more than 400 printable sheets" to spark imagination and foster creativity in your classroom for the whole year.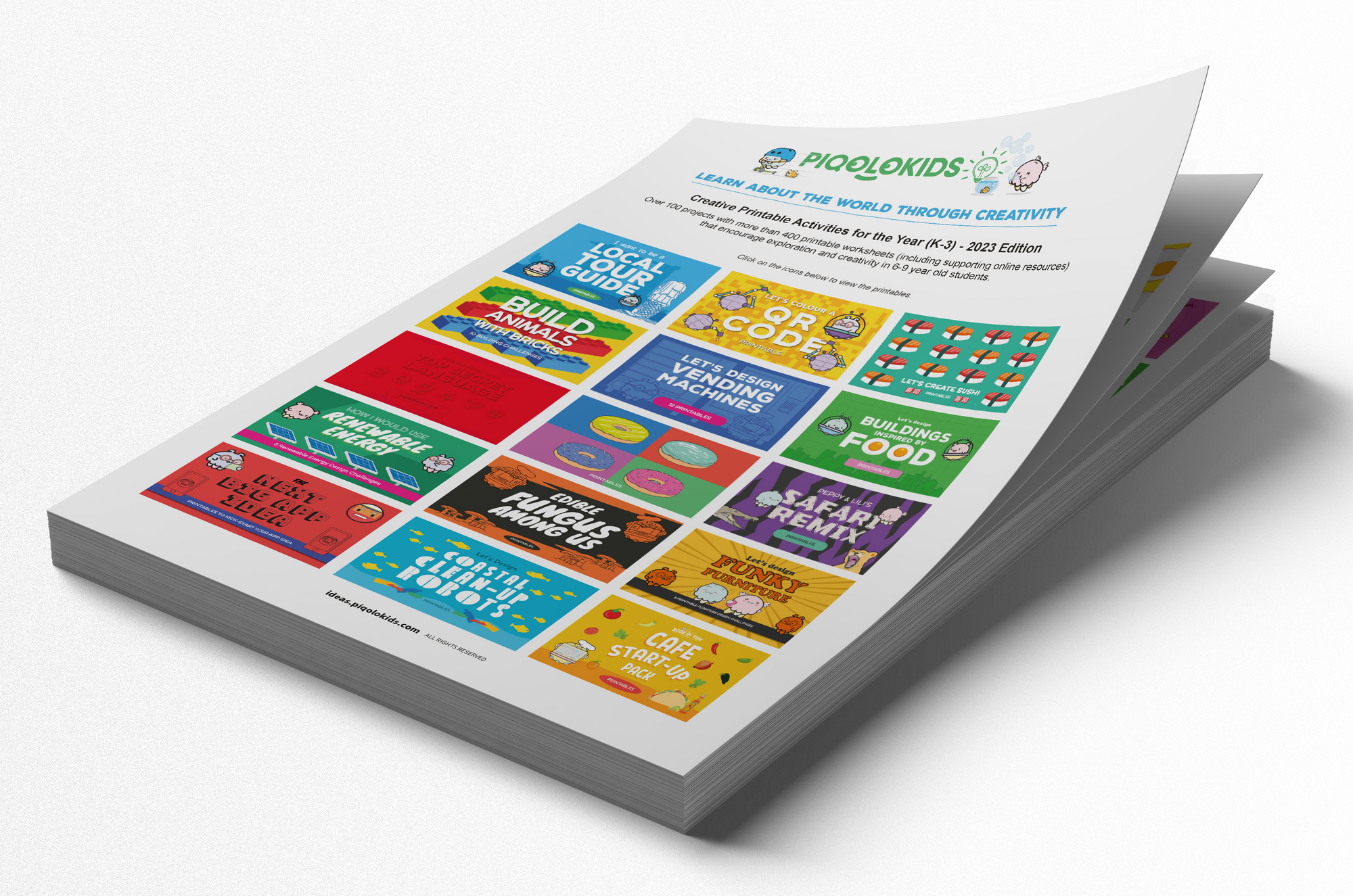 PBL and Genius Hour Supplement Printable Bundle (K-3) - 2023 Edition
This creative activity bundle is jam-packed with over 100 projects with more than 400 printable activity sheets for 6-9 year olds. With a focus on creativity and hands-on learning, this bundle is perfect for keeping little learners engaged, designing and creating for an entire year.
An excellent resource for teachers, subs, parents and caregivers looking for fun and creative activities to keep kids busy and learning. It's perfect for use in the classroom, at home or on the go. With so many activities to choose from, kids will never be bored!
DIGITAL ONLY PRODUCT i.e. PDF format.
Over 100 projects with more than 400 printable sheets.
Printable sheets mainly black & white.
Includes links to supporting online resources.
File size: 166.5 MB / 518 pages.
BUY at $18.99
---
Or join our Premium Subscription to access all the printable worksheets in the bundle and more for only $3/month.
---