Welcome, and thank you for subscribing to our site. IDEAS @ Piqolokids is an online resource for printable worksheets and ideas that encourage creativity and exploration in 6 to 9 year old children.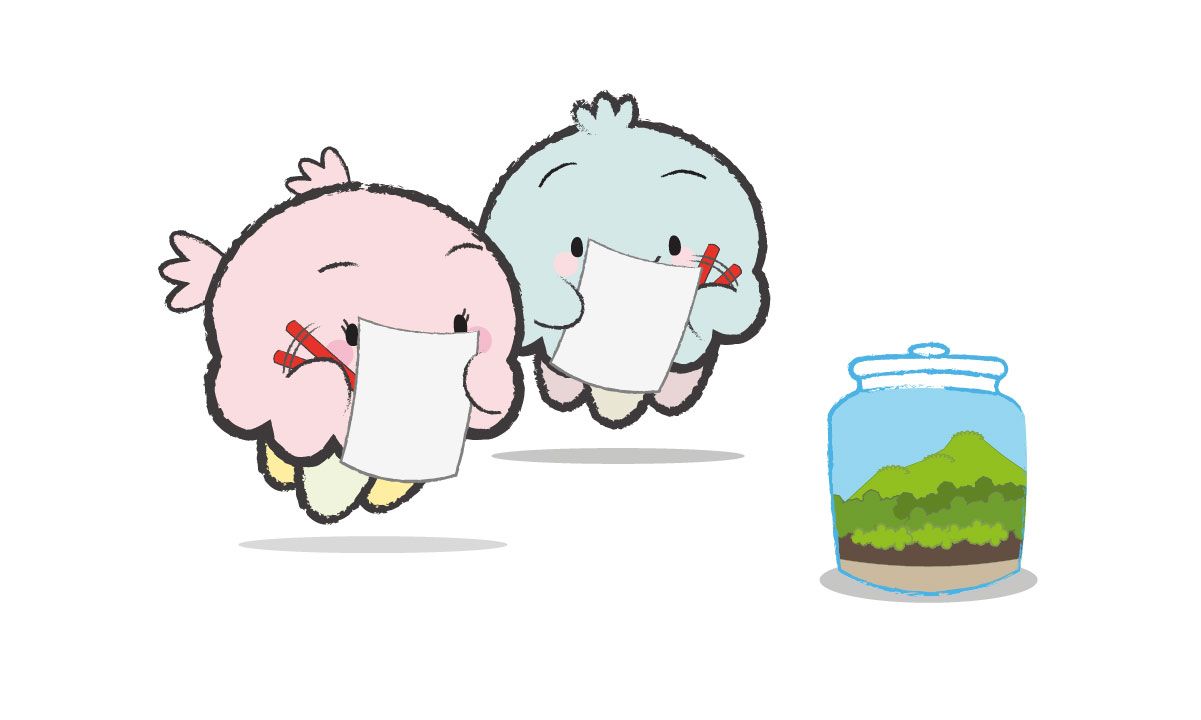 We firmly believe that the most meaningful student learning experiences are nurtured through creativity, curiosity, and exploration. Leave behind the notion that effective teaching requires expensive resources or complex technology.
Discover how simple but creative activities can captivate young minds and ignite a passion for learning. We're excited for you to join us, alongside many other educators, on this exciting creative educational journey!
Let's get creative!
---
Complimentary Premium Printables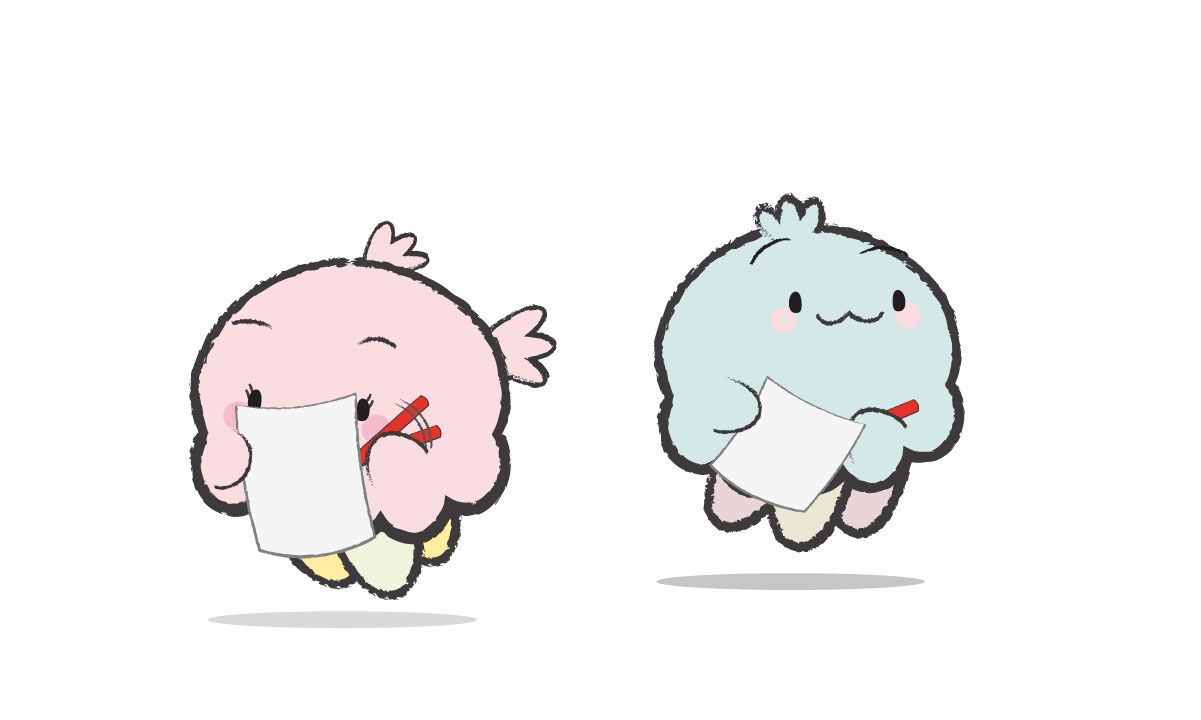 Please accept these FREE Premium printables below as token of our appreciation. Our only ask is if you could share our site with your friends and family :)
---
School Market Day Product Development (Premium)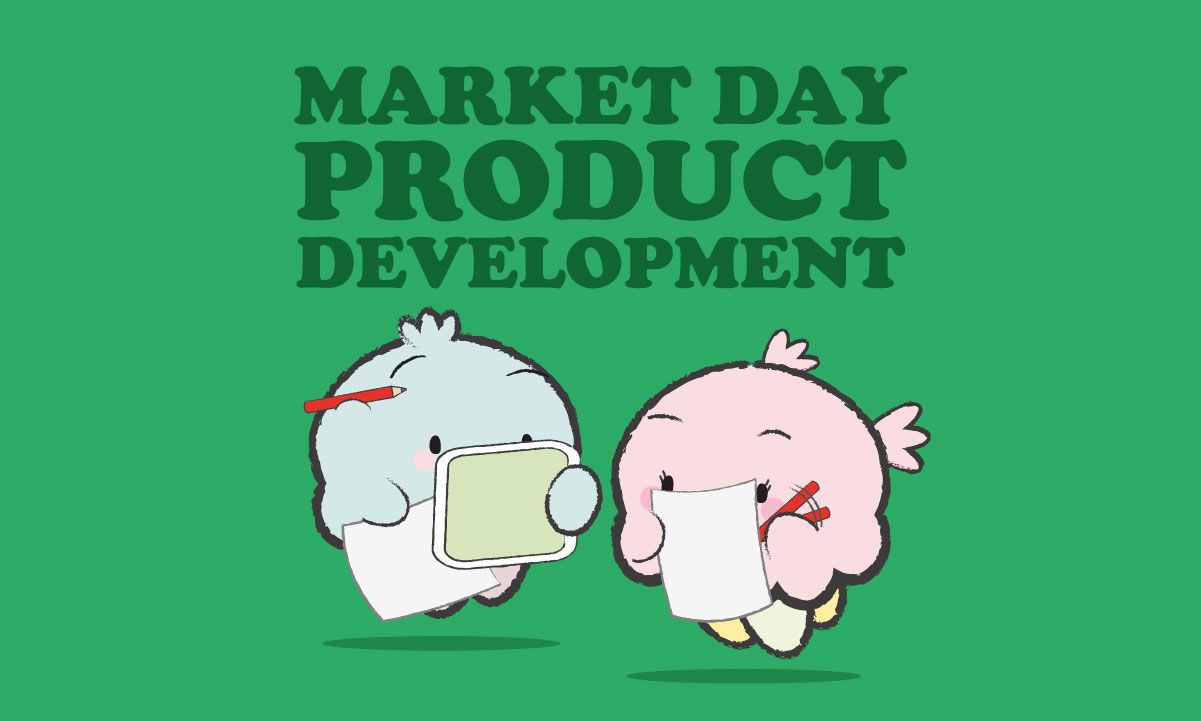 ---
A World Explorer's Notes (Premium)