Hello again! I hope you're all having a wonderfully creative year so far. When children are encouraged to think creatively, they are more likely to approach challenges with an open mind, stay curious and develop a lifelong love of learning.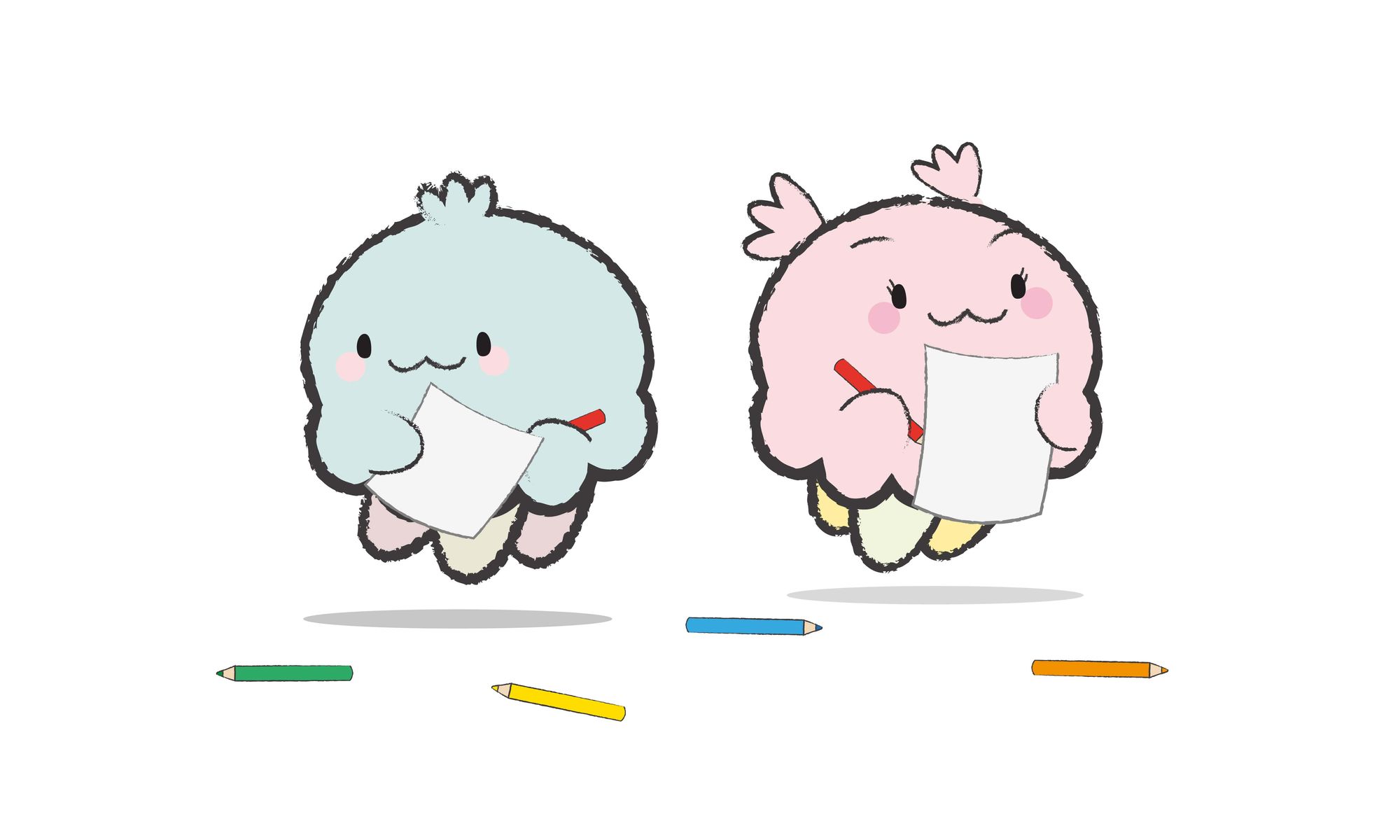 Here are some tips and strategies for incorporating creativity into your classroom:
Provide opportunities for creative expression: Make sure to incorporate opportunities for creative expression into your lesson plans. This includes art-integrated projects, writing prompts, or music and movement activities.
Encourage risk-taking: Encourage your students to take risks and try new things. Emphasize that there are no wrong answers and that mistakes are a natural part of the learning process.
Celebrate creativity: When your students create something new and unique, celebrate their efforts and achievements. Display their work in the classroom or create a bulletin board to showcase their creations.
Collaborate with other teachers: Collaborate with other teachers in your school to create interdisciplinary projects that combine creativity with other subject areas, such as science, math, or social studies.
Here are some ready-to-use creative ideas for your classroom:
---
Write a Movie Review (PREMIUM)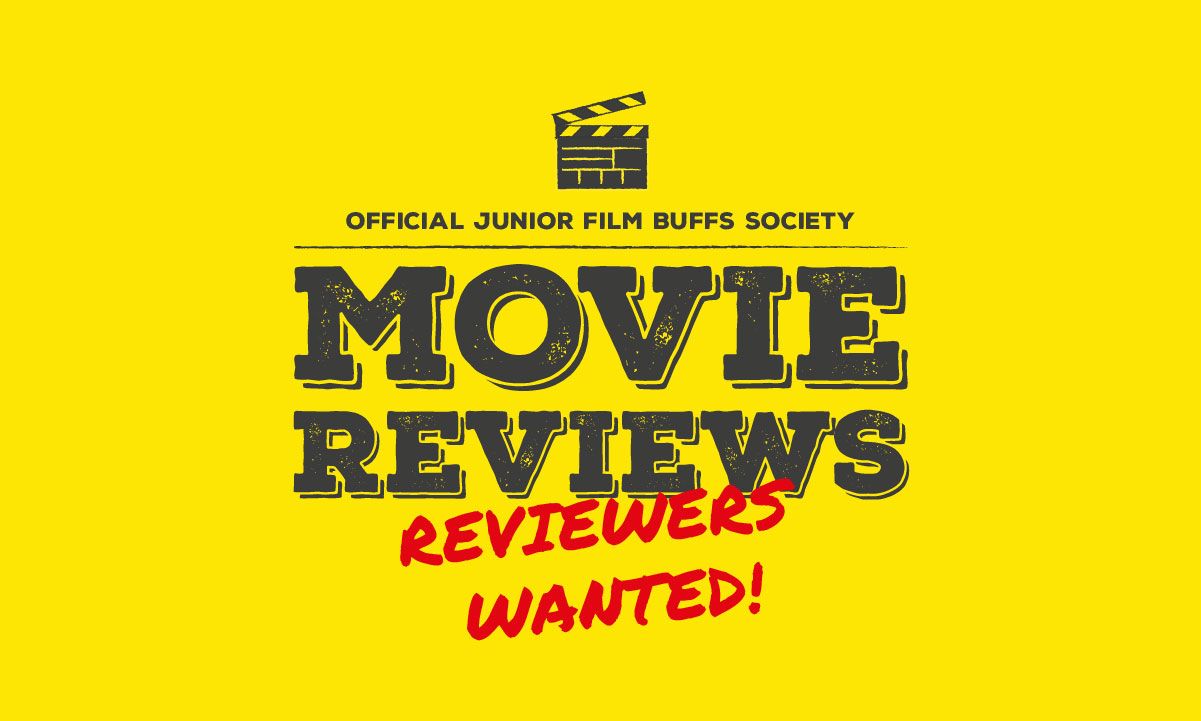 In this activity, your child will learn about how to review movies, the different movie genres and how to think about what they watch more critically. They will write their own movie reviews!
This printable pack consists of 1 printable basic movie review worksheet. The purpose of this activity is to get your students and kids to have express and have conversations about their thoughts and and feelings through movies.
---
Learn to Give Feedback (PREMIUM)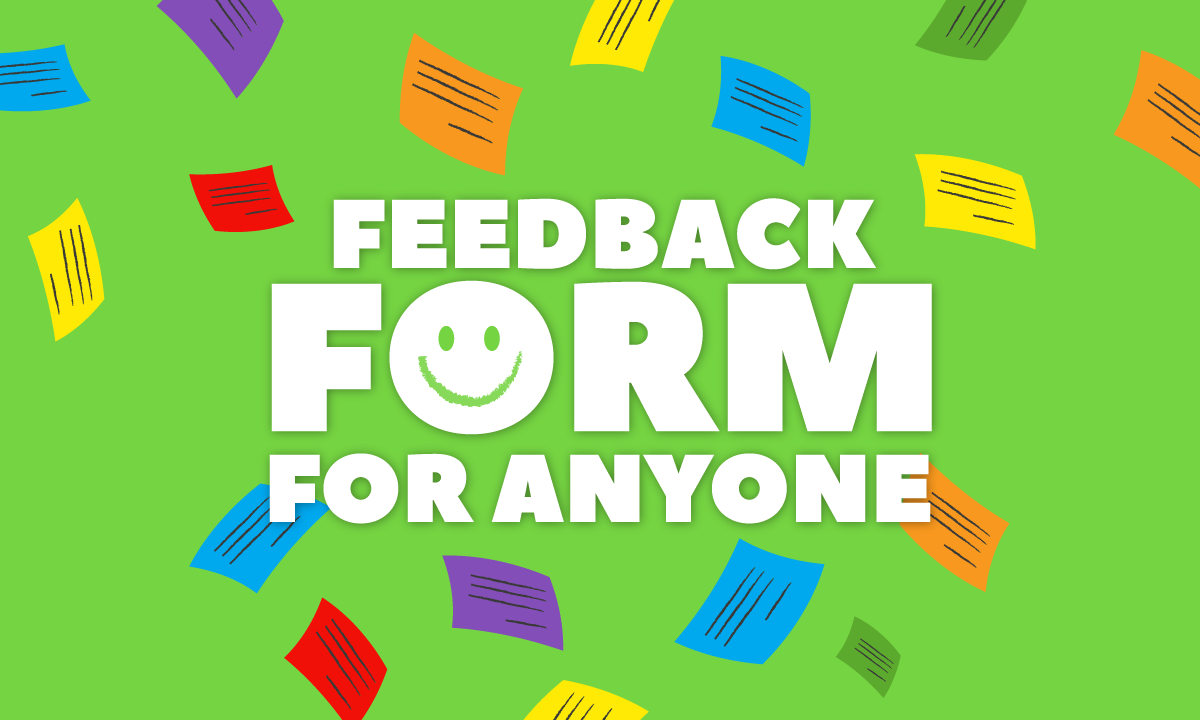 Encourage kids to give feedback properly and thoughtfully. This creative printable activity helps to encourage our kids to think about how to give feedback to the people in their lives.
This printable pack consists of 1 printable worksheet of 4 mini feedback forms to help your child or student provide feedback on "the go".
---
Fractions Bingo Starter Kit (PREMIUM)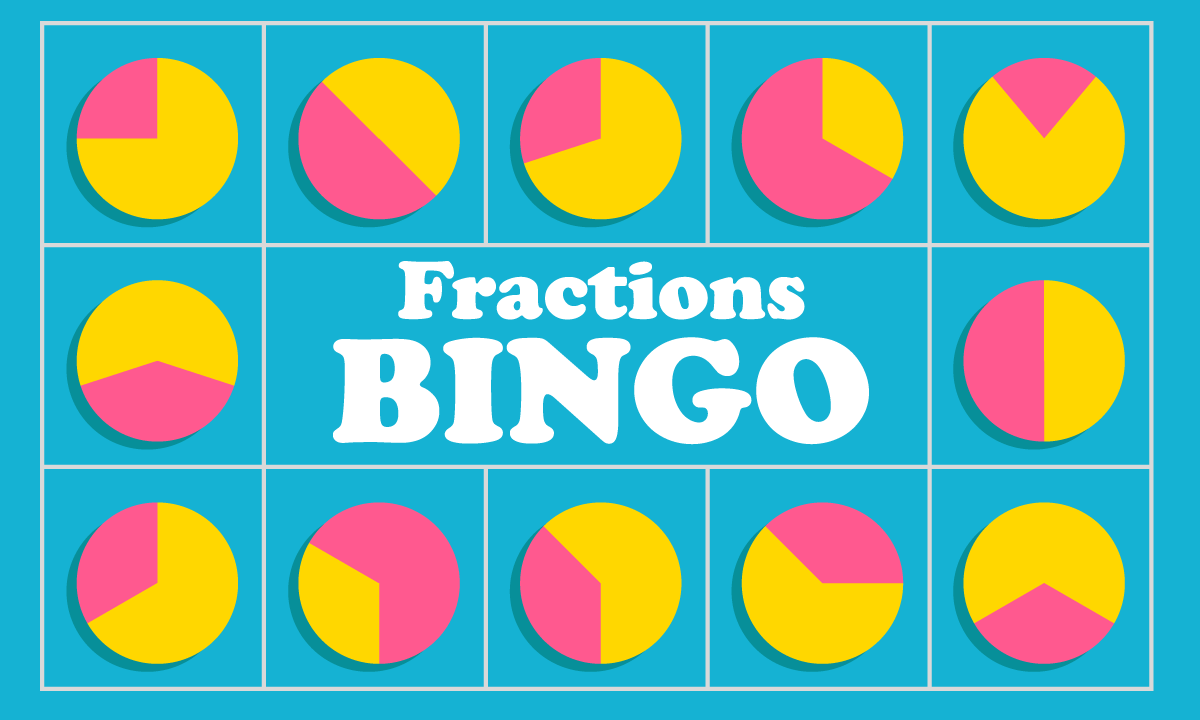 Strengthen your students' visual understanding of fractions. In this activity, your child will have an opportunity to strengthen his/her understanding of fractions through a fun group based bingo game.
This printable pack consists of 9 printable worksheets for your students to play the fractions bingo game.
---
Font Design for Kids (PREMIUM)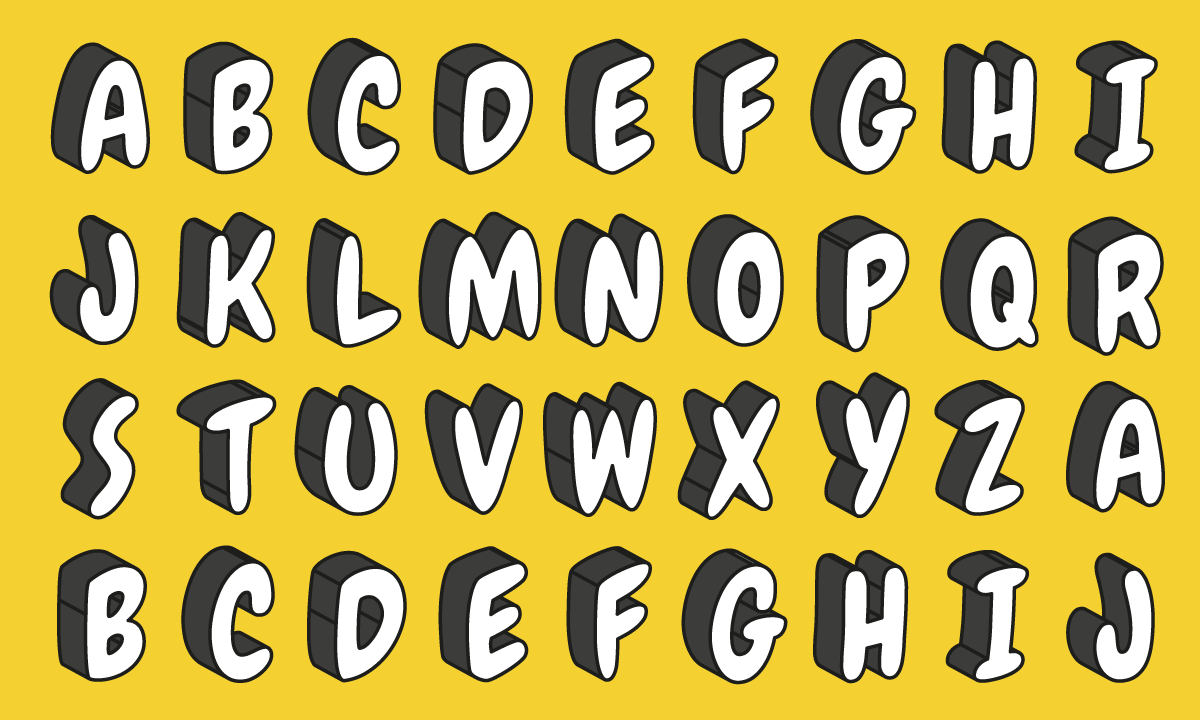 Learn about the creative art of "Typography". This fun creative printable worksheet pack is a fun activity to encourage kids and students to think about the thought process behind making fonts!
This printable pack consists of 3 different printable activities for your child or student to get started on designing fonts/typefaces:
---
Access Our Premium Content for Less Than The Price of a Grande-Sized Latte Per Month :)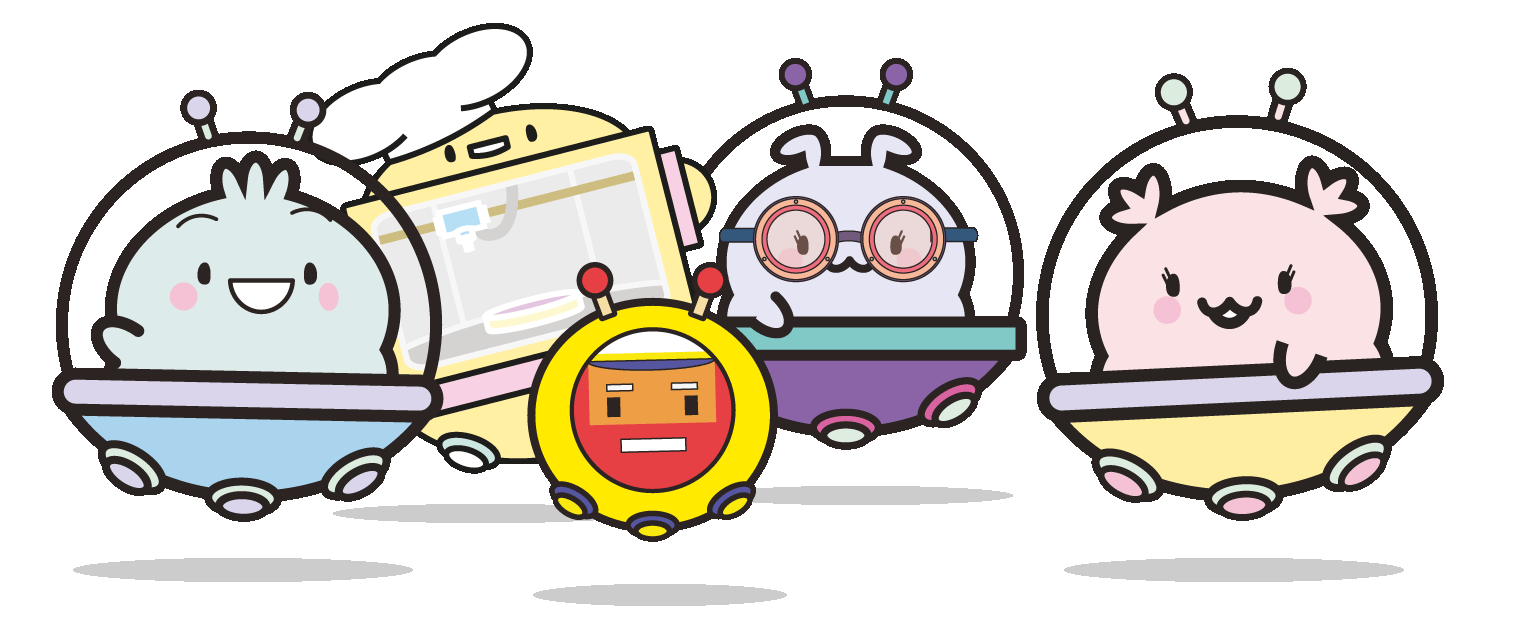 If you like our work and appreciate the value of our mission, please support us by subscribing to our premium membership. At only $3 a month, you will gain access to all the premium printable worksheets on our site and help to keep our mission going. Thank you :)
---
Thank You for Being A Part of Our Growing Community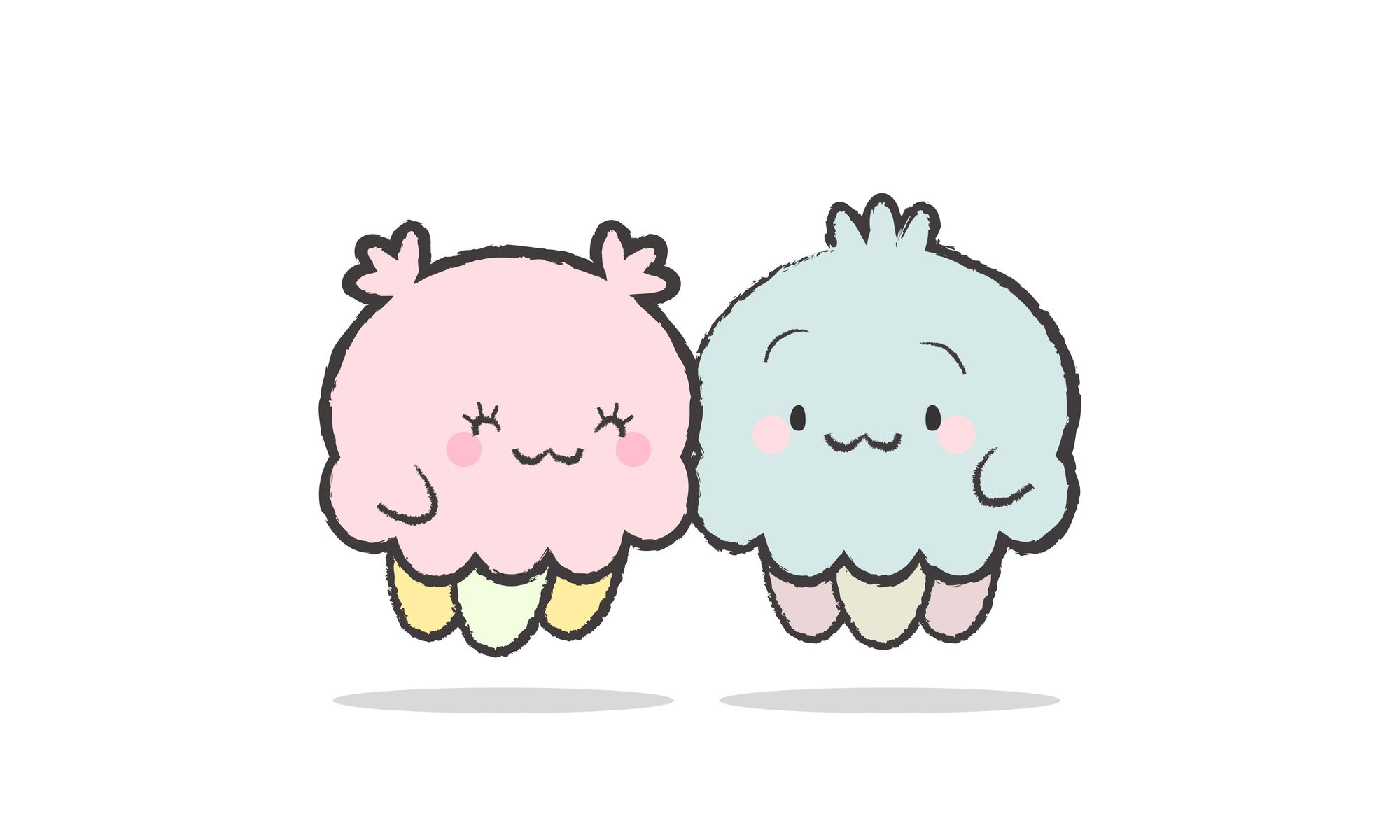 Thank you for all the hard work you do in the classroom and for helping to cultivate the creative potential of the next generation.
I wish you a incredible and creative month ahead!
Sincerely,
WT