Schools out! The demands of a busy academic schedule often leave little time for reflection and experimentation. That's why the summer break is a precious gift – a chance to recharge and devote yourself to planning and designing new approaches that will bring joy and excitement to your classroom.
With a few months of focused planning, you can revamp your lesson plans, infuse new creative activities that encourage exploration, and integrate technology to enhance the learning experience. Here are some ideas to help you get started!
---
Murakami Inspired Flower Arrangement (PREMIUM)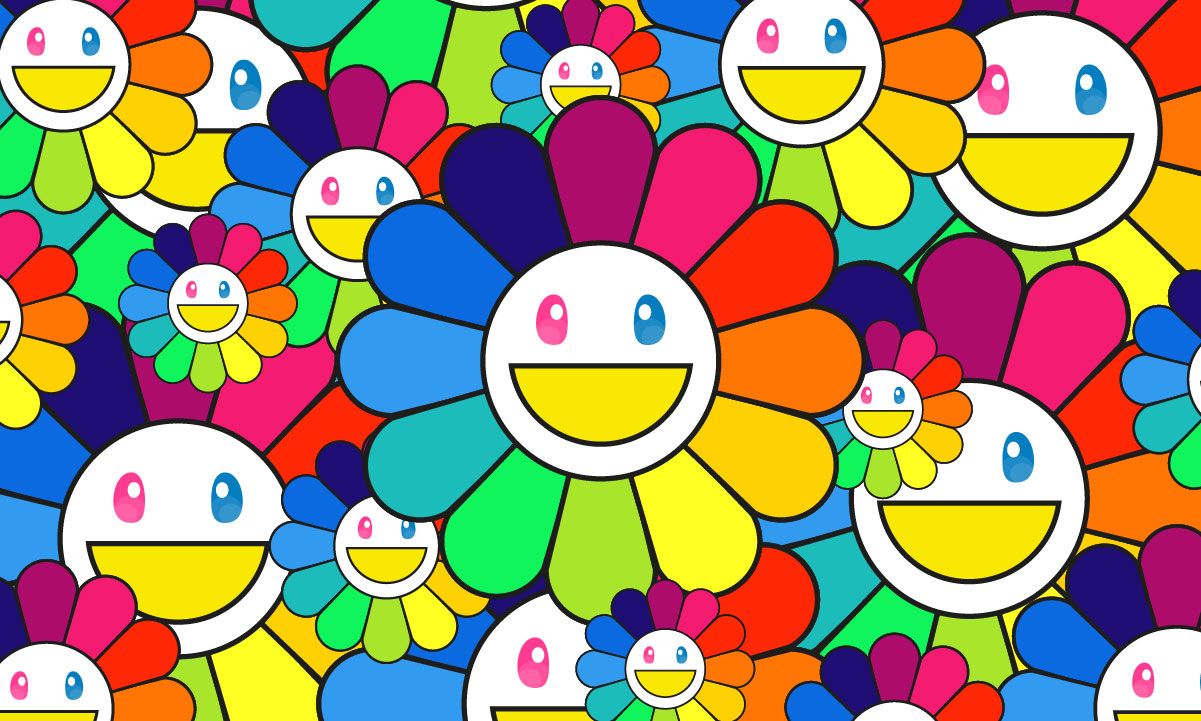 In this activity, your child or student will learn about the much celebrated Japanese contemporary artist, Takashi Murakami, his artistic style and the iconic smiling flower.
This printable pack consists of 5 printable sheets for your child/student to design Murakami inspired smiling flower arrangements.
---
Design a Video Game (PREMIUM)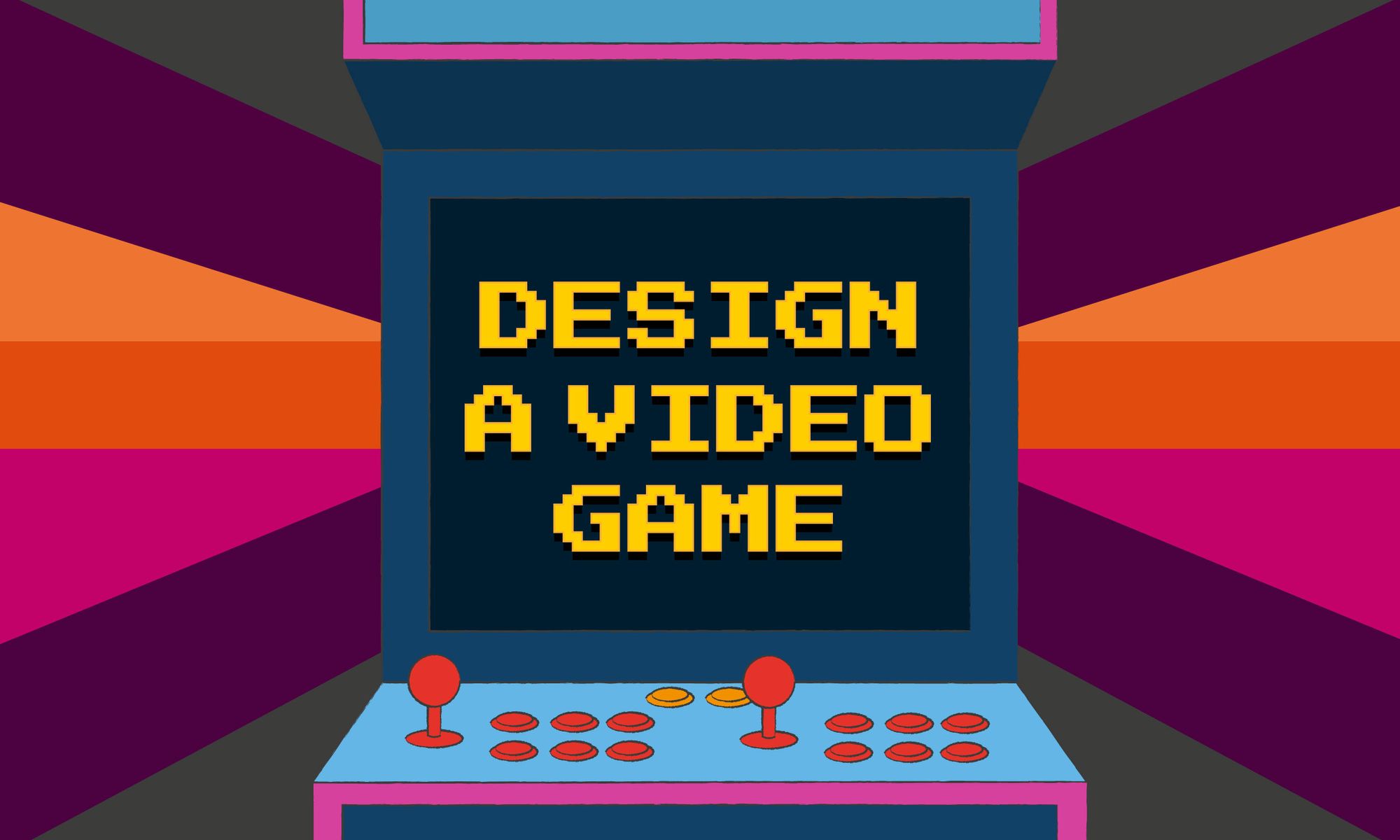 In this activity, your child will learn about the history of video games and the basics of designing a game. They will also get to participate in the "world and character" creation of their very own 2D video game on the printables.
This printable pack consists of 3 printable design worksheets for your student or child to dream up and design their own video game.
---
Foodie Fight: A World Cuisine Game for Kids (Premium)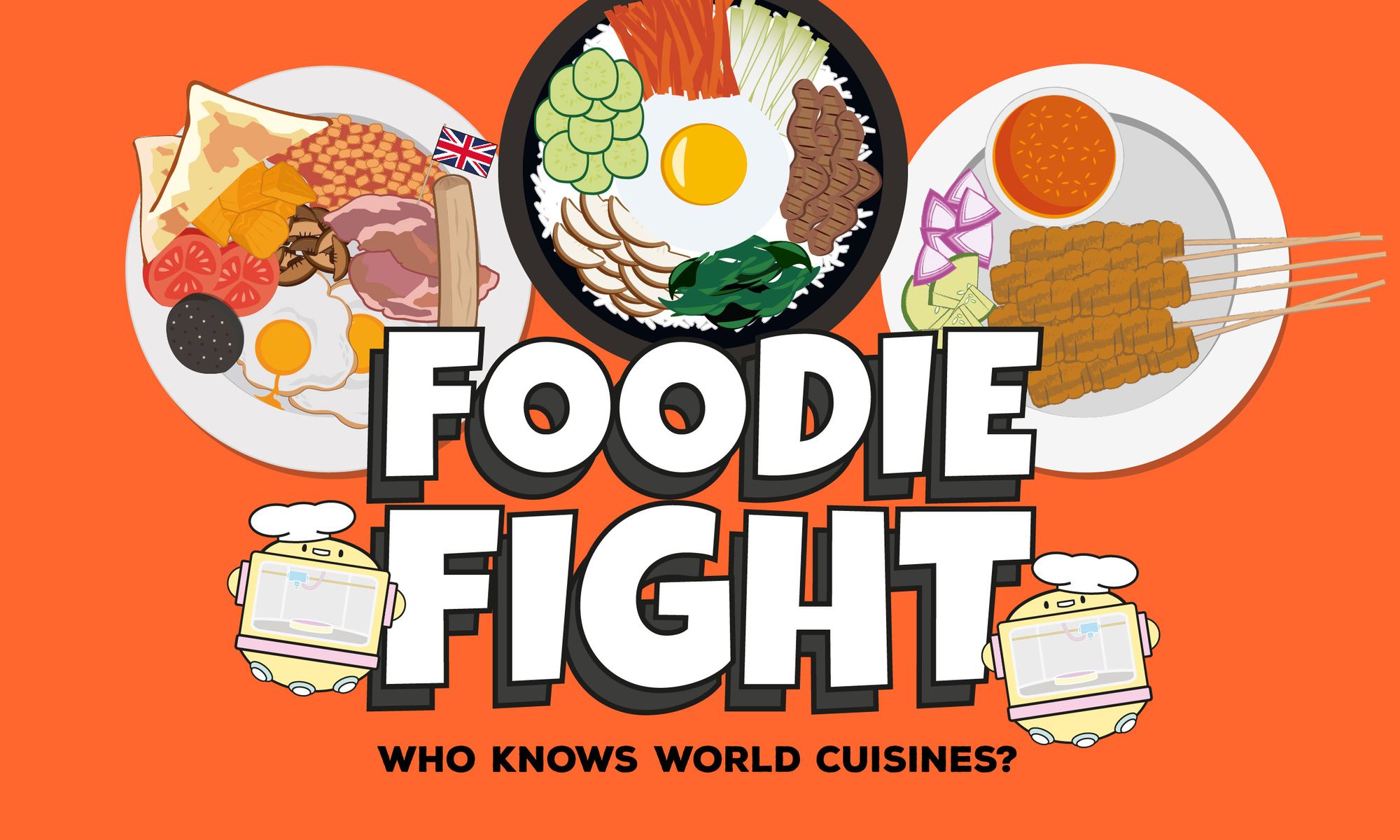 In this activity, children or students will be able to practice their knowledge of popular food and dishes from cuisines found around the world through a fun naming game.
This printable pack consists of 3 printable sheets for your child/student to participate in a fun food naming game.
---
New Week's Resolution Checklist (PREMIUM)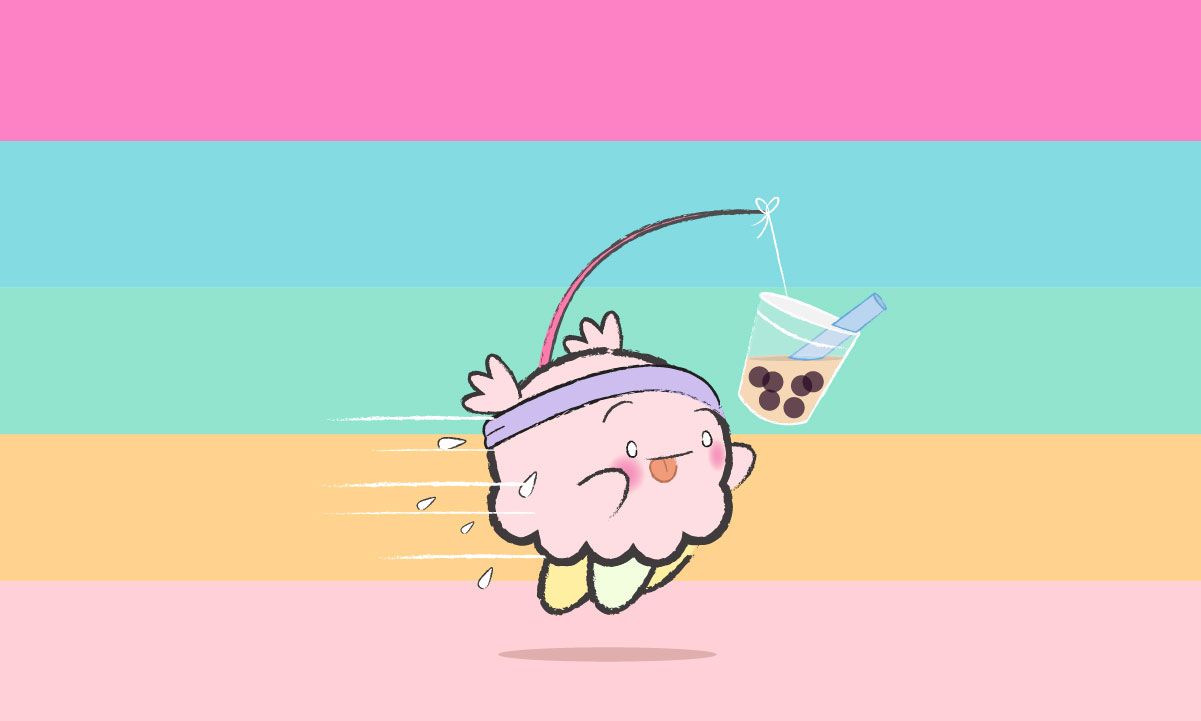 In this activity, your students will reflect and think about some of the things they want to achieve, learn and improve on a weekly basis. He/she will have an opportunity to fill up a list of weekly things to do "more of" and "less of" on a printable checklist.
---
Bringing Joy to Your Elementary Classroom, One Creative Lesson Idea at a Time. Get Premium (Educator) Access today!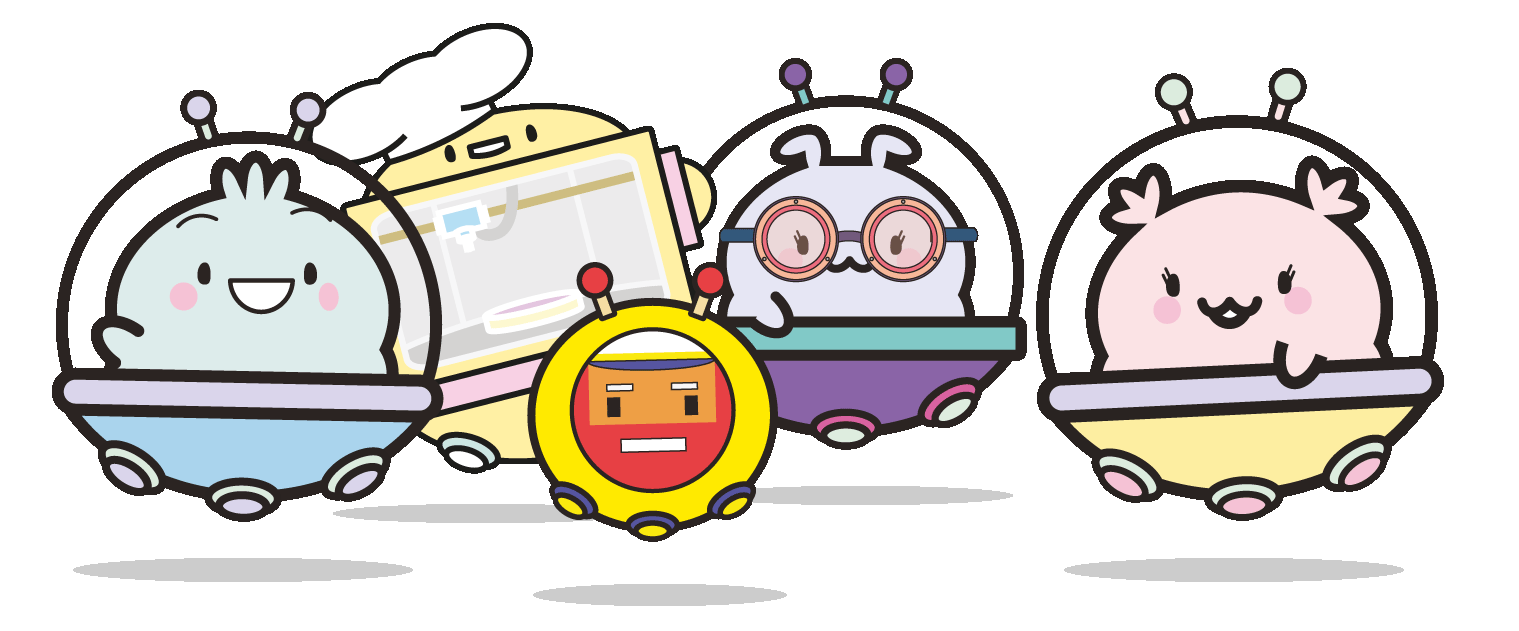 Transform the creative energy of your classroom by subscribing to our Premium (Educator) membership. At only $3 a month, you will receive 6 new premium creative activity ideas monthly. Thank you!
---
We Thank You for Being A Part of Our Growing Community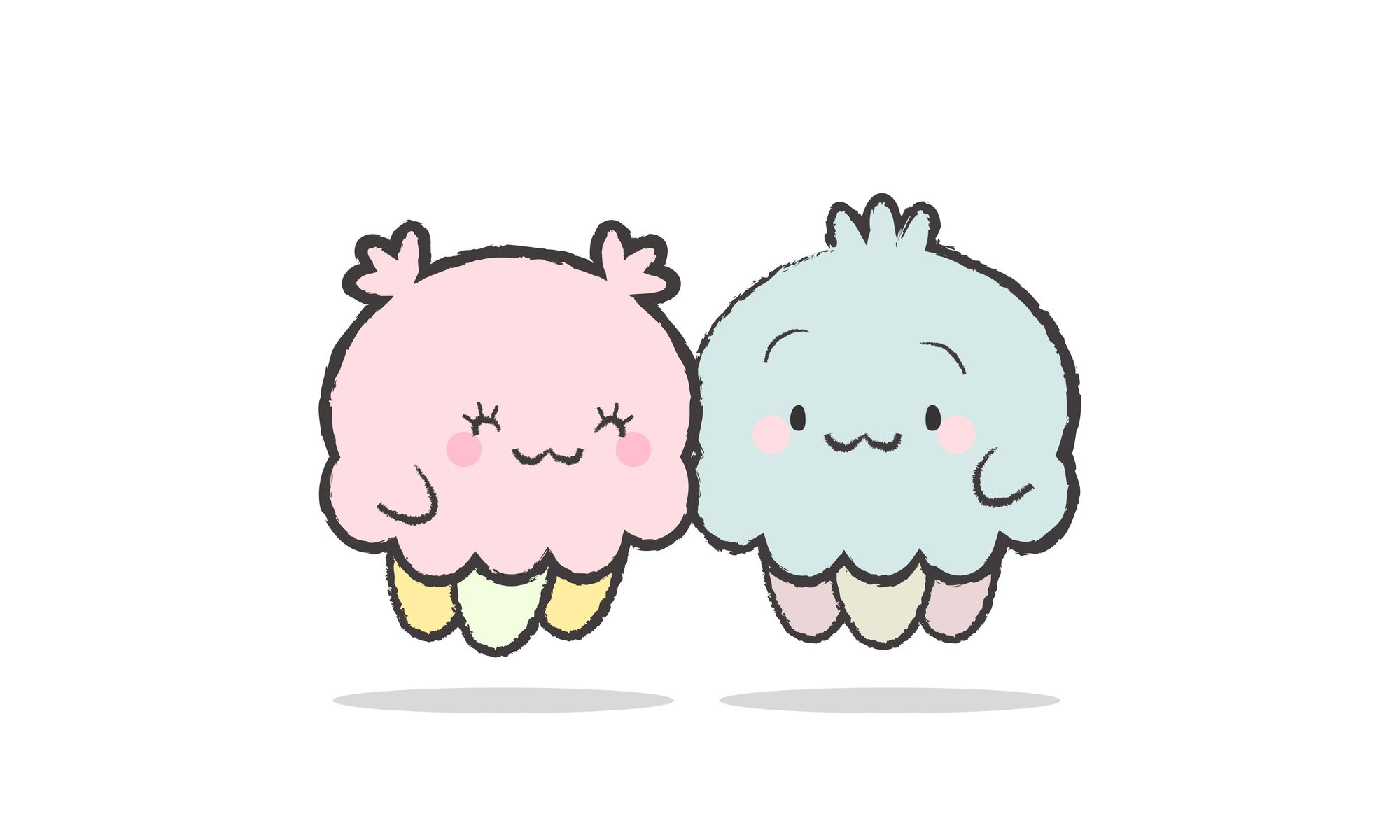 Thank you for supporting us in our mission to help educators worldwide pave the way for a more lively, engaging and creative classroom.
I wish you a fruitful and creative start to your summer break!
Sincerely,
WT