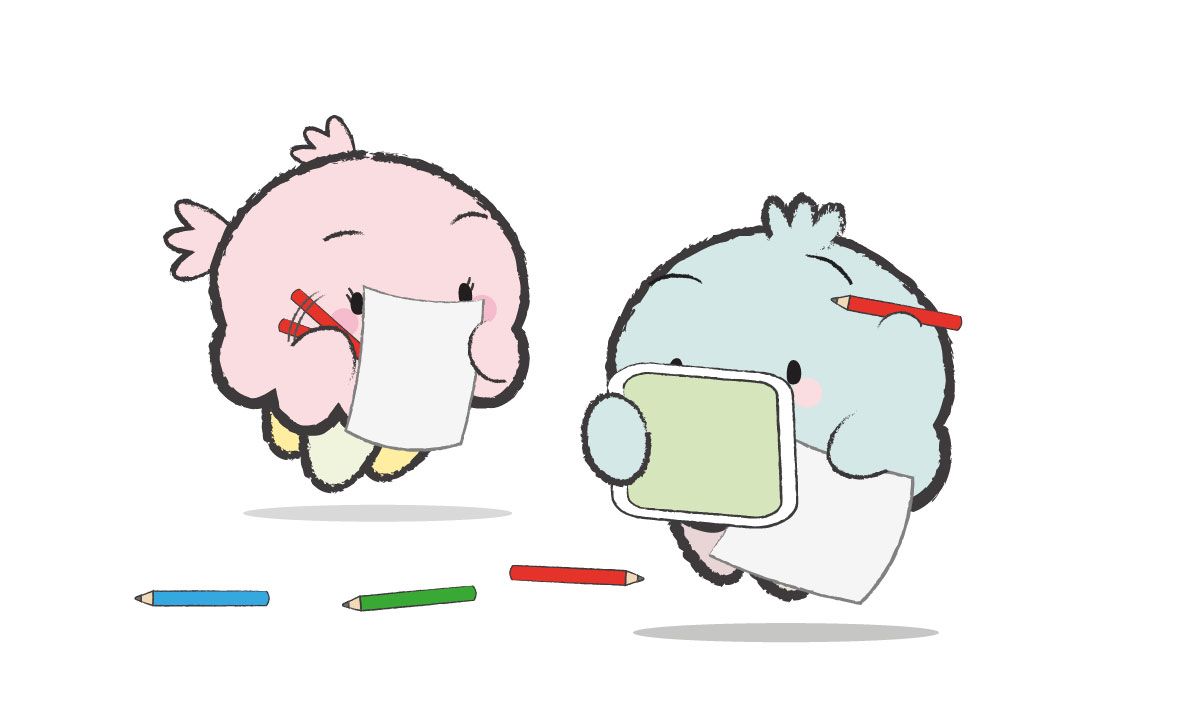 Entrepreneurship is about taking the initiative, being innovative, and finding solutions to problems. Creativity, however, involves using imagination and original ideas to create something new. When these skills are combined, children are empowered to think outside the box and turn their ideas into reality.
As the job market rapidly changes, the ability to think creatively and to be an entrepreneur is becoming increasingly critical. The majority of jobs that exist today only existed a few decades ago. There is a high probability that new jobs will continue to emerge in the future as well. Our goal is to provide children with the skills necessary to adapt to these changes and succeed in the future employment market through the teaching of entrepreneurship and creativity.
We've rounded up some creative ideas on the web about how to teach entrepreneurship to our young students:
---
Start with Financial Literacy
Financial literacy is a crucial component often missing in entrepreneurship programs aimed at kids. Without knowledge of budgeting, prioritizing needs over wants, and understanding credit, future entrepreneurs are more likely to face financial problems. To help kids become successful entrepreneurs and problem solvers in the future, it is essential to equip them with financial literacy skills.
Additional Resources: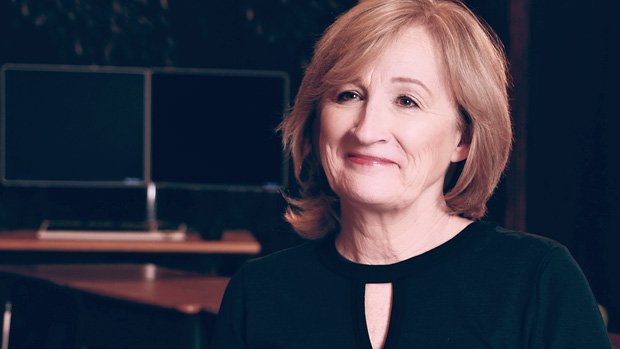 ---
Get Inspired by Real-Life Stories
A powerful way to inspire elementary kids to be entrepreneurs is to share real-life stories about entrepreneurs. Hearing about the challenges and triumphs of successful entrepreneurs can help students see the potential of their ideas and provide them with the motivation they need to pursue their dreams. These stories help students understand the importance of hard work, perseverance, and taking calculated risks.
Additionally, learning about the unique backgrounds and paths that entrepreneurs took to success can help students see that entrepreneurship is accessible to anyone with a great idea and the determination to see it through.
Additional Resources:
---
Brainstorm, Explore and Evaluate Business Ideas
Children learn how to identify needs, research markets, and develop solutions by considering and evaluating different business ideas. Additionally, learning about entrepreneurship helps children understand the importance of hard work, perseverance, and calculated risk-taking.
Additionally, this type of learning can be a fun and engaging way for children to learn about personal finance, economics, and business principles, which will be valuable throughout their lives.
Additional Resources: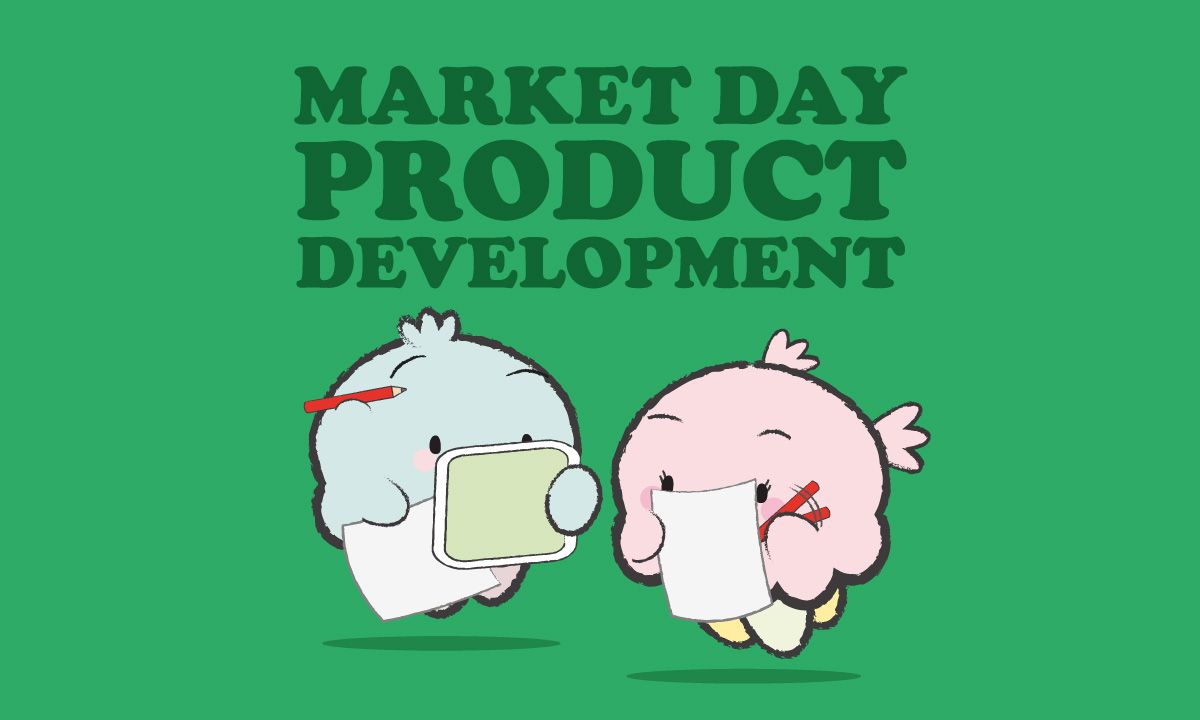 ---
Connect PBL to the Real World of Entrepreneurism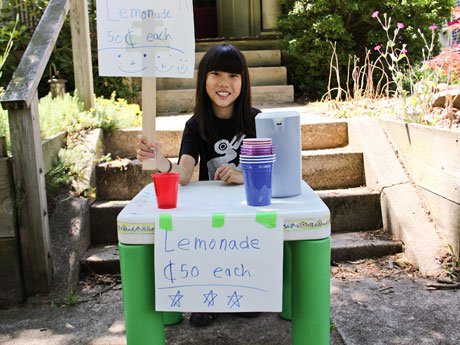 Incorporating entrepreneurship into Project Based Learning (PBL) projects allows students to dig deeper into the various aspects of starting and running a business, including market research, financial management, and product development.
Through real-world problems and solutions, students can better understand the relevance of their education and develop critical thinking, problem-solving, and innovation skills. In addition, PBL allows students to work on projects based on their interests and passions, making learning more engaging and meaningful.
Creative PBL Ideas to Encourage Entrepreneurism: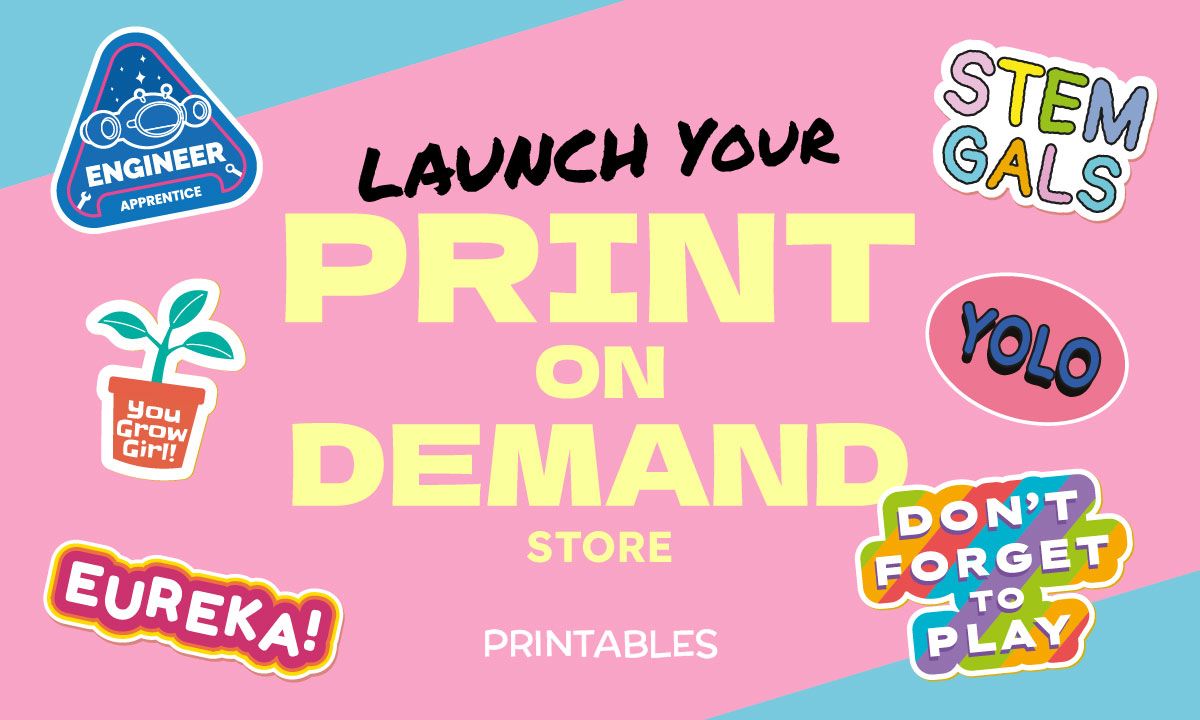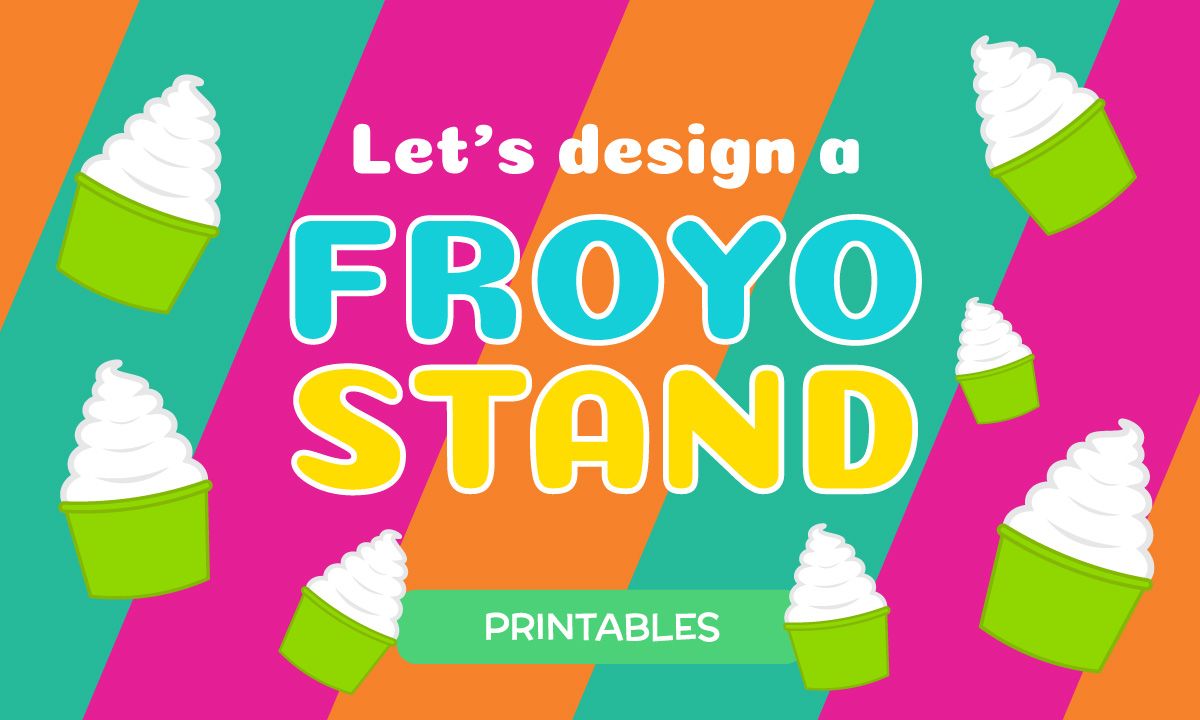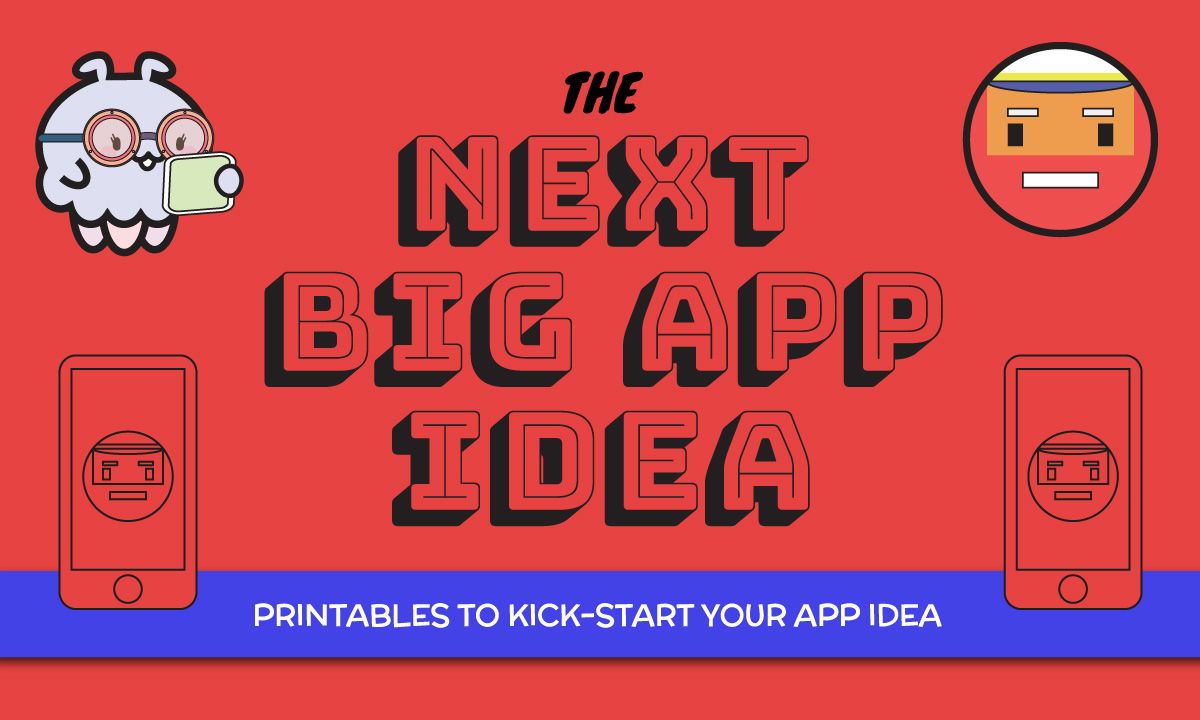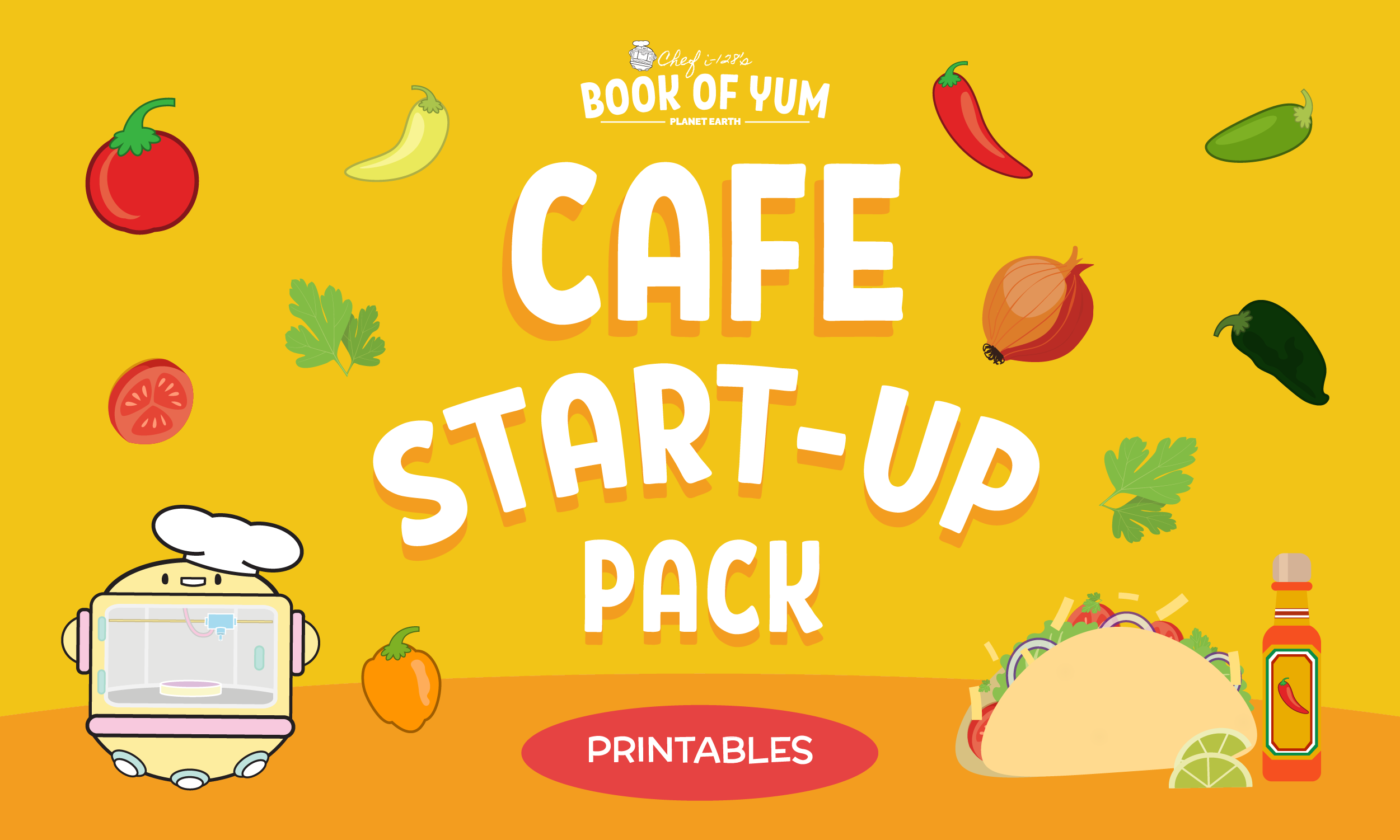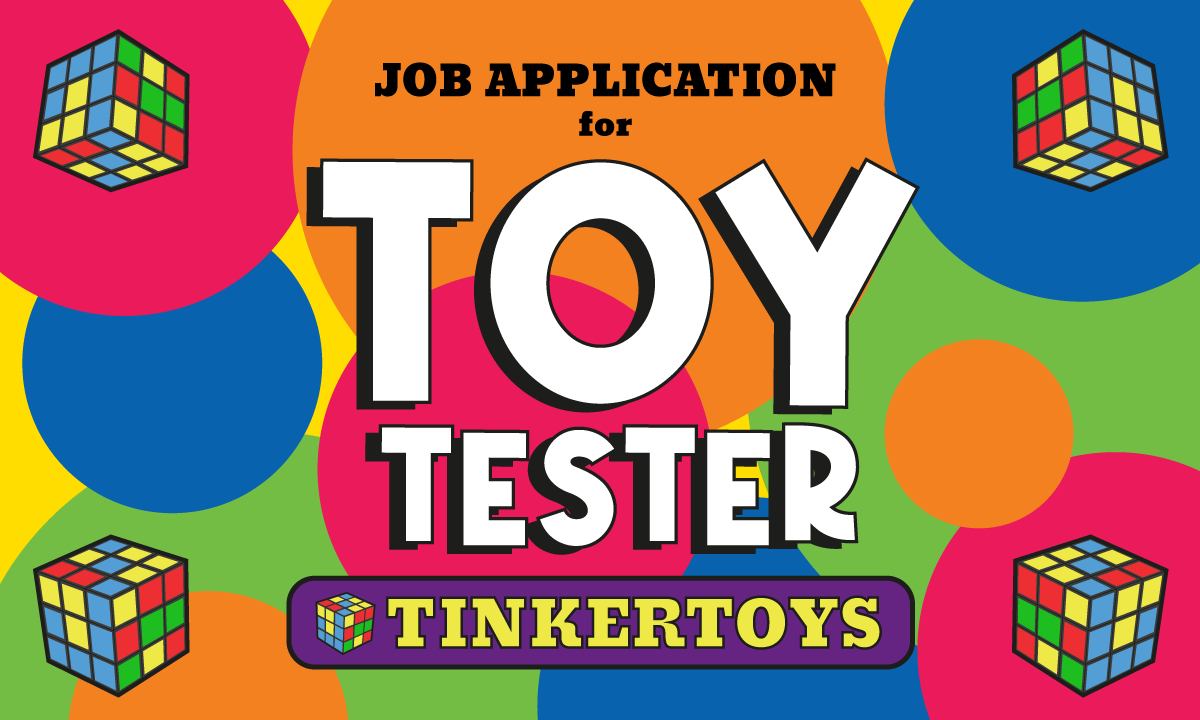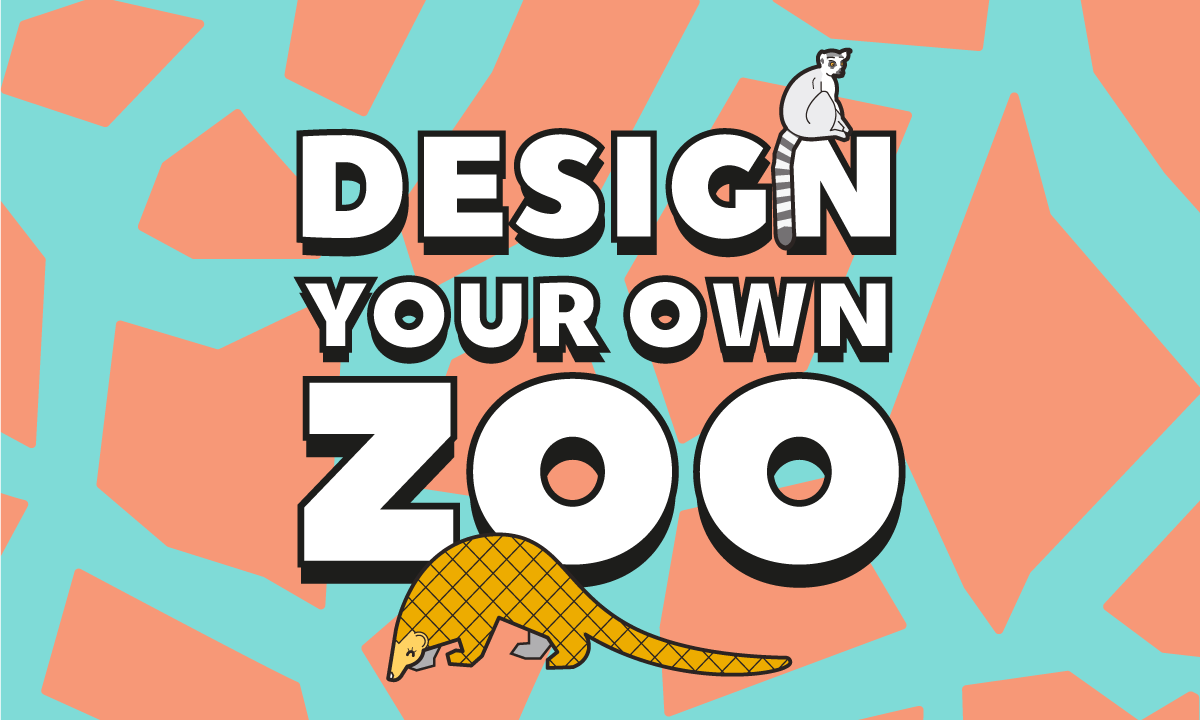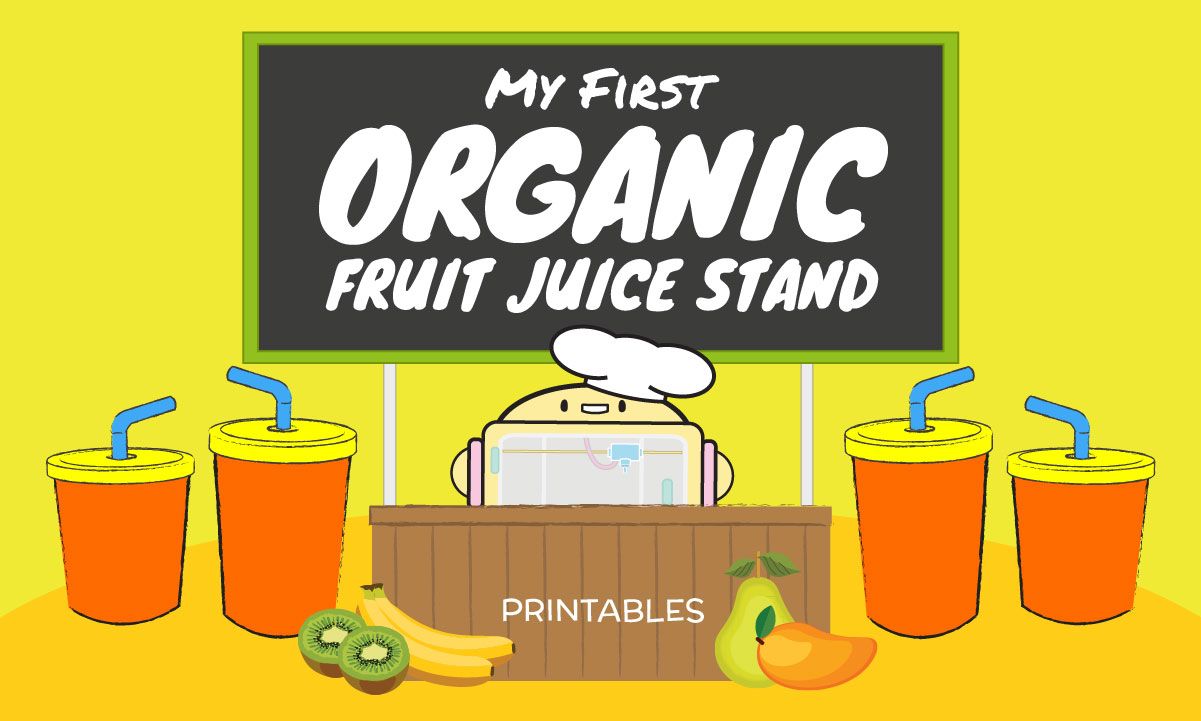 ---
Conclusion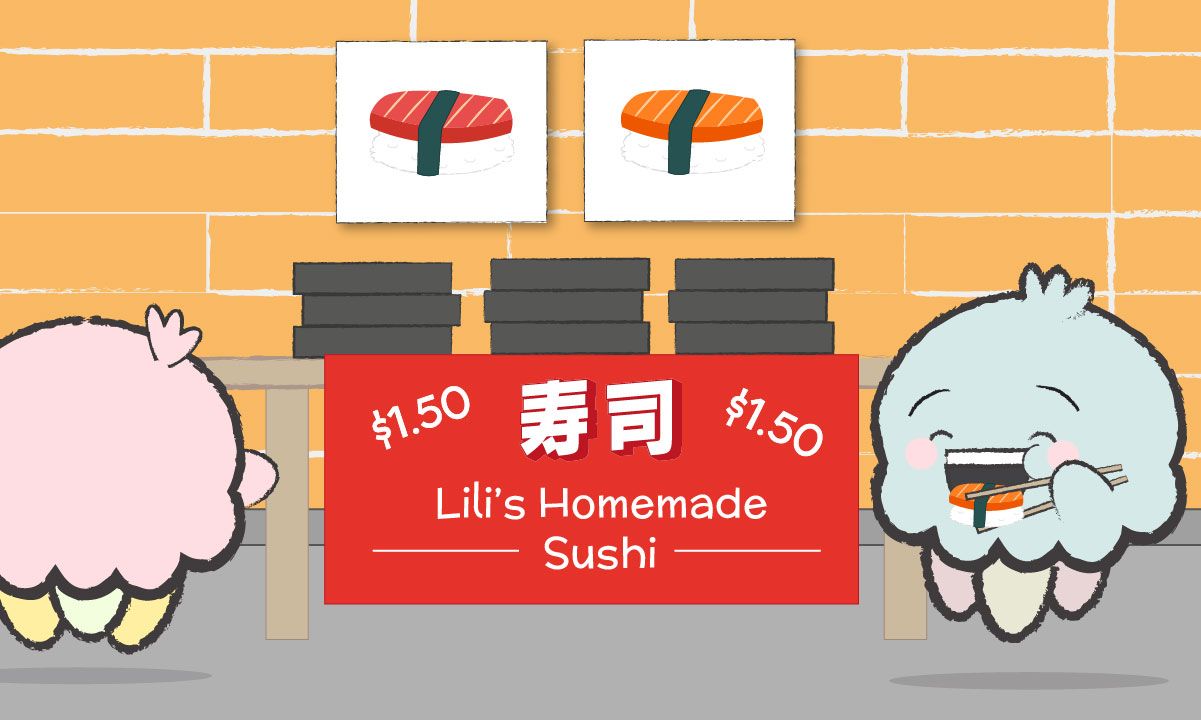 In conclusion, teaching entrepreneurship to elementary students can have a profound impact on their future success. By fostering creativity, problem-solving skills, and a growth mindset, students will be well-equipped to turn their ideas into action. With hands-on activities and real-world examples, students will learn to think like entrepreneurs and become confident, independent learners.
Let's give the next generation the tools to make their ideas a reality.
---
Our K-3 Creative Activity Printable Bundle
Boost your lesson plans with our innovative collection of printable activities for the year. "Over 100 projects with more than 400 printable sheets" to spark imagination and foster creativity in your classroom for the whole year.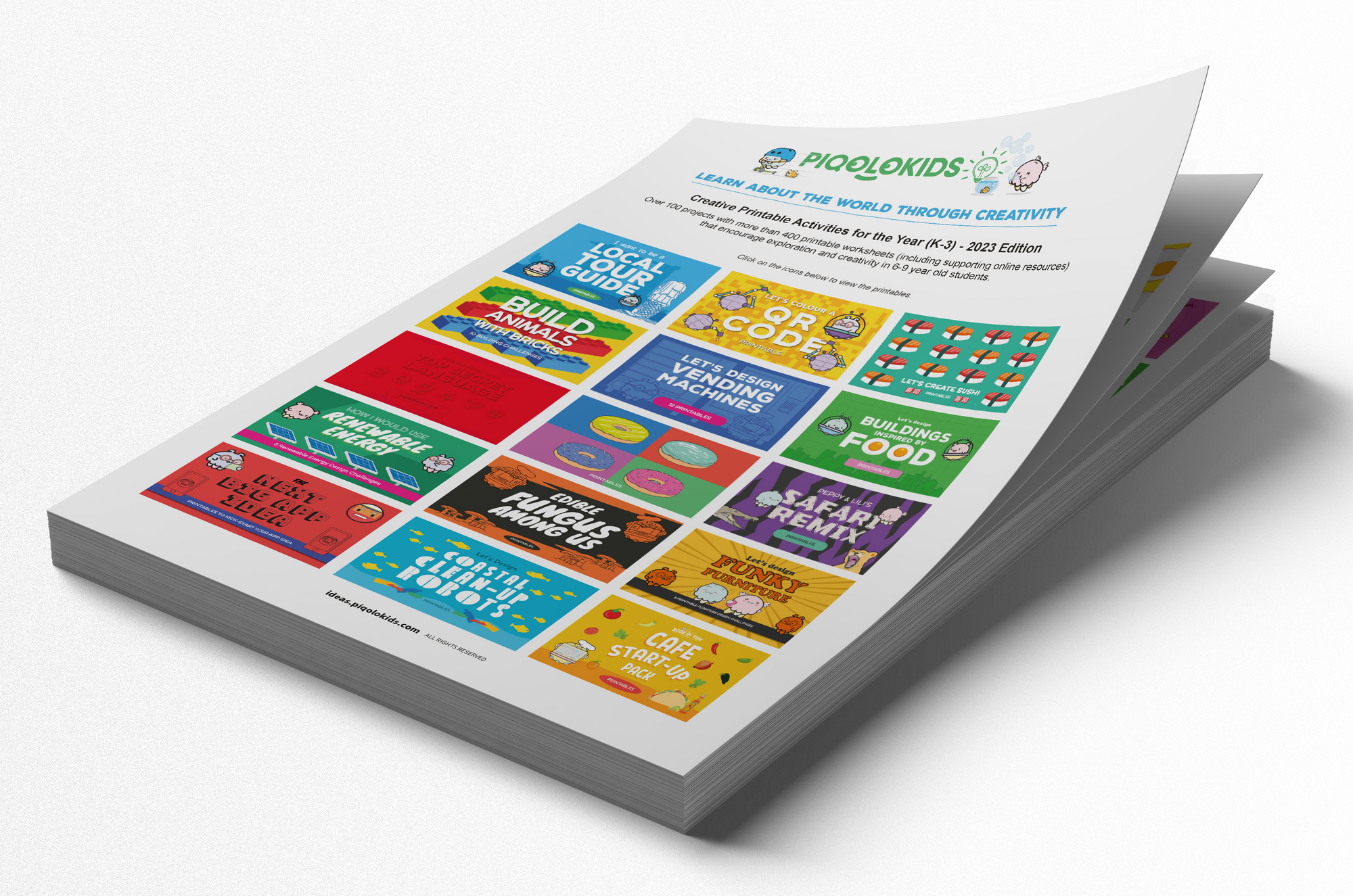 PBL and Genius Hour Supplement Printable Bundle (K-3) - 2023 Edition
This creative activity bundle is jam-packed with over 100 projects with more than 400 printable activity sheets for 6-9 year olds. With a focus on creativity and hands-on learning, this bundle is perfect for keeping little learners engaged, designing and creating for an entire year.
An excellent resource for teachers, subs, parents and caregivers looking for fun and creative activities to keep kids busy and learning. It's perfect for use in the classroom, at home or on the go. With so many activities to choose from, kids will never be bored!
DIGITAL ONLY PRODUCT i.e. PDF format.
Over 100 projects with more than 400 printable sheets.
Printable sheets mainly black & white.
Includes links to supporting online resources.
File size: 166.5 MB / 518 pages.
BUY at $18.99
---
Or join our Premium Subscription to access all the printable worksheets in the bundle and more for only $3/month.
---
Share this Teaching Resource
---