When students make choices and express their own ideas, they're more likely to be engaged in their learning. Teachers can offer various creative options for projects or activities, giving students different pathways to better express their thoughts and understanding.
Students can develop autonomy, creativity, and critical thinking skills by actively participating in their own learning. By providing these "creative" opportunities, teachers can also help students build a greater sense of ownership over their learning and develop a more positive attitude towards school and learning.
---
Save The Tiger Poster: (PREMIUM)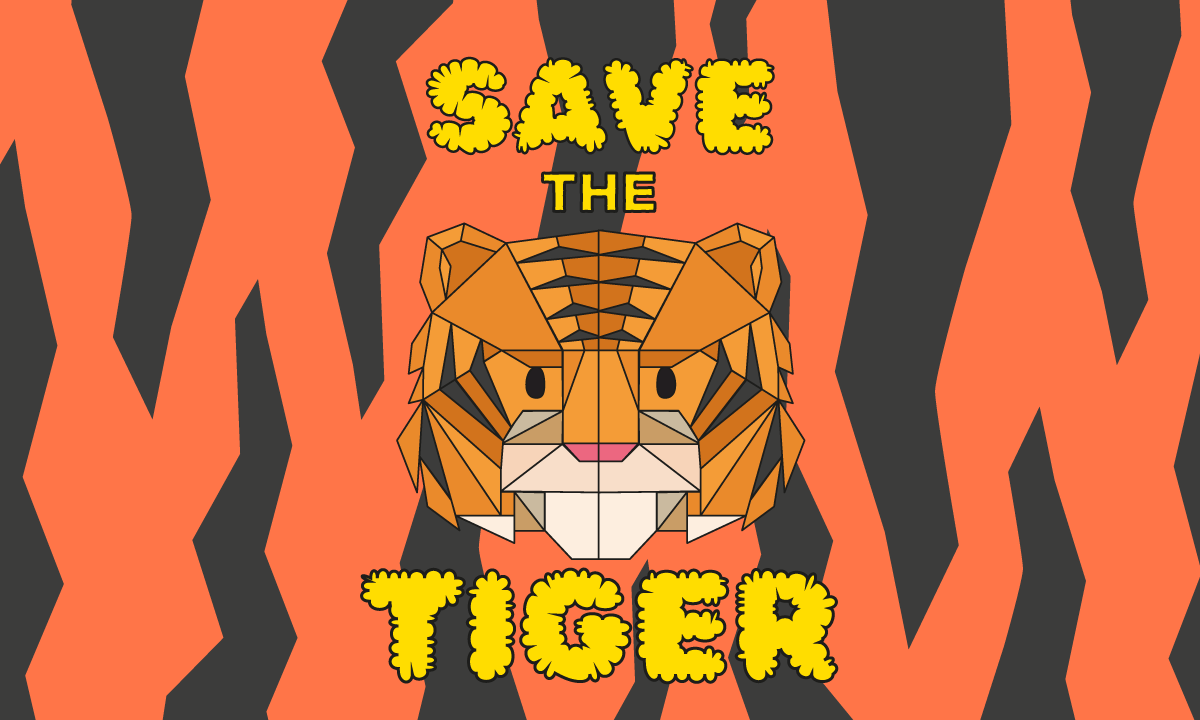 This activity encourages your students to create more awareness about tigers and what we can do to help them from the brink of extinction.
This printable pack consists of 2 printable tiger-inspired activities. The first worksheet is a fun fact activity for children to learn more about tigers. The second printable worksheet is a "Save the tiger" colouring poster with a geometric-inspired tiger face.
---
Let's Design Royal Jewellery: (PREMIUM)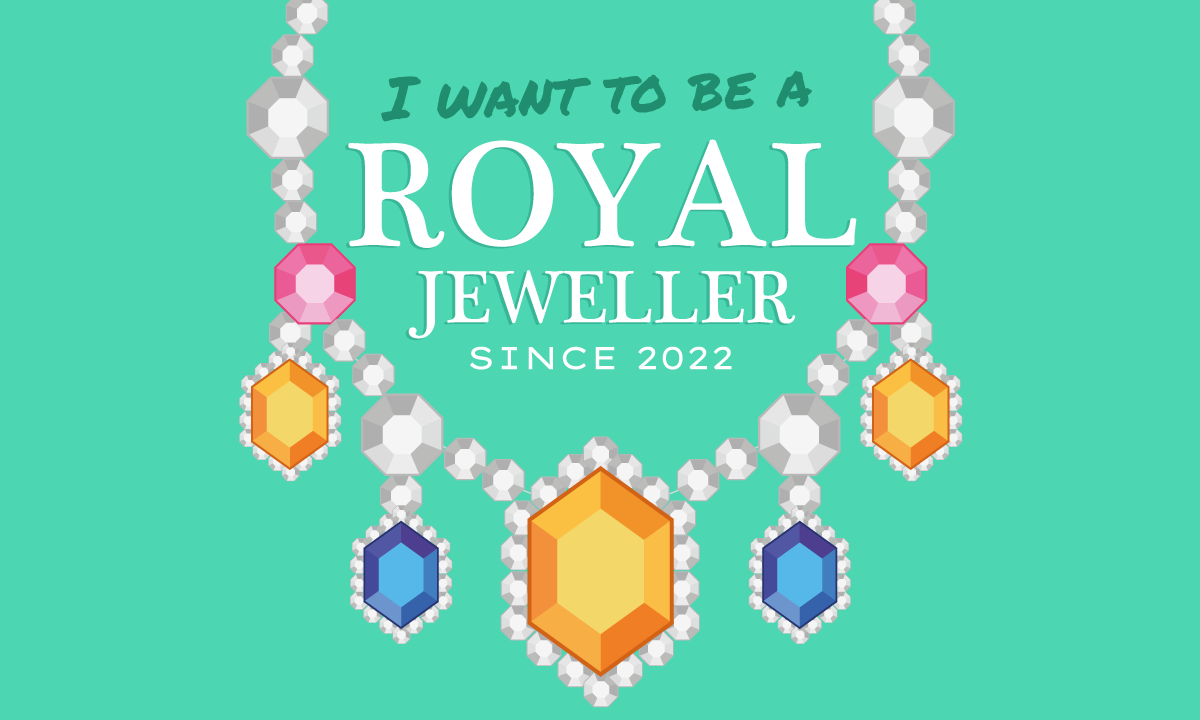 In this activity, your child will learn about famous British royal jewels and have a chance to design and conceptualise a series of bejewelled necklaces on printables.
This pack consists of 4 creative printable worksheets with precious jewels on necklaces. Complete the necklaces by adding more precious stones or metals to them.
---
Know Your Steaks: (PREMIUM)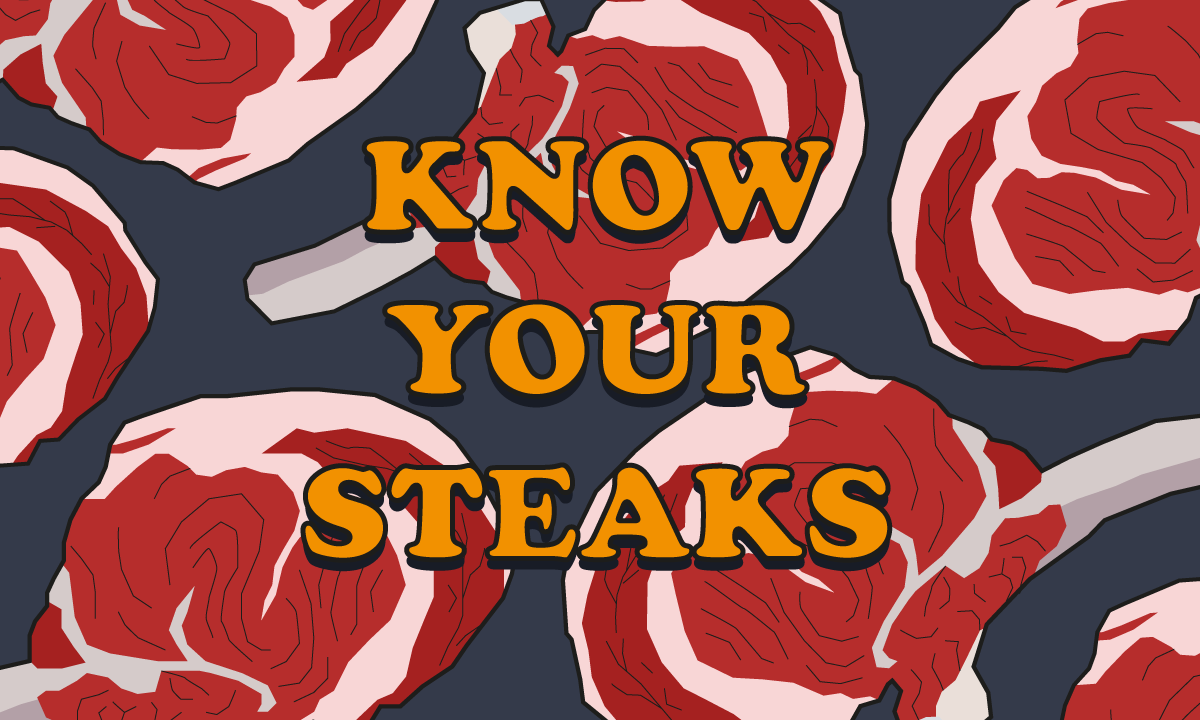 In this activity, your students will learn about beef steaks, different cuts, and ways to prepare them. They will also be able to understand the visual appearance of a steak's doneness and various cuts of beef via the printable worksheet.
This printable pack consists of 2 printable creative worksheets, i.e. (1) a colouring activity to learn about the doneness of the steak and (2) a butcher's beef cut chart and a list for your child to check which type of cut of beef they have eaten.
---
Draw Your Own Money: (PREMIUM)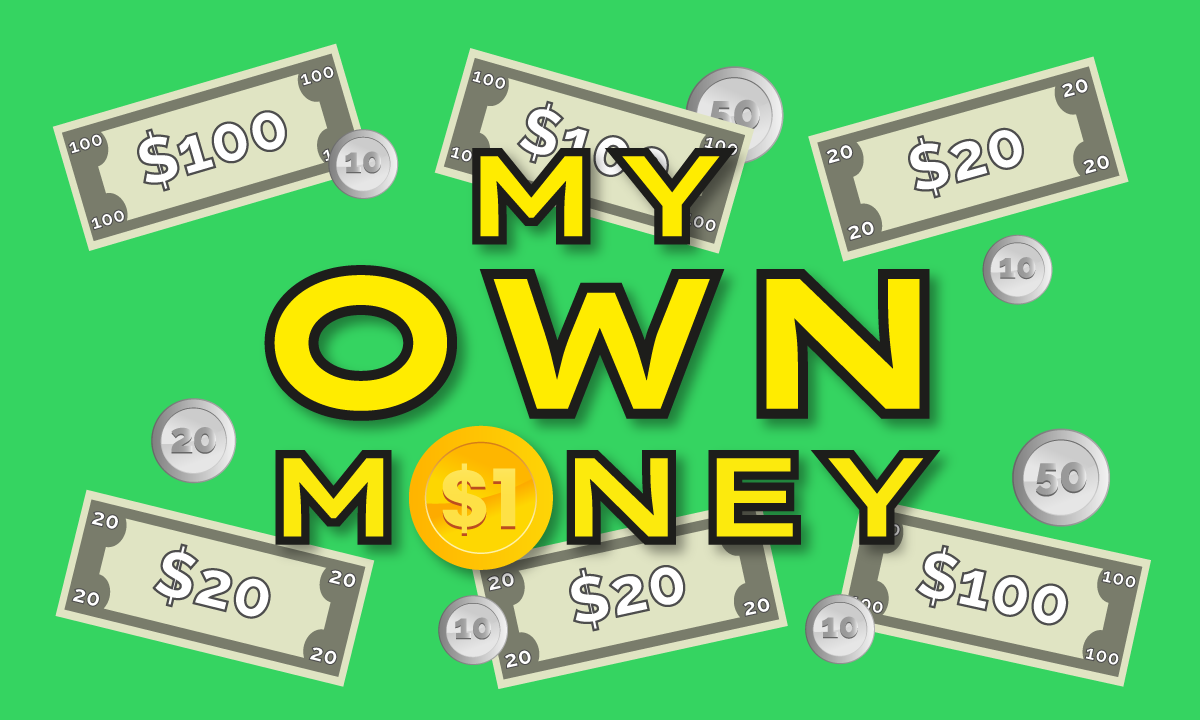 In this activity, your child have an opportunity to learn about the basic history of money and design their own currency.
This printable pack consists of 1 printable worksheet with different sizes of coin shapes and paper notes for your child to draw their own type of money.
---
Teaching Creativity: Top 10 FAQs for Educators: Blog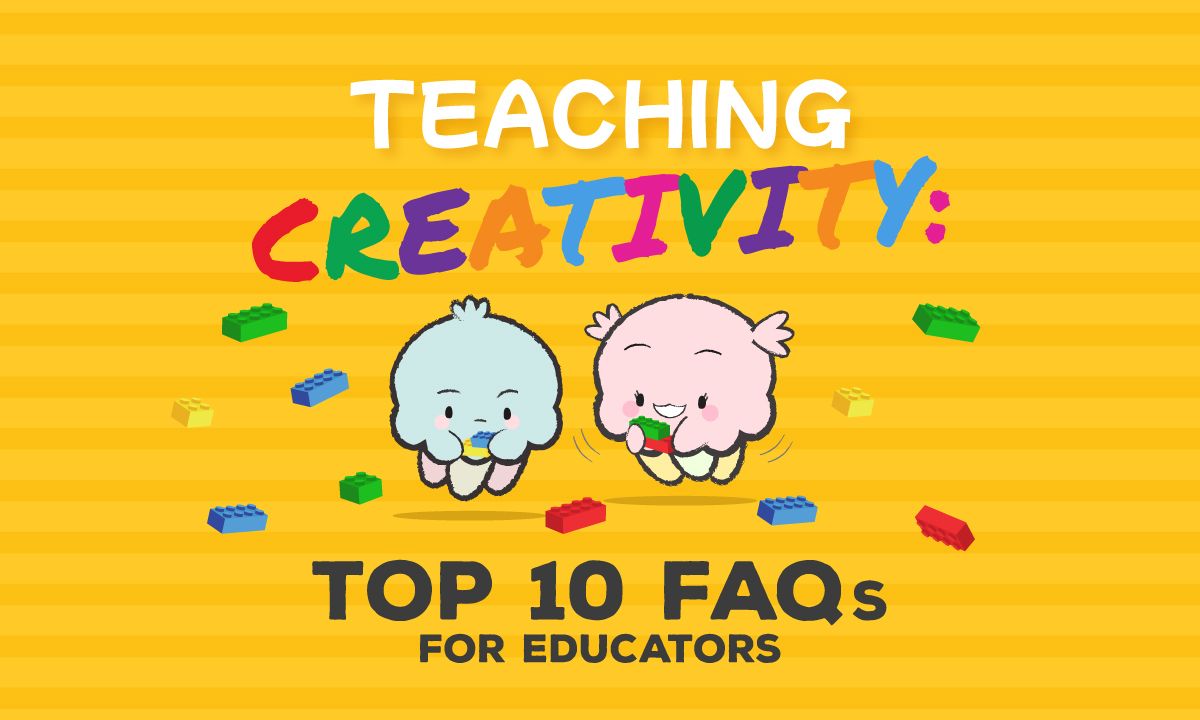 Tips, Tricks and Hacks for Fostering Creativity in the Classroom. This article will address the top frequently asked questions (FAQs) that educators have about teaching and cultivating creativity. From strategies for fostering creativity to tips for balancing creativity with other essential skills and subject matter, we've got you covered.
---
Support Us For Only $3 A Month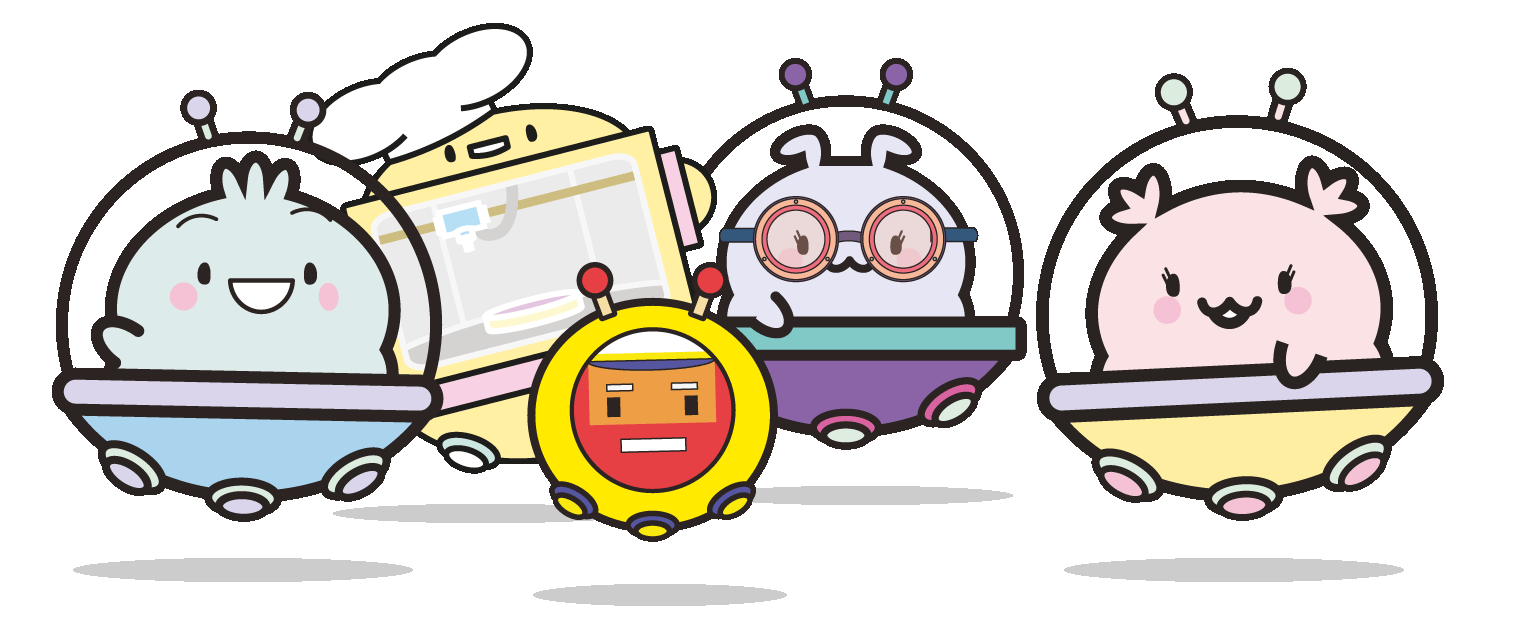 If you like our work and appreciate the value of our mission, please support us by subscribing to our premium membership. At only $3 a month, you will gain access to all the premium printable worksheets on our site and help to keep our mission going. Thank you :)
---
Thank you for participating in our growing community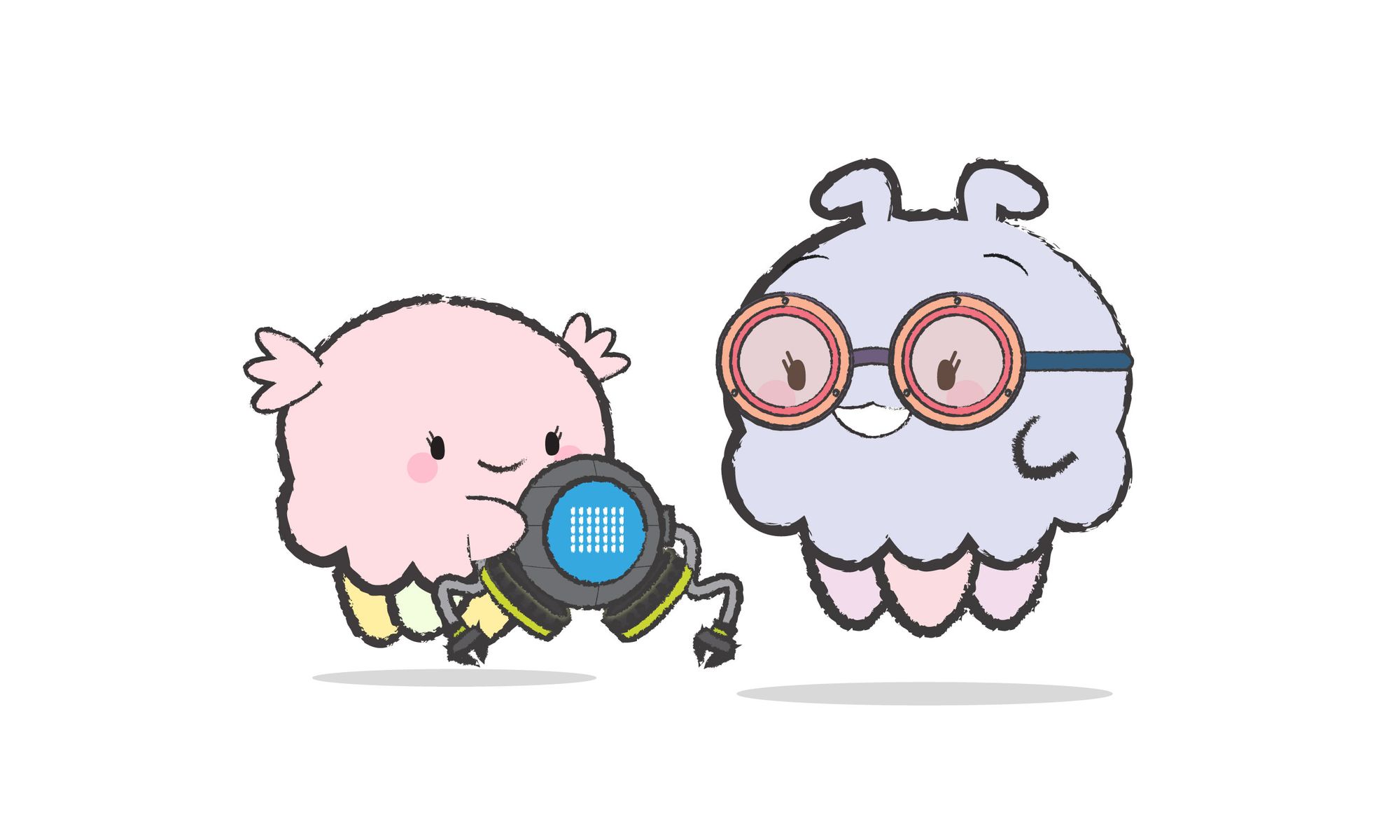 We're now a small but growing learning community over 370 global members :)
Wishing all new members a wonderfully creative February and my heartfelt gratitude to all our existing members. Let's make this month the most creative one yet!
Sincerely,
WT