With World Wildlife Day coming up on March 3rd, I wanted to remind you of the importance of creating awareness among our young learners about protecting wildlife and preserving the environment.
As you know, young children are naturally curious about the world around them, and teaching them about the importance of biodiversity and their role in protecting wildlife can help foster a lifelong love and respect for nature.
Celebrating World Wildlife Day with your students is a great way to encourage them to learn about protecting our planet's biodiversity. By using creativity to engage and inspire our young learners, we can create awareness and empower them to take action to protect the environment.
So, let's get creative and make this World Wildlife Day a fun and educational experience for our students. Together, we can inspire awareness and cultivate a love for nature in our young learners. Here are some useful creative printables to get you started:
---
Save the Whales Posters: (PREMIUM)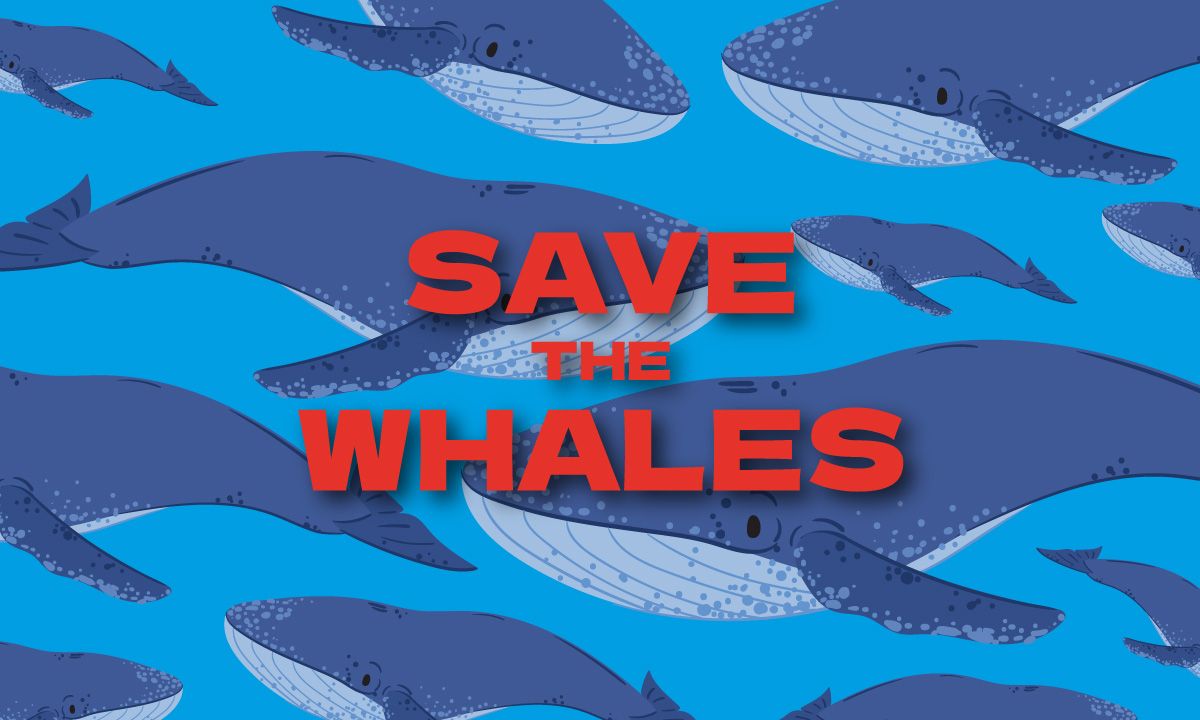 This printable activity is aimed at helping our kids and students learn more about whales and also the threat of extinction they face.
This printable pack consists of 3 printable learning challenge worksheets for your child or student to create more awareness about the plight of whales around the world.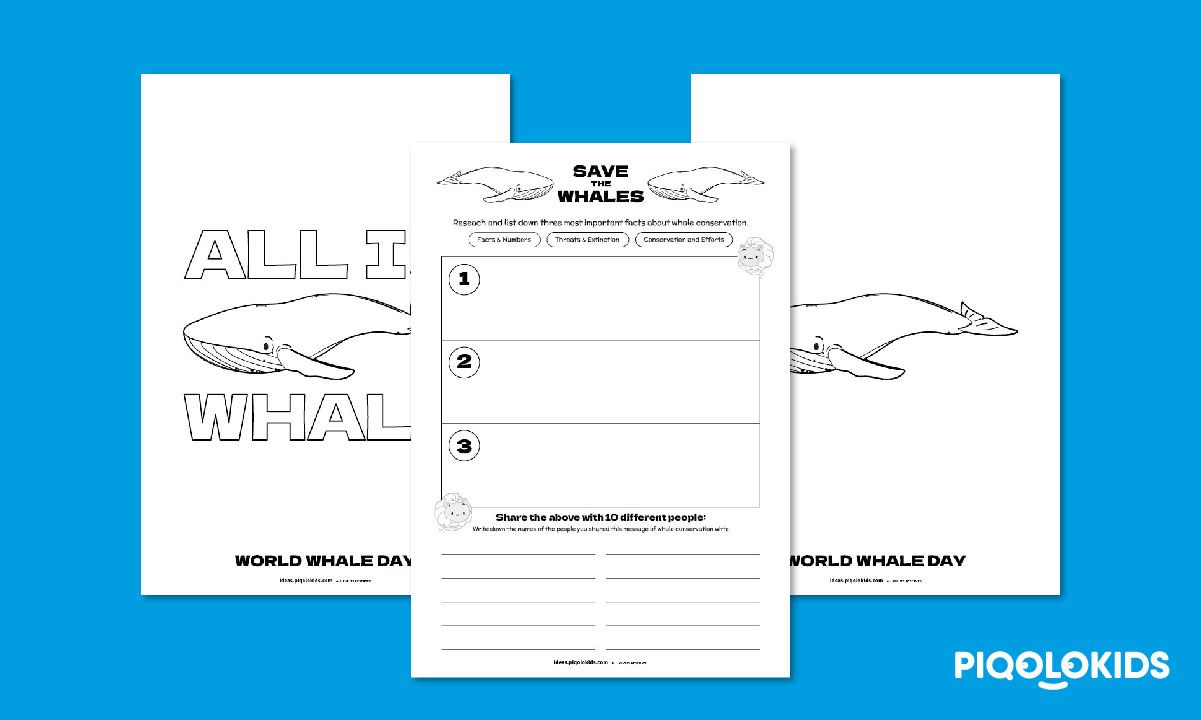 ---
Save The Mountain Gorilla: (PREMIUM)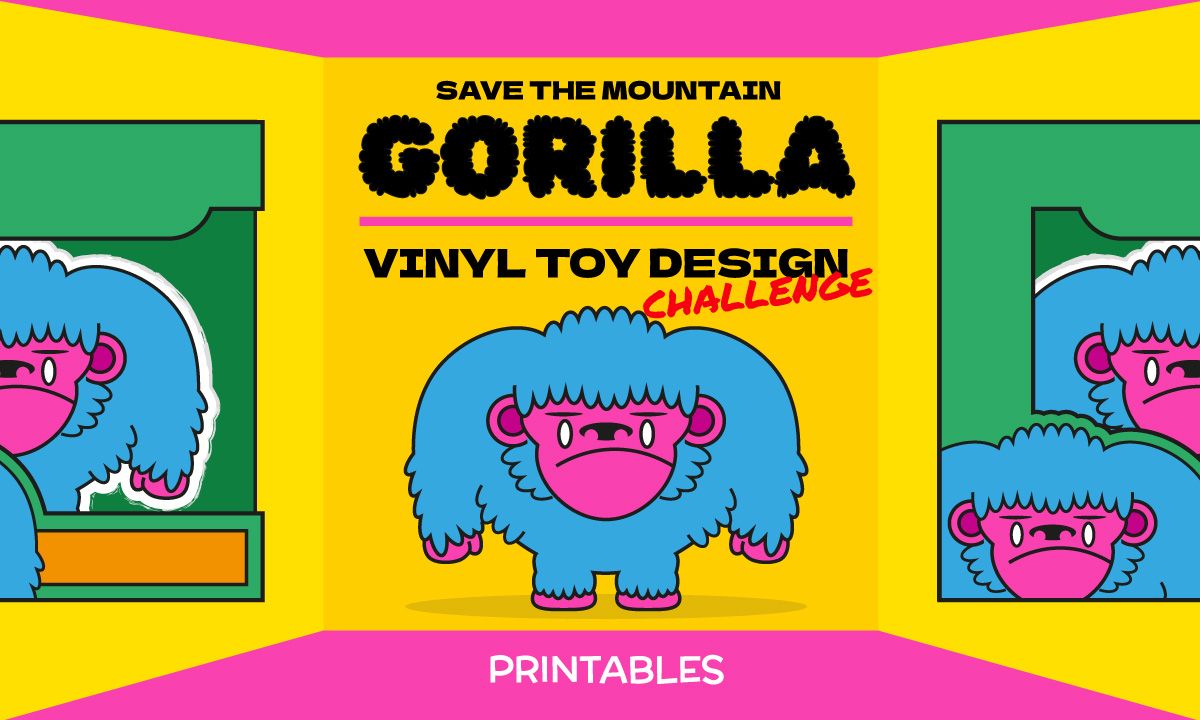 In this activity, your students will learn about the threats faced by the Mountain Gorilla and participate in a design challenge as an artist to create awareness to help these magnificent primates.
This creative printable design challenge pack consists of 3 printable worksheets for your kids to design their very first Mountain Gorilla inspired vinyl toy/statue.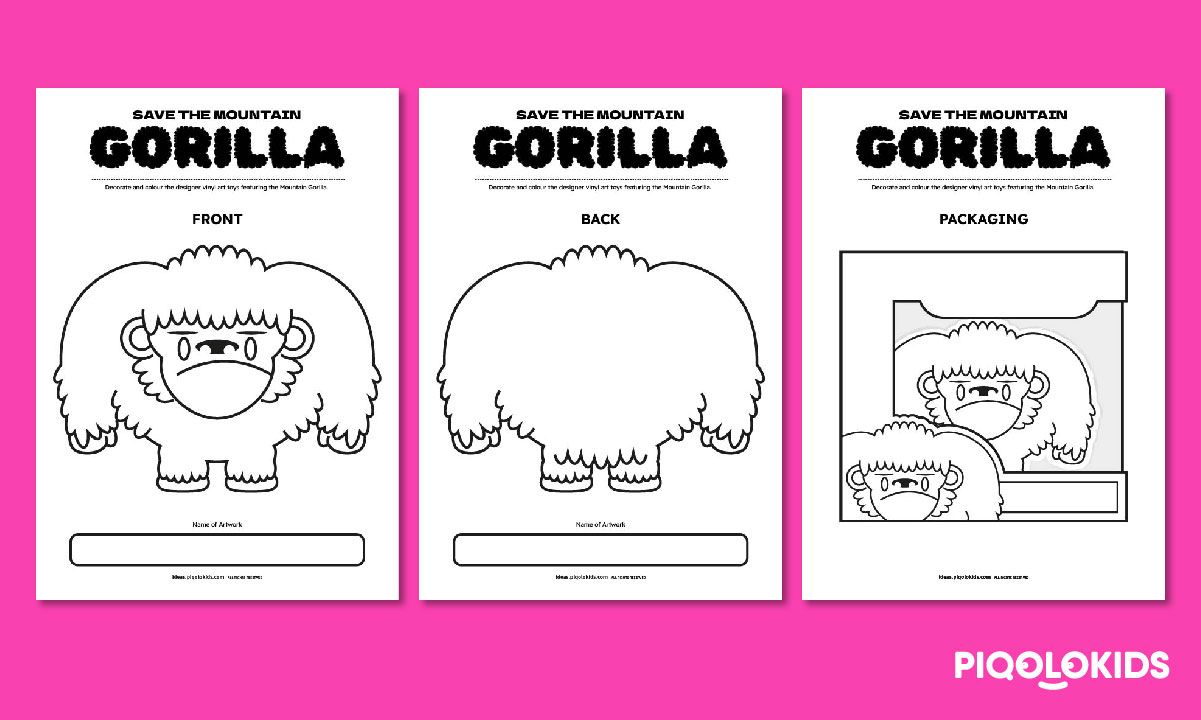 ---
Design Manatee T-Shirts (FREE)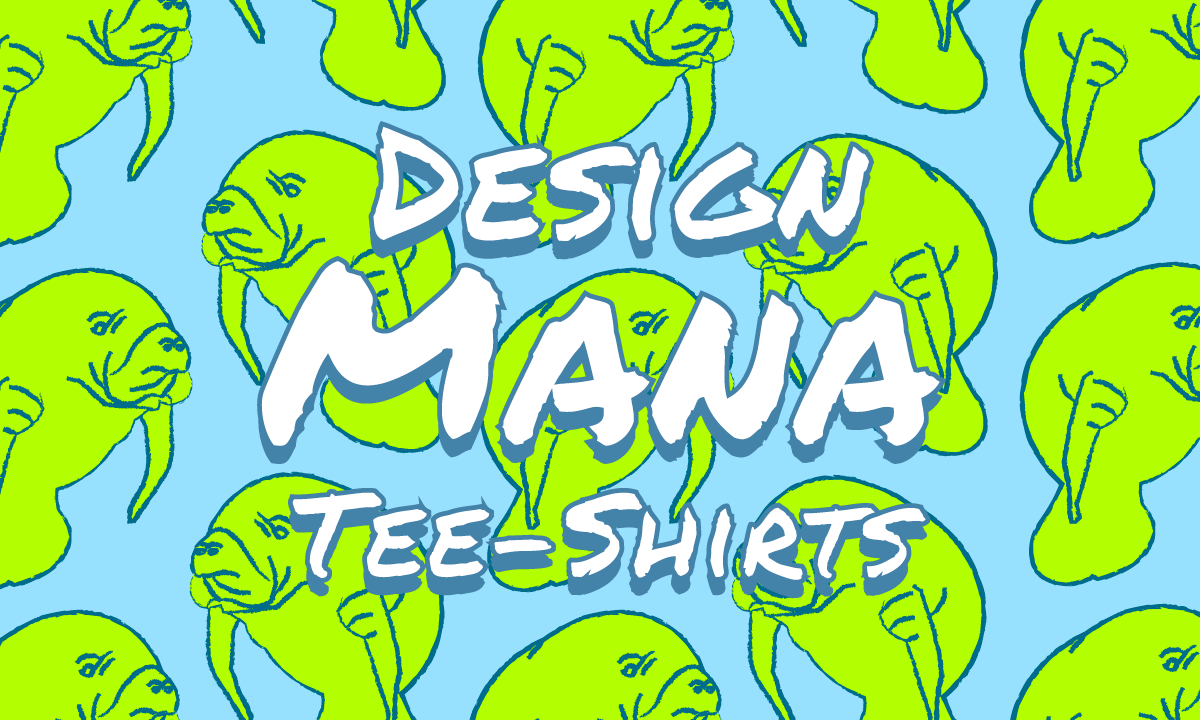 This printable worksheet pack encourages your child or student to create more awareness about manatees and how irresponsible human activity threaten their survival.
This printable pack consists of 2 printable manatee inspired t-shirt design challenges.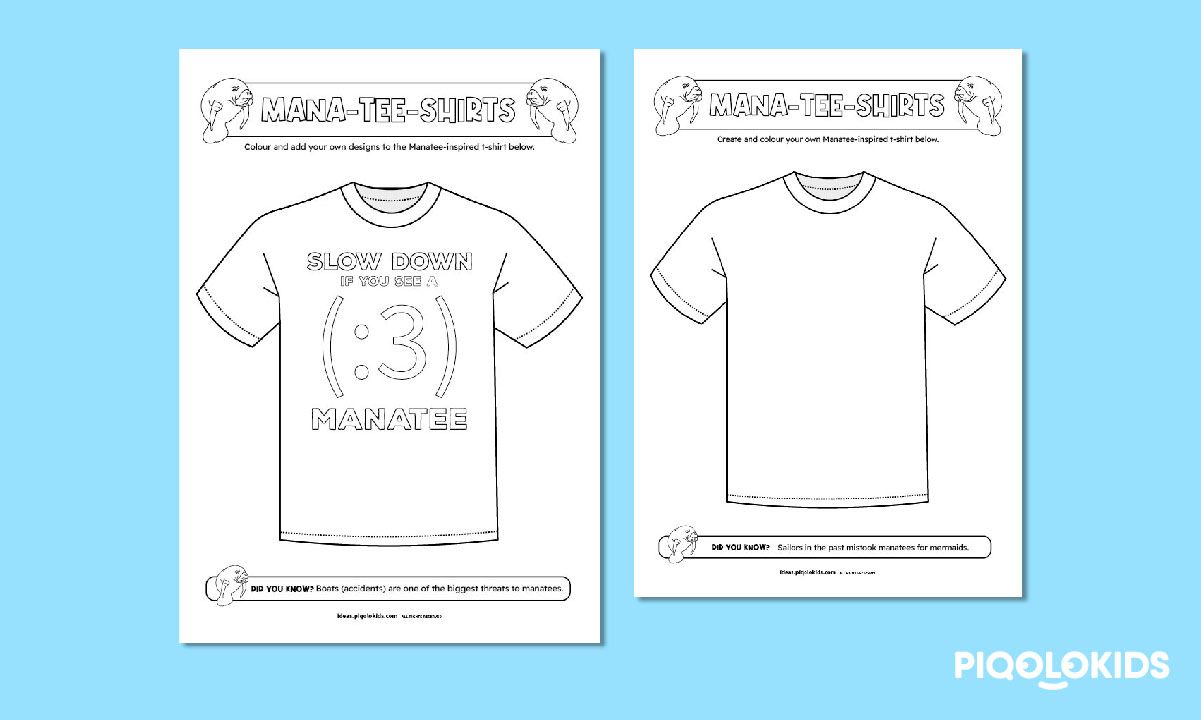 ---
Save The Tiger Poster: (PREMIUM)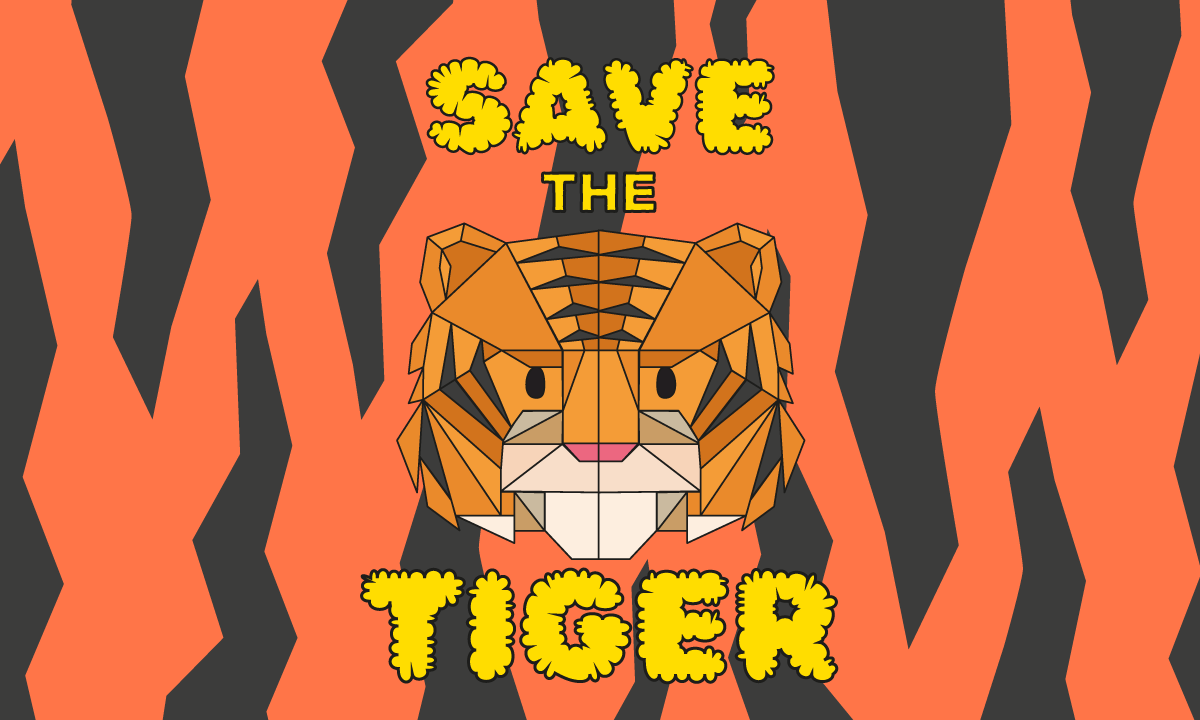 This activity encourages your students to create more awareness about tigers and what we can do to help them from the brink of extinction.
This printable pack consists of 2 printable tiger-inspired activities. The first worksheet is a fun fact activity for children to learn more about tigers. The second printable worksheet is a "Save the tiger" colouring poster with a geometric-inspired tiger face.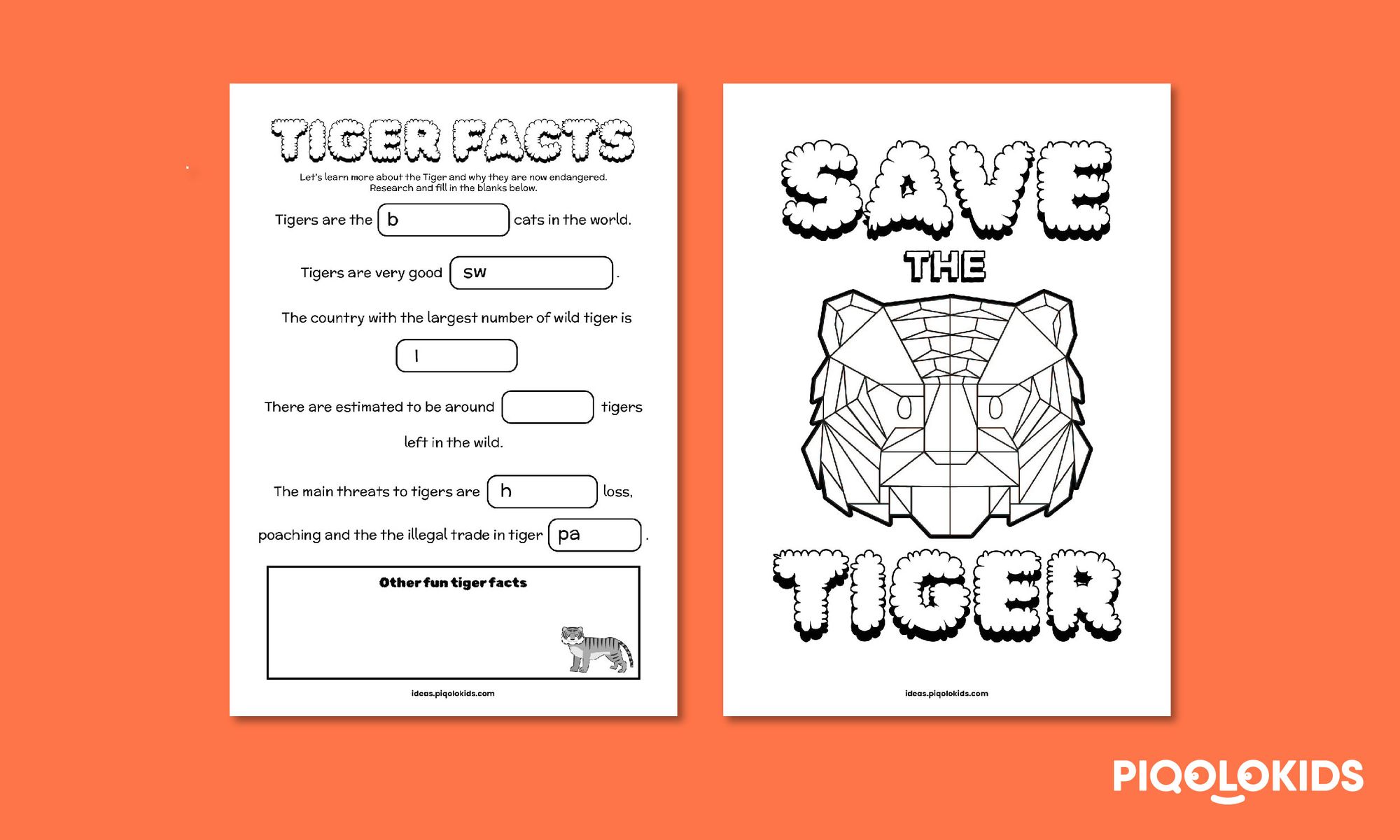 ---
We Are Grateful For Your Presence In Our Growing Community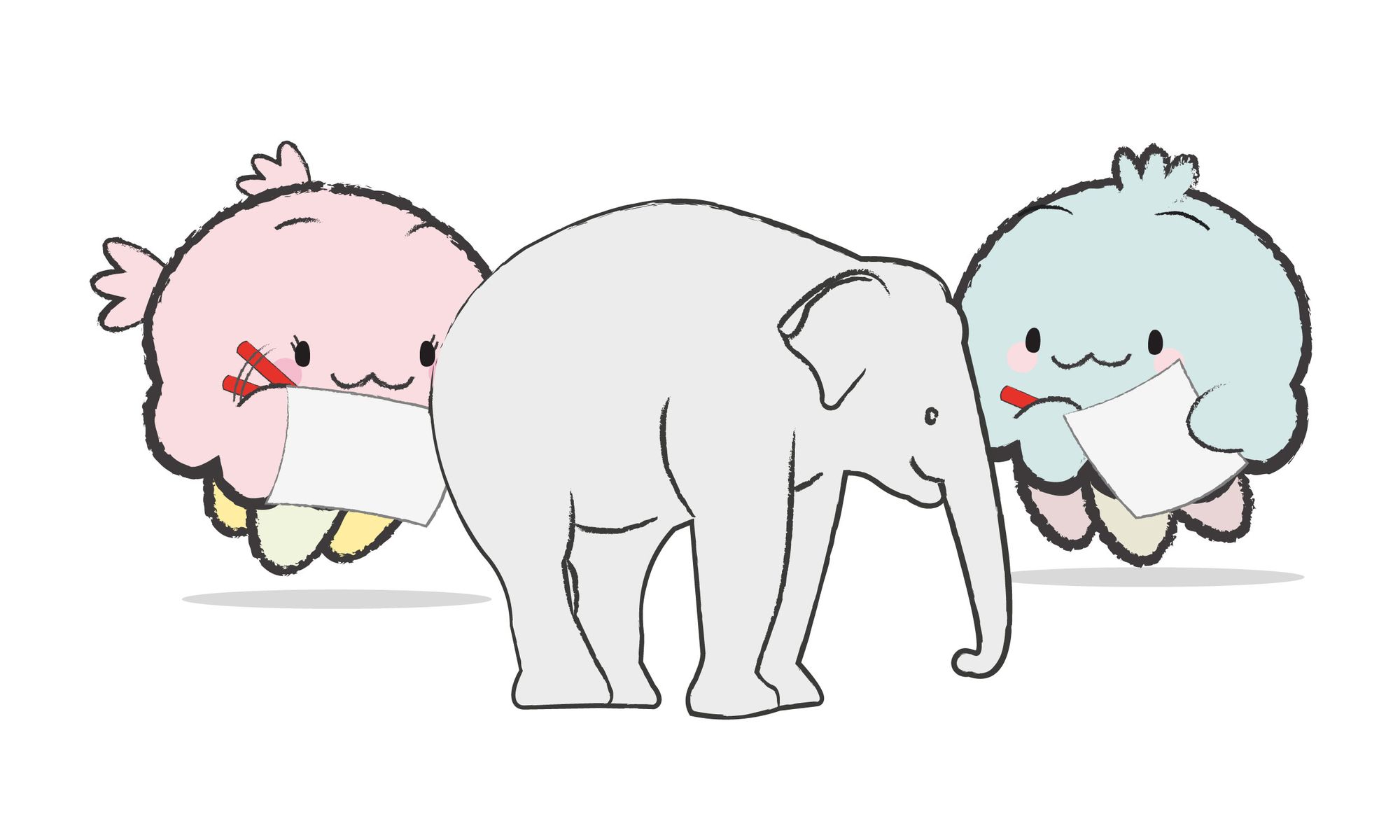 As a cherished member of our 400-strong educator community, you share our passion for fostering creativity in the classroom. Our weekly publication reaches a diverse audience of readers eager to stay informed and inspired.
At the heart of our newsletter is a deep commitment to spreading creativity, positivity, and meaningful learning connections in the classroom. Thank you again for being part of our community.
To a more creative month ahead!
Sincerely,
WT
---
Support Us For Only $3 A Month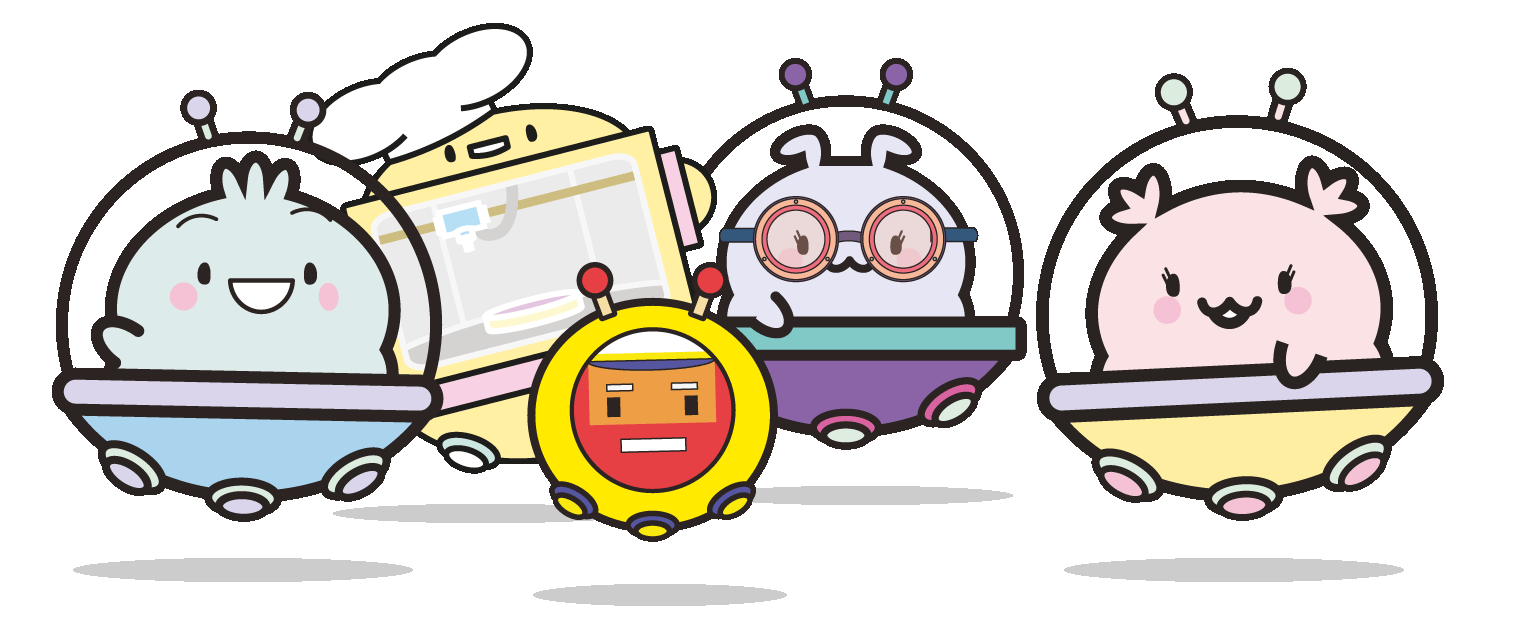 If you like our work and appreciate the value of our mission, please support us by subscribing to our premium membership. At only $3 a month, you will gain access to all the premium printable worksheets on our site and help to keep our mission going. Thank you :)