Creativity is a life skill. It not only inspires artistic pursuits but also drives the passion for real-world problem-solving in all sorts of fields including those in S.T.E.M. Creativity invites open debate and discussions. Creativity promotes risk-taking and the belief in the impossible. It is the cornerstone of innovation and technological advancements.
It's our mission here at Piqolo Kids to put creativity at the centre of how children and students learn about the world. To encourage and enable an alternative way of thinking and problem-solving. Let's put our creative hats on!
---
Support Us For Only $3 A Month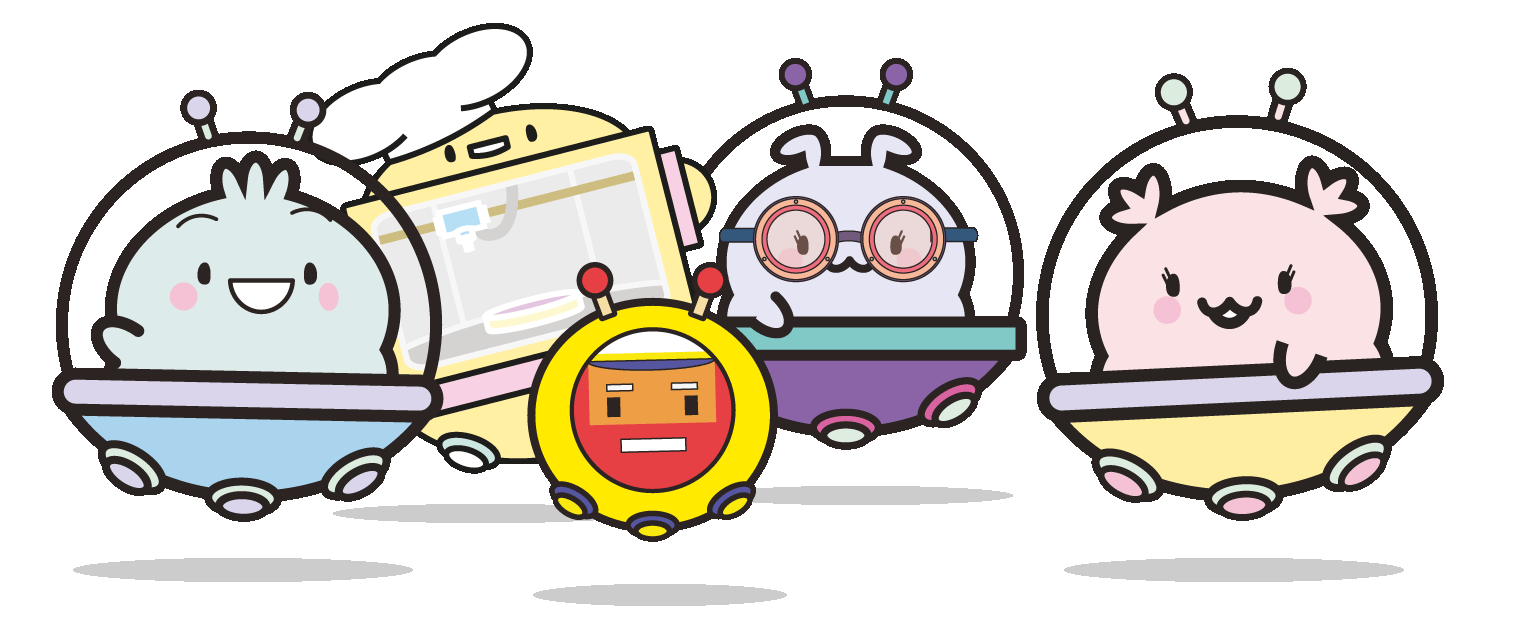 If you like our work and appreciate the value of our mission, please support us by subscribing to our premium membership. At only $3 a month, you will gain access to all the premium printable worksheets on our site and help to keep our mission going. Thank you :)
---
A World Explorer's Notes: (PREMIUM)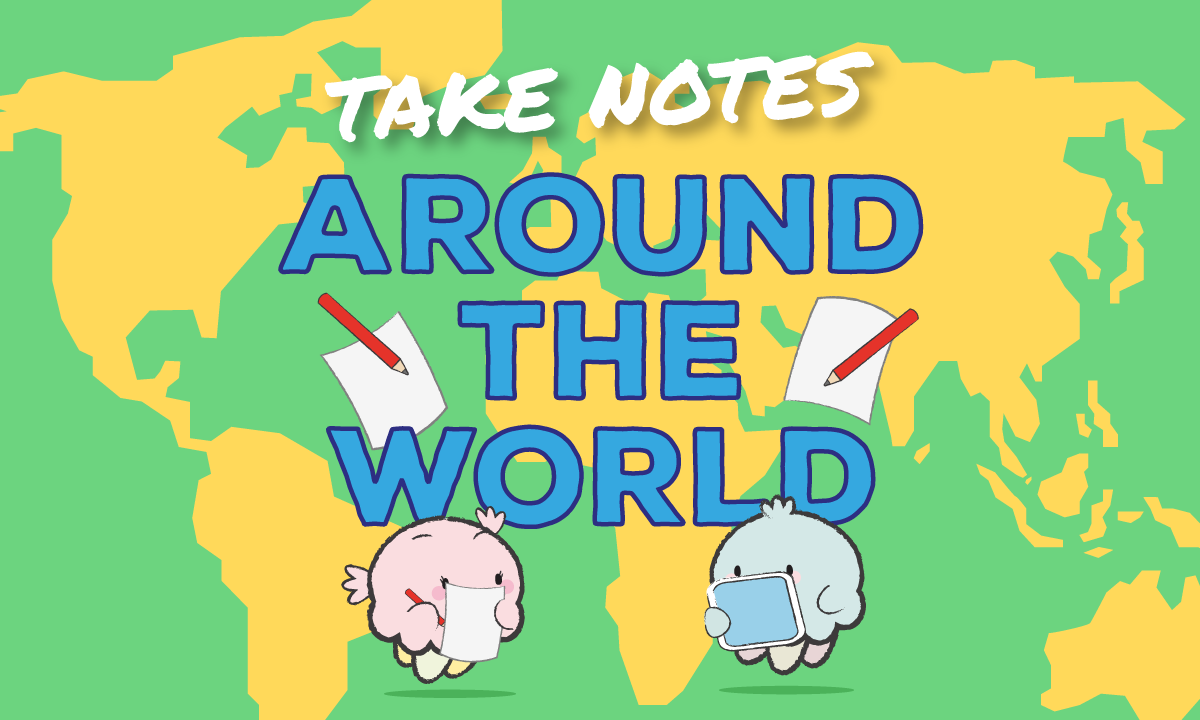 This printable worksheet pack is a fun activity for kids to explore and journal facts and information about different countries.
This printable pack consists of 2 printable worksheets. There is a worksheet with a world map for your child/student to select which countries they would like to find out more about. The second worksheet is a journaling sheet for your child to record information about the countries of their choice.
---
Build Animals With Bricks 3: (PREMIUM)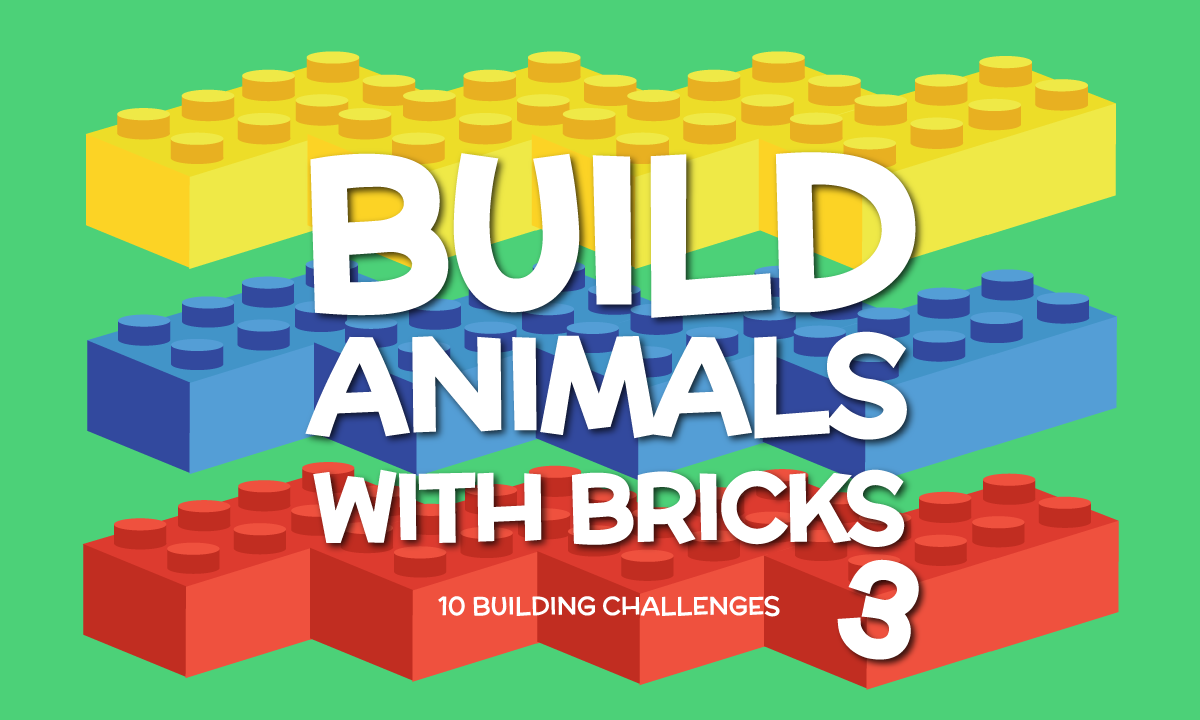 Let's stretch our imaginations and put together new animals with these ten new challenges. Get your LEGO® set ready and let's start building!
In this activity, your child will use their creativity to build a series of animals using a limited number of LEGO® bricks.
---
Write Restaurant Reviews: (FREE)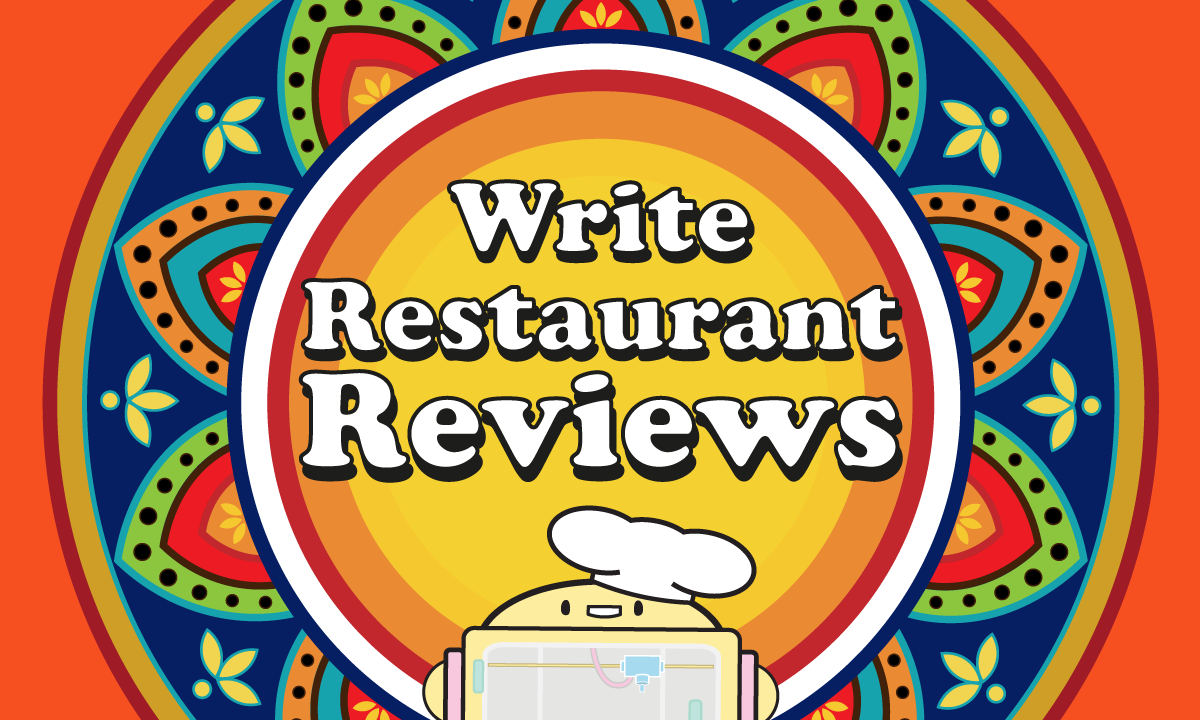 In this activity, your child will learn about how restaurants are reviewed and will have a chance to write restaurant reviews of their own. Learn more about the general qualities and aspects of the food and restaurant business which are important to reviewers.
---
Bookmarks To Encourage Reading: (FREE)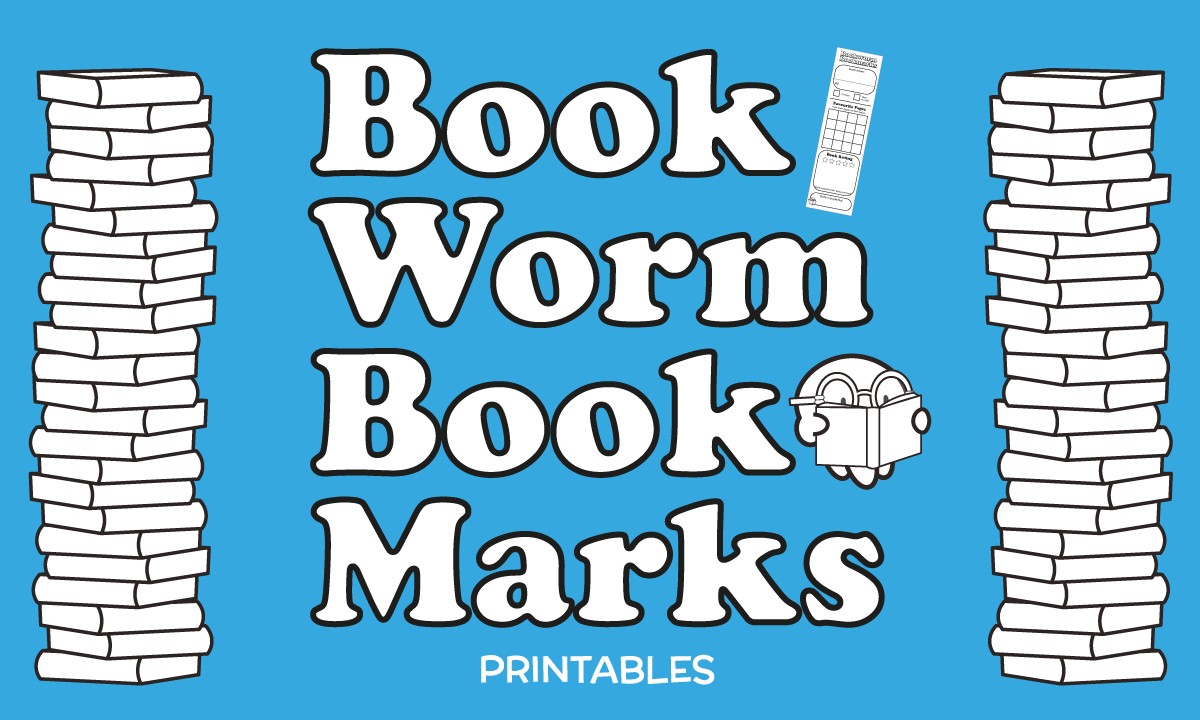 In this activity, your child will be able to collect printable bookmarks to commemorate and remember the different books they've read. Each bookmark represents a book that they've completed and collecting more bookmarks will encourage them to read more.
---
Let Me Know What You Need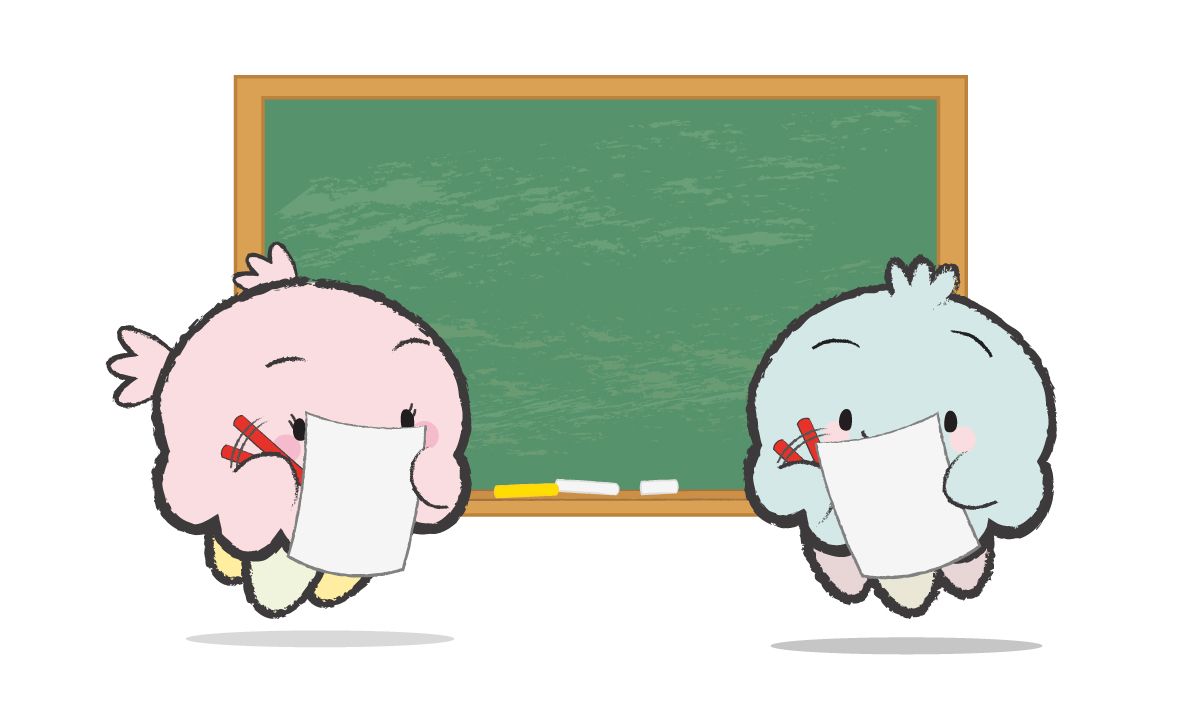 If you need assistance to create customised creative printable worksheets or project-based-learning materials for your students, we would love to help! Please fill in the Google form via the link below.
Please note this is only available for subscribers of our website only. We will try to accommodate all requests and contact you via email if/when your printable worksheets have been completed.
---
Thank you for being part of our growing community :)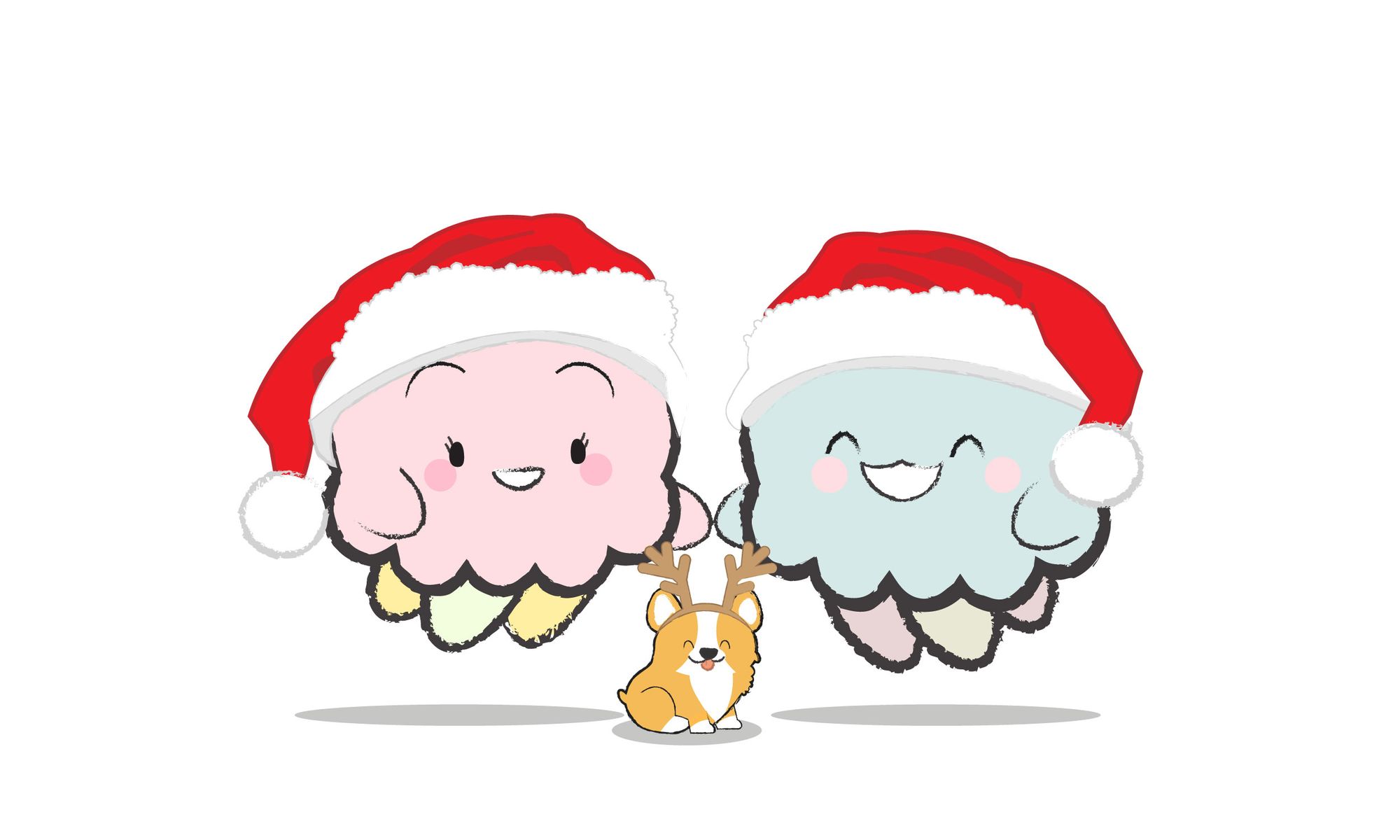 Hurray! We're now a small but growing learning community over 320 global members :)
Wishing all new members a warm December welcome and my heartfelt gratitude to our existing members. Let's sprinkle this festive holiday season with some positive creativity.
Sincerely,
WT