For those of you Harry Potter fans out there, you may be familiar with the four different crests of all the "wizarding" houses of Hogwarts. These symbols are not merely decorative badges but represent a long history of traditions, achievements and shared identity. Like the noblemen and knights of the medieval period, coats of arms or crests are proudly emblazoned on armour, gates and even silverware!
Not enrolled in a magical wizard school? Or don't have any fancy noble relations from the old country? Not a problem :) Like all traditions, they need to start somewhere and why not start one yourself. This creative printable activity will help set you on the right course. Let's start designing!
Printable & Activity Objectives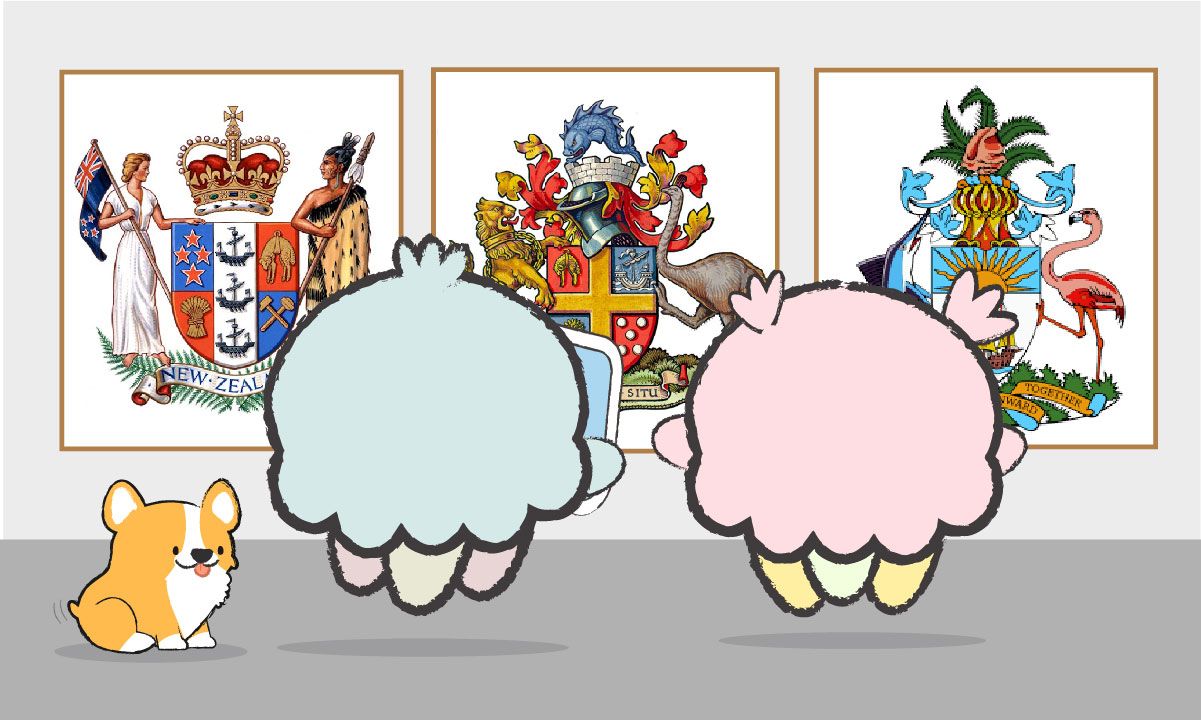 💡
Age: 6 to 9 year olds, Activity Time: 1-2 hours, Items Needed: Colouring pencils
In this activity, your child will learn more about the history and use of coats of arms and crests in the past. They will also design their own personal coat of arms using the printable templates.
It will help your child or student:
Learn about the historical use of symbols, in particular the coat of arms, to identify individuals and also members of each tribe, community, clan and family.
Develop their artistic and design skills through the creation of their own unique coat of arms.
Let's find out more!
---
How to Get Started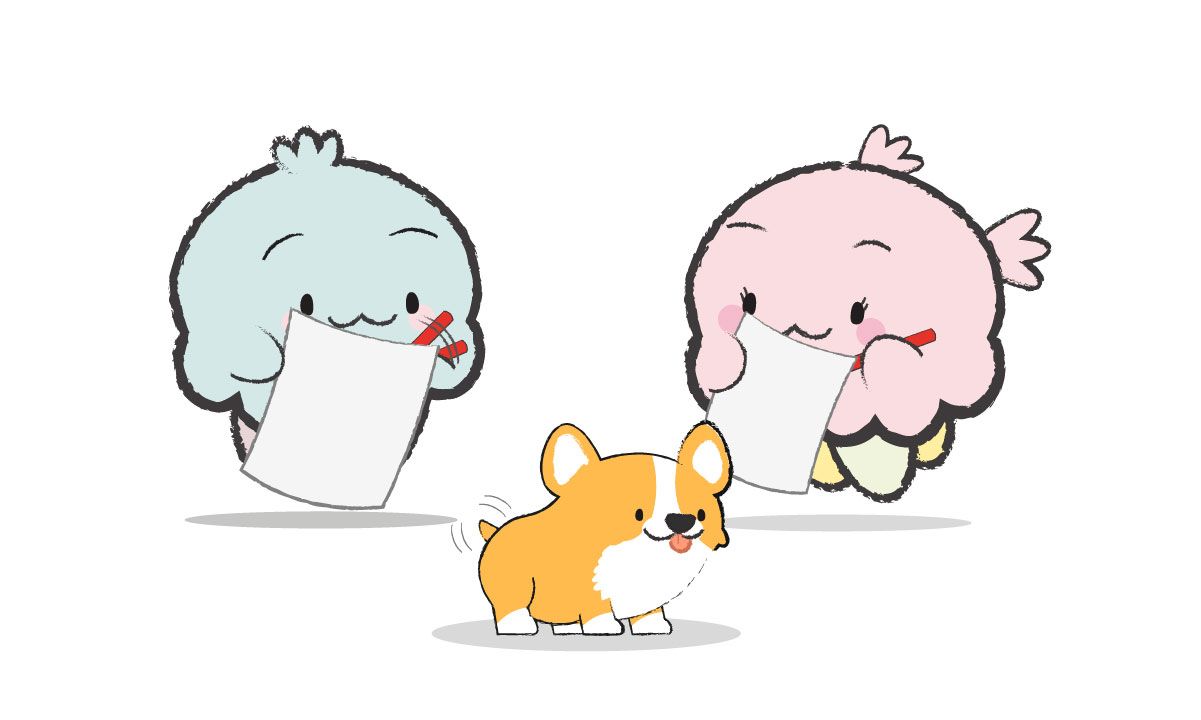 Simple steps to start:
Research and find out more about how coat of arms and crests came about. Here's a comprehensive and interesting video about what coat of arms are and how knights in the medieval times use them to identify themselves on the battlefield.
Research more about the common elements found on the coat of arms. Here's a simpler video about the origins of the coat of arms and what the common symbols and colours represent:
Get started on your very own coat of arms! Download the printable below!
---
What's in the Printable Pack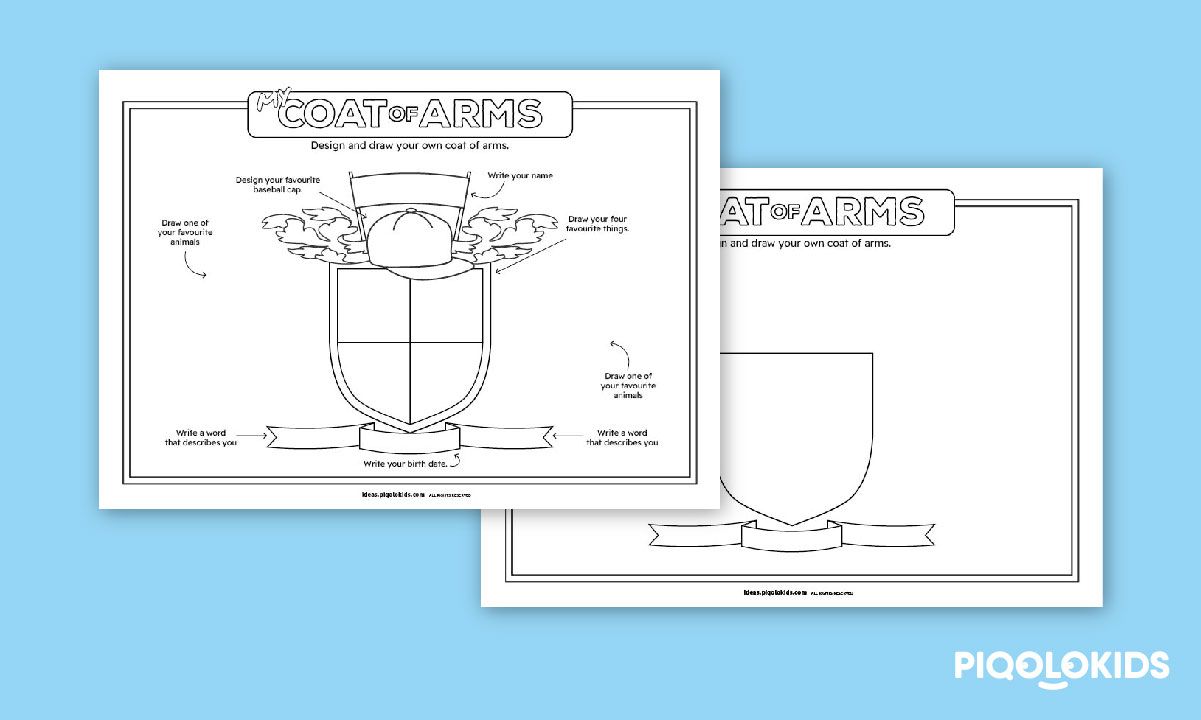 This printable pack consists of 2 printable coat of arms templates. One is more complete than the other. The more basic printable allows for greater creativity.
Click on the download link below to get started. Please note that this printable pack is only for subscribers and paid members.